Teens
Teens
Summer Library Program: A Universe of Stories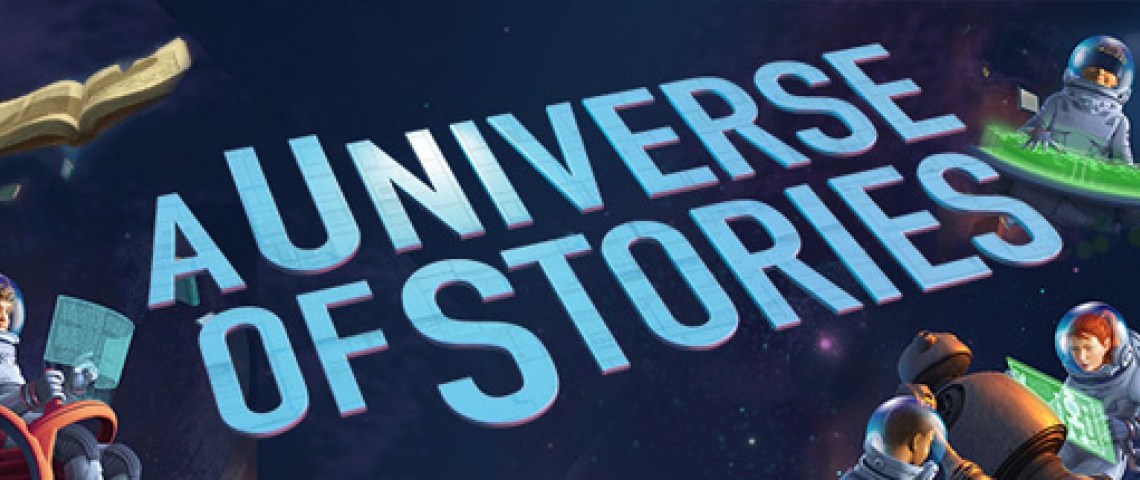 June 10th - July 29th
Shoot for the stars this summer, as we learn all about the universe, celebrate the 50th anniversary of the Apollo moon landing, and have loads of fun! This year our reading stars will be supporting The Madison Reading Project, a local organization that brings books and literacy programming to underserved children in Southcentral Wisconsin. They will be bringing they "Big Red Bus" full of books to 3 of our programs throughout the summer. Be sure and come and see the bus, and choose a book to bring home with you (for keeps!).
Bilingual Starry Storytime with Krista Thusius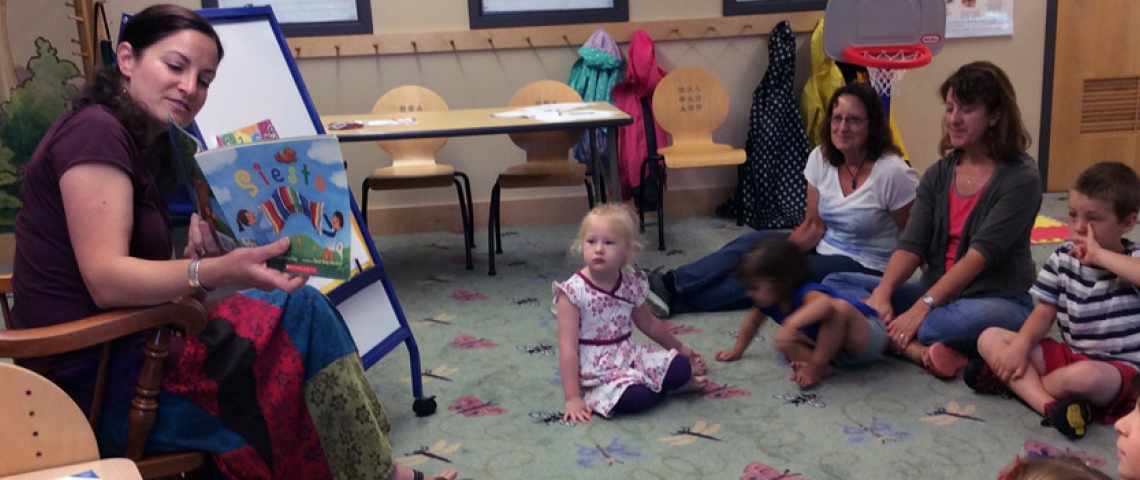 Thursday, June 20 @ 10 AM
All kids 0-6 and their grown-ups are invited to a bilingual storytime, with Krista Thusius, two-way immersion Kindergarten teacher.
For more information, please have a look at our Starry Summer Storytimes Schedule
Tween Book Club
Monday, June 24
4 - 5 PM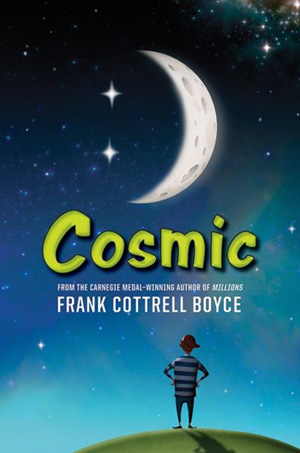 Liam is too big for his boots. And his football strip. And his school blazer. But being super-sized height-wise has its advantages: he's the only eleven-year-old to ever ride the G-force defying Cosmic roller-coaster - or be offered the chance to drive a Porsche. Long-legged Liam makes a giant leap for boykind by competing with a group of adults for the chance to go into space. Is Liam the best boy for the job? Sometimes being big isn't all about being a grown-up.
- Goodreads.com
Teen Book Club Interview with author Adam Rex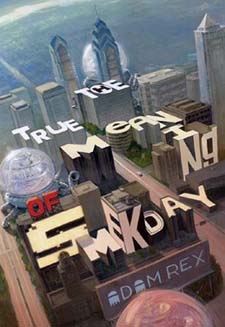 Check out this interview with the author of one of our favorite reads, The True Meaning of Smekday. We have often read the book for an end of the year selection (just because we like it so much). Adam Rex offered to answer questions for our group, take a look at what he had to say.