Teens
Teens
Teen Book Club
Monday, September 16, 4 -5 PM
In America's Gulf Coast region, where grounded oil tankers are being broken down for parts, Nailer, a teenage boy, works the light crew, scavenging for copper wiring just to make quota--and hopefully live to see another day. But when, by luck or chance, he discovers an exquisite clipper ship beached during a recent hurricane, Nailer faces the most important decision of his life: Strip the ship for all it's worth or rescue its lone survivor, a beautiful and wealthy girl who could lead him to a better life...
- Goodreads.com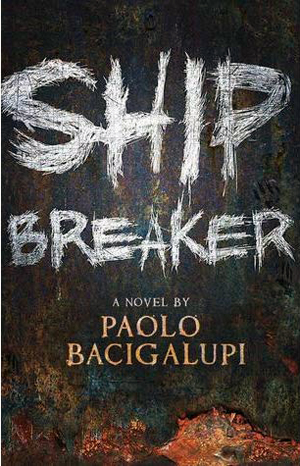 Sign-up and get your copy of the book at the library's circulation desk.
Snacks will be served.
Tween Book Club (ages 9-13)
Monday, September 23, 4-5 PM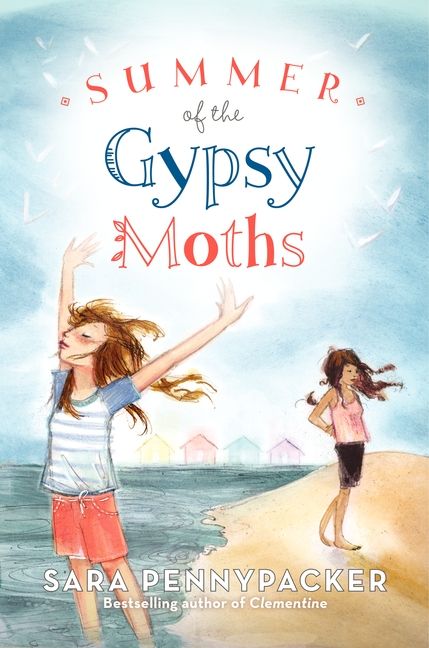 Stella loves living with Great-aunt Louise in her big old house near the water on Cape Cod for many reasons, but mostly because Louise likes routine as much as she does, something Stella appreciates since her mom is, well, kind of unreliable. So while Mom "finds herself," Stella fantasizes that someday she'll come back to the Cape and settle down. The only obstacle to her plan? Angel, the foster kid Louise has taken in. Angel couldn't be less like her name—she's tough and prickly, and the girls hardly speak to each other.

But when tragedy unexpectedly strikes, Stella and Angel are forced to rely on each other to survive, and they learn that they are stronger together than they could have imagined. And over the course of the summer they discover the one thing they do have in common: dreams of finally belonging to a real family. – GoodReads.com 
Snacks provided!
Copies of the book are available at the service desk, please sign up there – or contact Catherine at 798-3881.
Teen Book Club Interview with author Adam Rex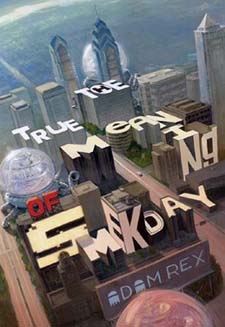 Check out this interview with the author of one of our favorite reads, The True Meaning of Smekday. We have often read the book for an end of the year selection (just because we like it so much). Adam Rex offered to answer questions for our group, take a look at what he had to say.