Teens
Teens
Tween Book Club - ages 9-13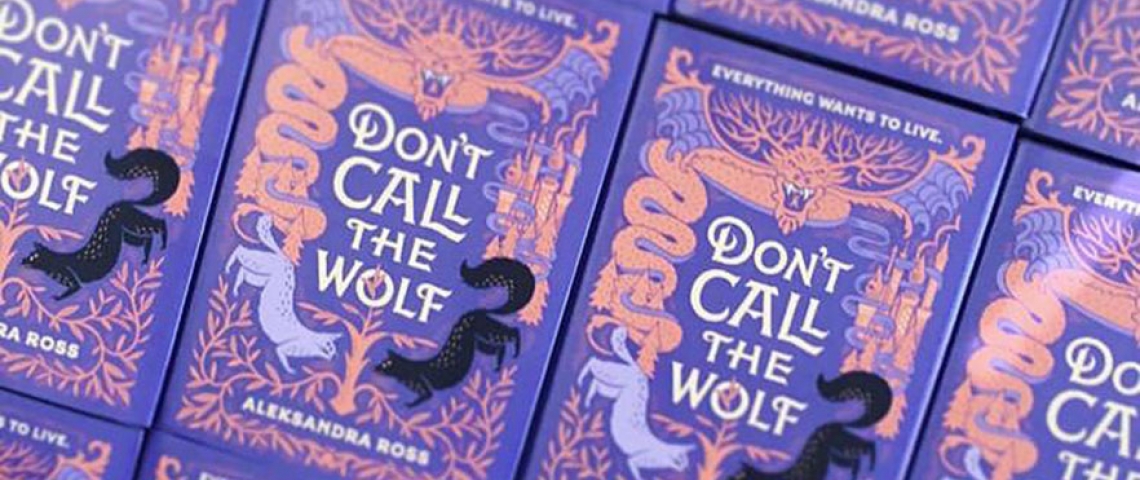 JANUARY 24, 4:30-5:30 PM
Don't Call the Wolf, by Aleksandra Ross
A forest, besieged. A queen, unyielding. A deliciously dark Eastern European–inspired YA fantasy debut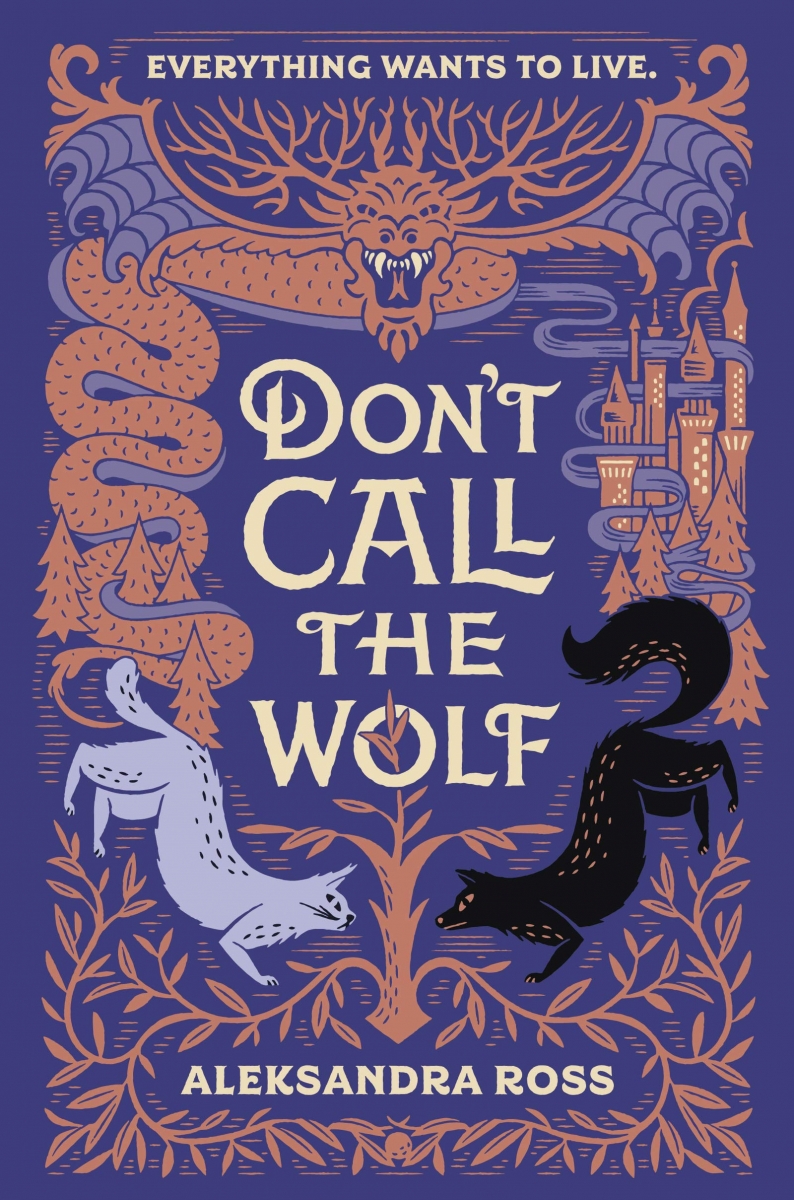 A fantasy about a dark forest besieged by monsters--and the wild queen who has sworn to drive them out. A fierce young queen, neither human nor lynx, who fights to protect a forest humans have long abandoned. An exhausted young soldier, last of his name, who searches for the brother who disappeared beneath those trees without a trace. A Golden Dragon, fearsome and vengeful, whose wingbeats haunt their nightmares and their steps. When these three paths cross at the fringes of a war between monsters and men, shapeshifter queen and reluctant hero strike a deal that may finally turn the tide against the rising hordes of darkness. Ren will help Lukasz find his brother ... if Lukasz promises to slay the Dragon. But promises are all too easily broken. This Eastern European fantasy debut, inspired by the Polish fairy tale The Glass Mountain, will take you on a twisting journey full of creeping tension, simmering romance, and haunting folklore.
Role Playing with Skot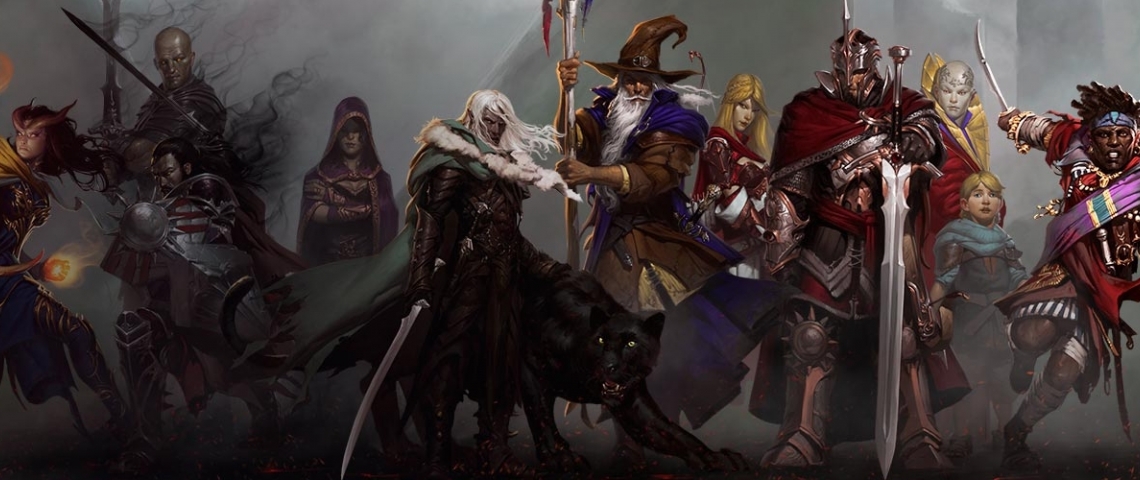 Join us for our next session of Dungeons and Dragons:
February 14 - March 21, 4:30 - 6 PM
Join long-time Games Master Skot Rieffer for an exciting game of Dungeons and Dragons. This session will run each Monday for 1 1/2 hours (4:30 - 6), for six weeks. The sessions are limited to 7 players each, so sign up soon to save your spot!  Contact Catherine at the library, at 608-798-3881.
Best for kids 10 and older.
Decoding the Mysteries of Cats or Why Cats Do What They Do!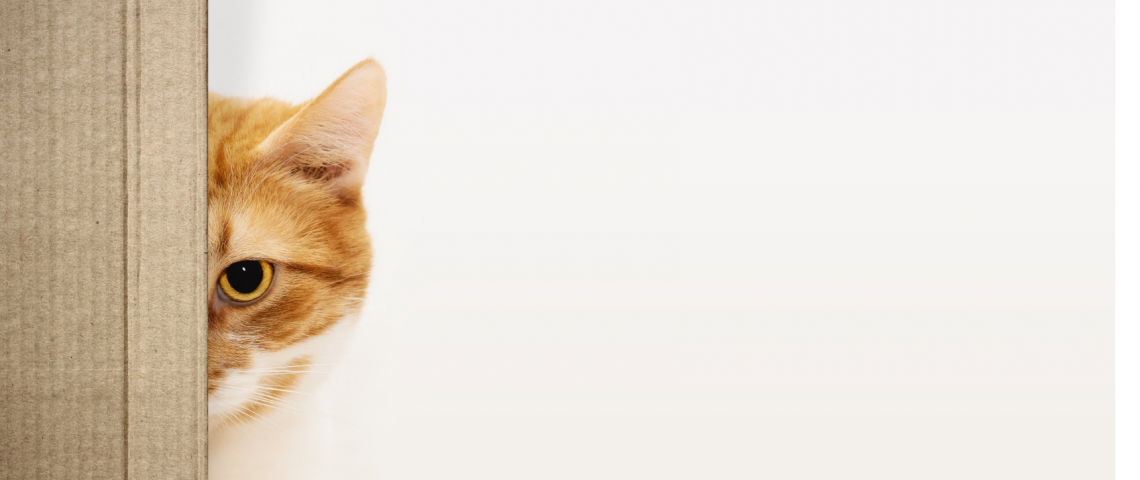 Stephen Quandt, Feline Behaviorist, FFCP, most recently with the Animal Care Centers of NYC (nycacc.org) and also of ASPCA.org, presents this feline behavior webinar that explains cat behavior from the perspective of the evolutionary and adaptive forces that help shape their lives.  There will be Q&A after the talk as time allows.
  This webinar pulls together and interrelates:
Cats' relationship to hunting and resting through the cycle of predation that can lead to "drive-by" ankle biting, play aggression, early morning wake up, and food aggression, as examples.
Their sense of identity in being a predator or being prey on the Confidence Scale that can lead to similar behaviors but can also result in fearful cats, victimized cats (cat on cat aggression), fear aggression and redirected aggression.
Their relationship with us as influenced by the mother/kitten relationship that connects them to us through food needs, attention seeking, and their status with their most favored and/or least favored people.
And finally, the relationship between hunger, appetite, metabolism and exercise to all the above!
Bring your questions!
To register and get the Zoom link, please email csplib@rgpl.org.
This program is on Zoom.  This program starts promptly at 6:00 PM.  There will be no late entry.
Interview with Lynne Kelly, author of Song for a Whale

Song for a Whale, by Lynne Kelly
The story of a deaf girl's connection to a whale whose song can't be heard by his species, and the journey she takes to help him.

From fixing the class computer to repairing old radios, twelve-year-old Iris is a tech genius. But she's the only deaf person in her school, so people often treat her like she's not very smart. If you've ever felt like no one was listening to you, then you know how hard that can be.
When she learns about Blue 55, a real whale who is unable to speak to other whales, Iris understands how he must feel. Then she has an idea: she should invent a way to "sing" to him! But he's three thousand miles away. How will she play her song for him?
The Tween Book club read Song for a Whale, by Lynne Kelly for their February 2021 book discussion. The author graciously agreed to answer questions from the group. Take a look at the interview, which includes a link to a fascinating article, complete with recordings of whale sounds.
Teen Book Club Interview with author Adam Rex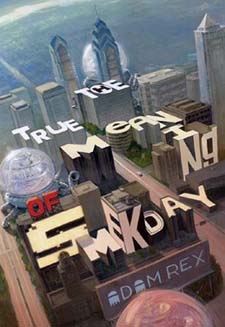 Check out this interview with the author of one of our favorite reads, The True Meaning of Smekday. We have often read the book for an end of the year selection (just because we like it so much). Adam Rex offered to answer questions for our group, take a look at what he had to say.