Teens
Teens
Happiness From a Different Source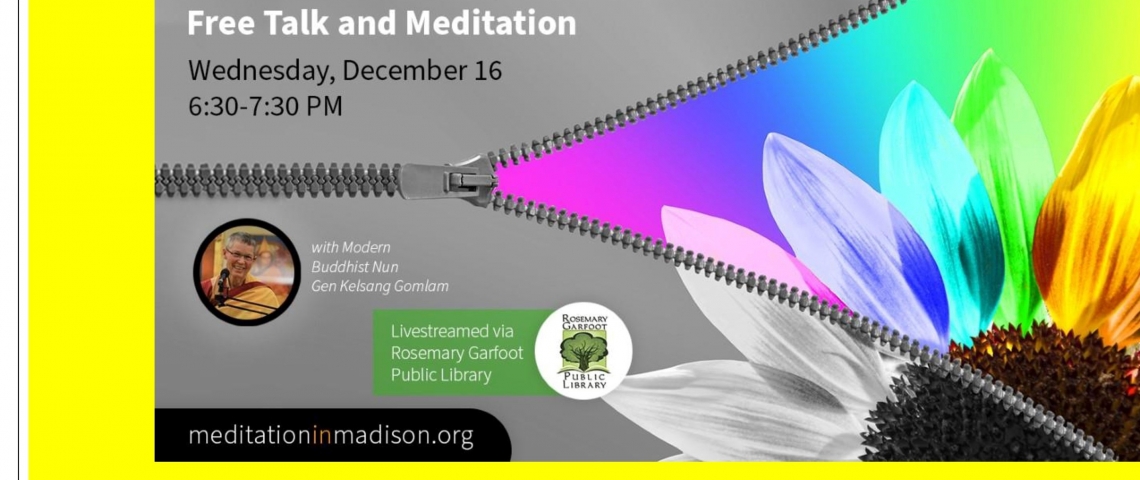 We tend to look for happiness outside ourselves, thinking that if we arrange everything in our lives perfectly we will be truly happy. However, until we change our restless, discontented minds we will never find real happiness. Join us for a meditation and talk with Modern Buddhist Nun, Gen Kelsang Gomlam, on finding a true source of happiness within our own peaceful mind through the practice of Buddhist meditation. Everyone is welcome! Call the library (798-3881) or email Kris at kloman@rgpl.org to register.
Teen Book Club Interview with author Adam Rex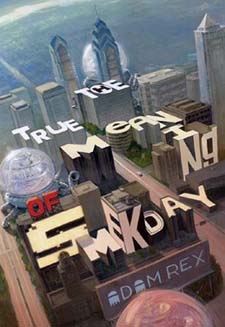 Check out this interview with the author of one of our favorite reads, The True Meaning of Smekday. We have often read the book for an end of the year selection (just because we like it so much). Adam Rex offered to answer questions for our group, take a look at what he had to say.