Kids & Families
Friends of the Library Spring Used Book Sale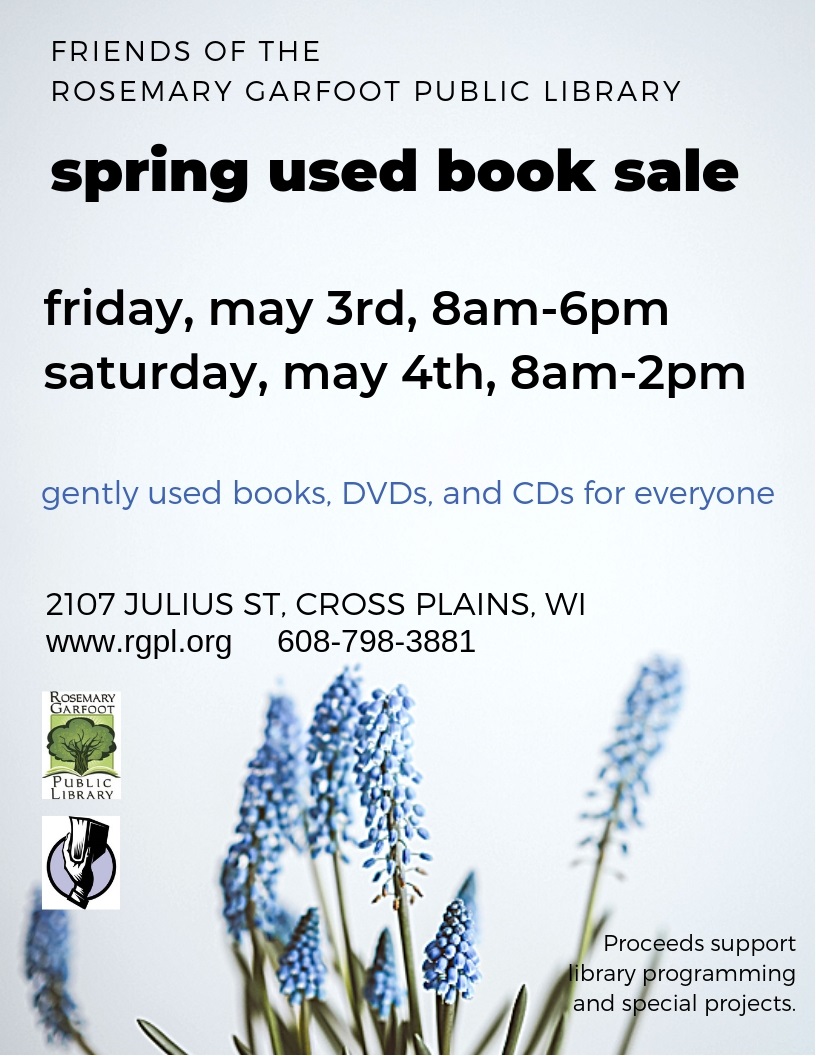 Milkweed & Monarchs: Saving Monarch Butterflies One Yard at a Time!
Wednesday, May 8th
6:30 PM
Please call 798-3881 to sign up!
Danita Doyle and Lois Lehmann are joining us at the library to tell you how to help prevent the Monarchs from going extinct. Learn to create a habitat corridor for Monarchs and other pollinators while adding beauty to your yard or garden, and take home your own milkweed plant! Please sign up so we have enough supplies for everyone!
Spring Storytimes
So Ready for Spring!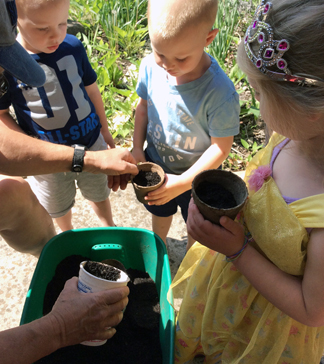 Join us for Wigglers and Gigglers (babies and toddlers) storytimes every Tuesday at 10, and Big Kids Booktime every Thursday at 10.
Parent Zone
Are you about to embark on a new adventure like potty training your child? There is help waiting for you in the Parent Zone of our children's department. Take a look at the variety of resources this special collection has to offer.