Join our community of readers . . .
Image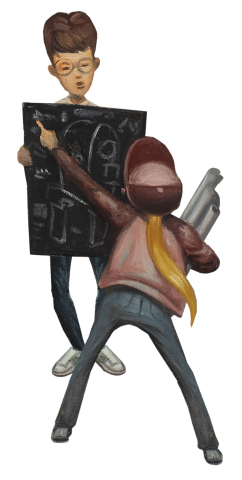 as we join together as one community and discover ways we can be . . . All Together Now!  Keep track of how much you read to earn badges, prizes, and a book of your choice! Throughout the summer there will be outdoor performances, storytimes with guest presenters, in-library DIY maker stations, and more. Signing up is quick and easy, see the links below.
If you prefer to go device free, ask us for a badge book! For even more fun, follow the badge book program on Beanstack.
Preregistration is required for workshops. To register, click on the link at the end of the workshop description.
Programs for All Ages:
Programs will be held in the Municipal Shelter unless noted otherwise.
≈≈≈≈≈≈≈≈≈≈≈≈≈≈≈≈≈≈≈≈≈≈≈≈≈≈≈≈≈≈≈≈≈≈≈≈≈≈≈≈≈≈≈≈≈≈≈≈
MONDAY, JUNE 12 @ 1-3 PM - SUMMER PROGRAM KICKOFF (in front of the library)
PROGRAM BAGS, RECORD BOOKS, KONA ICE, BALLOONS FROM NEIL THE REAL DEAL
Image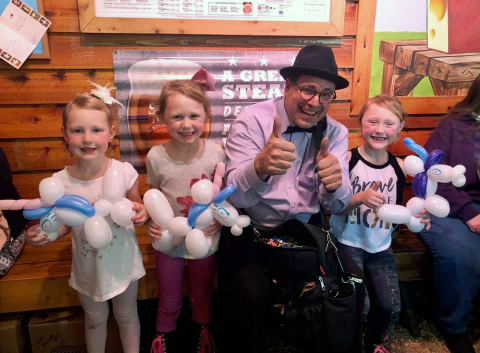 Join us for some big fun! Get registered for the reading program, pick up your program bag and record book, have a Kona Ice, and get a balloon animal from Neil the Real Deal!
TUESDAY, JUNE 20 @ 1 PM - DUKE OTHERWISE
OUTRAGEOUS FUN FOR ALL AGES
Image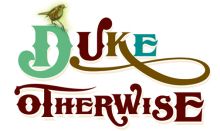 Image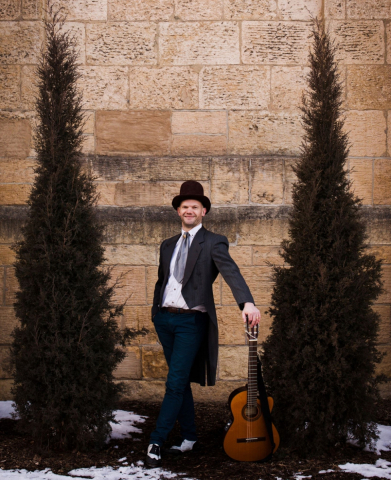 Duke Otherwise is a playful wordsmith, a spirited performer, a skilled guitarist and captivating tap-dancer. Using his distinct baritone, he sings his hilarious and imaginative songs that all ages will delight in together. Don't forget your dancing shoes!
Even more information about Duke Otherwise!
TUESDAY, JUNE 27 @ 1 PM - SADARRI & COMPANY
TOGETHER WE'RE BETTER, A WORLD OF FRIENDS
Image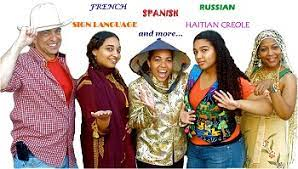 From Haiti to Honduras; Africa to Arkansas; France to Fiji . . . this multi-lingual storytelling troupe presents exciting stories, songs and games from around the world - all in their signature dazzling style! Performers are sure to amaze and engage as they highlight the success that comes from unity, kindness, teamwork, and making new friends. Something for the entire family. A full program of FUN!
More about Sadarri & Company!
TUESDAY, JULY 11 @ 10 AM - CHARLIE WILLIAMS, THE NOISEGUY
THE NOISY ADVENTURES OF MIGHTY MOUTH!
Image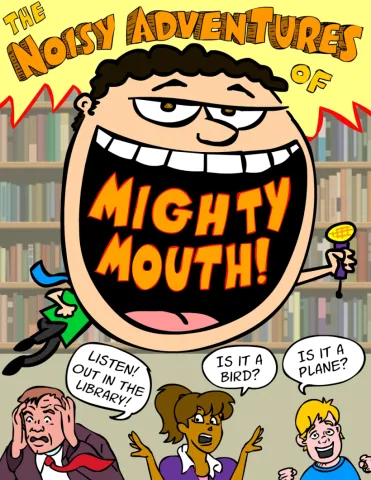 Image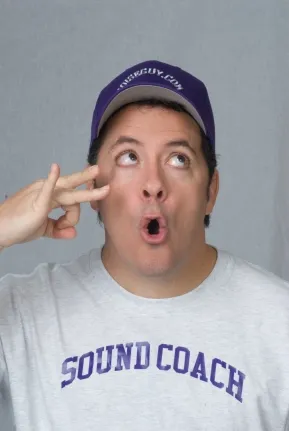 Back by popular demand, this wildly hilarious author/comedian/sound effectionist will bring us his stories for some super rolling-in-the-aisles type of fun. He's coming all the way from the West Coast, so don't miss him!
And more about Charlie Williams!
TUESDAY, JULY 25 @ 1 PM - ZOOZORT (at the Glacier Creek Middle School Cafetorium)
LIVE ANIMALS!
Image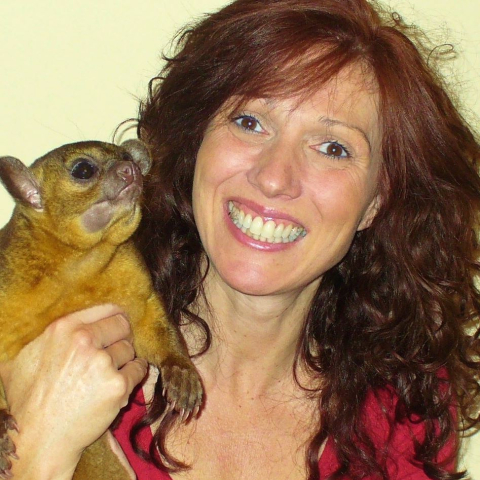 Noelle Tarrant of Zoozort brings live animals from different parts of the world for a hands-on intereactive program. Children will learn about natural animal behavior emphasizing habitat, nutrition, conservation, and appreciation - sparking an interest that will last a lifetime.
More about Zoozort!
SATURDAY, AUGUST 5 @ 6-8 PM
ALL TOGETHER POOL PARTY! (At the Municipal Pool, 2106 Lewis St.)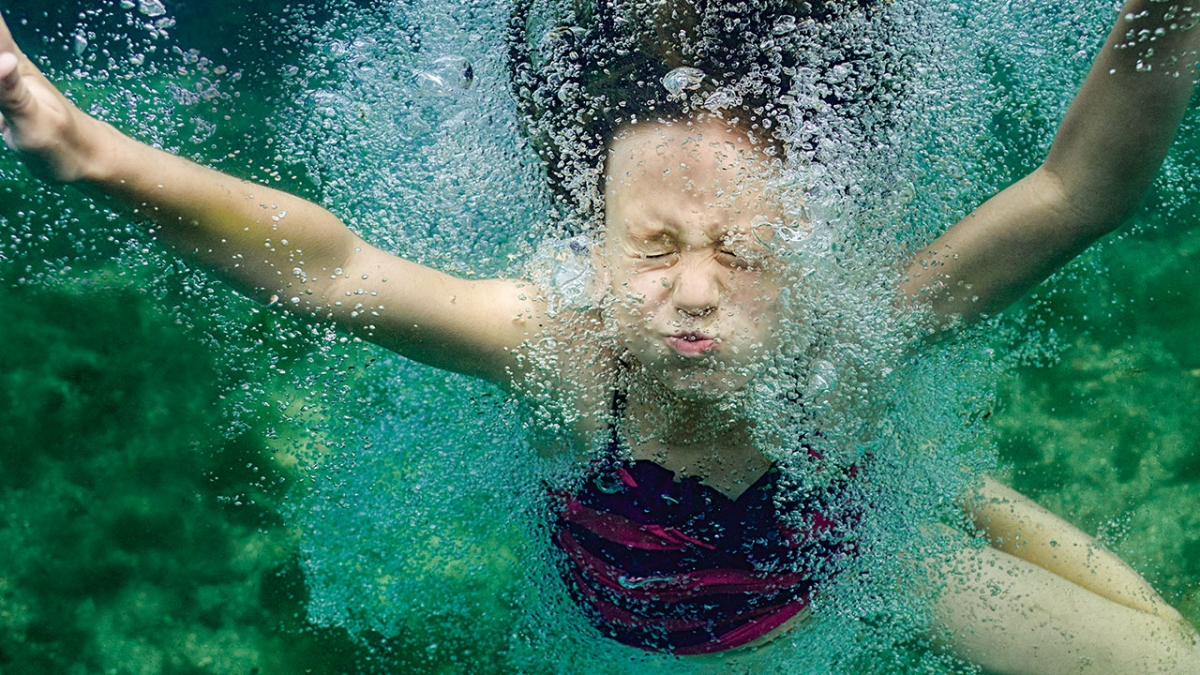 Let's get together and celebrate your summer reading! Children under the age of 9 must be accompanied by an adult. Bring the whole family and friends too! Join us for some splashy times.
Summer Workshops:
all programs require preregistration. Please click the link provided
≈≈≈≈≈≈≈≈≈≈≈≈≈≈≈≈≈≈≈≈≈≈≈≈≈≈≈≈≈≈≈≈≈≈≈≈≈≈≈≈≈≈≈≈≈≈≈≈
THURSDAY, JUNE 15, 2-4 PM: Library Community Rooms
MAKE A FLEECE TIED QUILT TO DONATE - AGES 6 AND UP
Image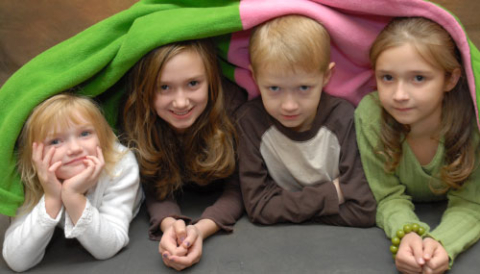 Learn to make a fleece tied quilt with some local quilting experts and our Madison representative of Project Linus, Eileen Kellor, who will help us find a special place for each one. Just one way we can be "All Together Now"
THURSDAY, JUNE 29, 2-3 PM: Library Community Rooms
WATER WE DOING? WATER CONSERVATION WITH ANNE MOSER -  AGES 6 AND UP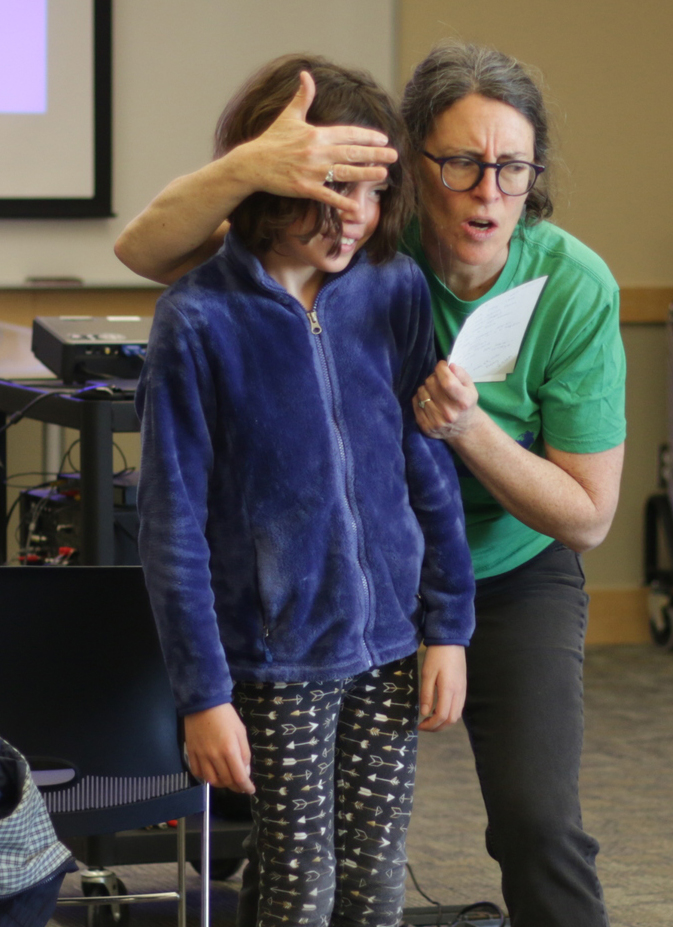 Wisconsin Water Librarian, Anne Moser, will use her kid-friendly entertainment skills to teach us about how to be water heroes, all together!
THURSDAY, JULY 13, 2-3 PM: Library Community Rooms
SERVICE DOG DEMONSTRATION - AGES 5 AND UP
Image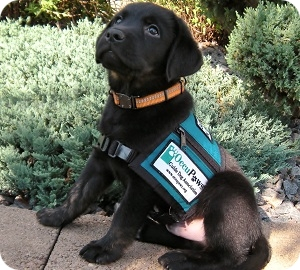 Dog nurturer and trainer from OccuPaws, Lindsey Martin, will bring us a pup or two and show us how helper dog companions learn their skills. Information will be geared towards an adult audience, but children are welcome. Participants may calmly pet dogs at the end of the presentation.
SATURDAY, JULY 22, 10 AM: Municipal Shelter
ART CART EXTRA!, AGES 5 AND UP
Image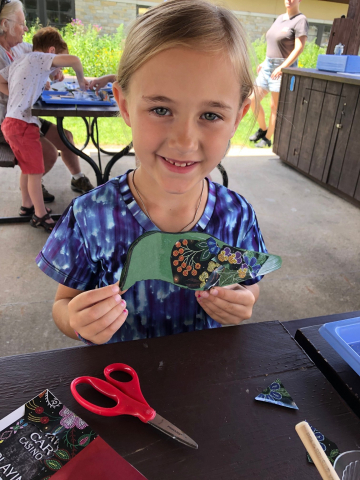 Release your artisitc talents with the help of staff from the Madison Museum of Contemporary Art. All are welcome to come and create!
FRIDAYS, JUNE 16-JULY 28, 10 AM
MUSIC WITH COREY, AGES 0-6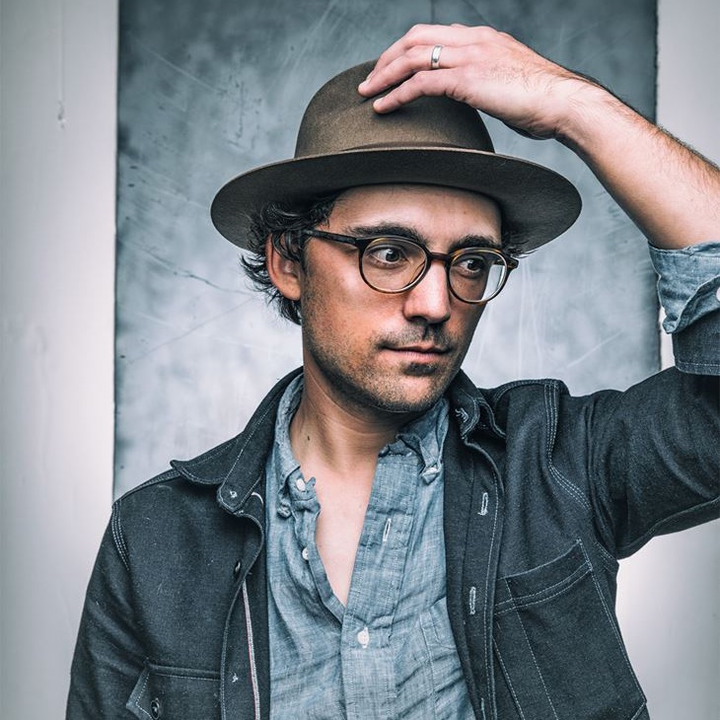 Singer/Songwriter and child-whisperer Corey Hart is back by popular demand for another summer session of musical magic!! You definitely won't want to miss Corey's talents.
THURSDAYS, JUNE 15 - JULY 27, 10 AM
LET'S GET TOGETHER STORYTIMES, AGES 2-6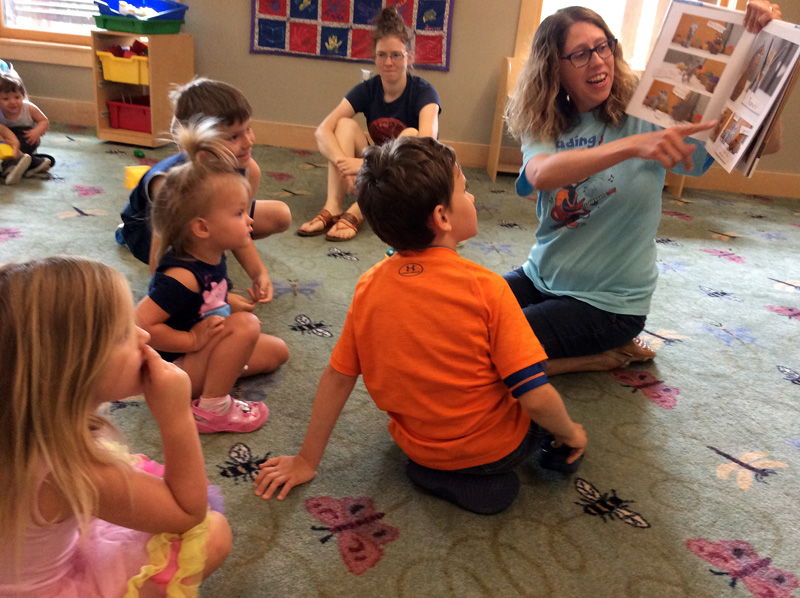 Join us each week for some visits from very special guests:
6/15 – Erica Wagoner, librarian, Sunset Ridge Elementary
6/22 – Christina Makos, Glacier Creek Librarian
6/29 – Anne Moser, Wisconsin Water Librarian
7/06 – Eric Fredrickson, firefighter Freddy
7/13 – Krista Thusius, Kindergarten two-way Immersion teacher, Verona
7/20 – Krista Thusius
7/27 – Carol Barth, library specialist at Sunset Ridge Elementary
MONDAY, JULY 17, 2 PM
TEEN BOOK CLUB, AGES 12 - 18
BRAIDING SWEETGRASS FOR YOUNG ADULTS: Indigenous Wisdom, Scientific Knowledge, and the Teachings of Plants, BY ROBIN WALL KIMMERER
Image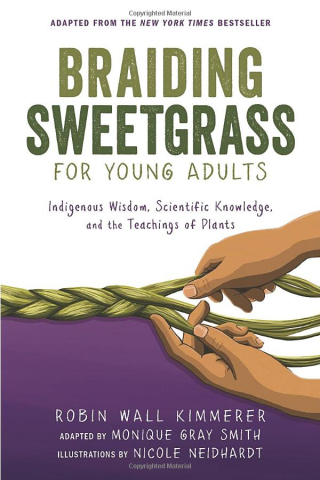 Drawing from her experiences as an Indigenous scientist, botanist Robin Wall Kimmerer demonstrated how all living things―from strawberries and witch hazel to water lilies and lichen―provide us with gifts and lessons every day in her best-selling book Braiding Sweetgrass . Adapted for young adults by Monique Gray Smith, this new edition reinforces how wider ecological understanding stems from listening to the earth's oldest the plants around us. With informative sidebars, reflection questions, and art from illustrator Nicole Neidhardt, Braiding Sweetgrass for Young Adults brings Indigenous wisdom, scientific knowledge, and the lessons of plant life to a new generation.
MONDAY, JULY 24, 2 PM
TWEEN BOOK CLUB, AGES 9-12
PROJECT MULBERRY, BY LINDA SUE PARK
Image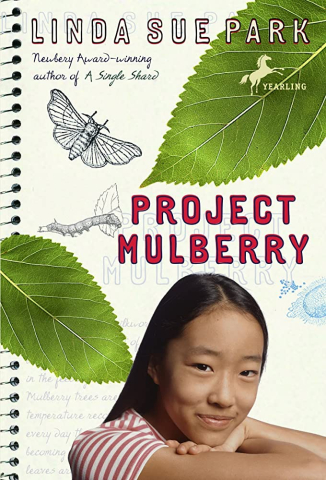 Join the club and share your enthusiasm for reading with your friends. We'll read Project Mulberry, by Linda Sue Park. Julia Song and her friend Patrick want to team up to win a blue ribbon at the state fair, but they can't agree on the perfect project. Then Julia's mother suggests they raise silkworms as she did years ago in Korea. The optimistic twosome quickly realizes that raising silkworms is a lot tougher than they thought.