Kids & Families
Kids & Families
2020 Winter Storytimes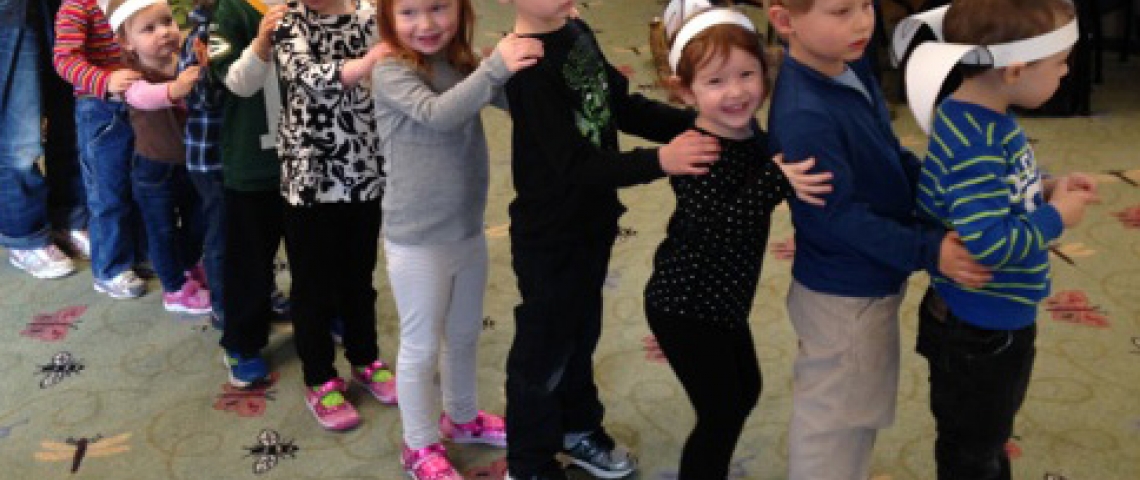 Be Yourself
Big Kids Booktimes (ages 3-5) Thursdays @ 10
Wigglers and Gigglers (babies and toddlers) Tuesdays @ 10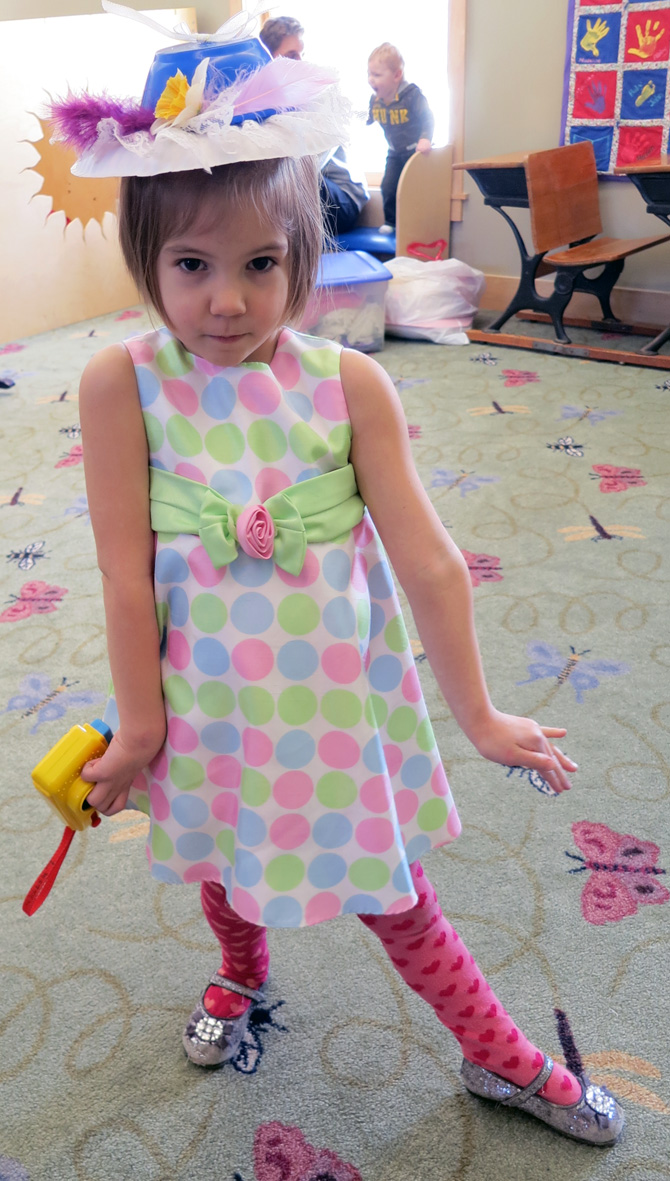 Big Kids Booktime
Ages 3-6: Thursdays - 10:00 a.m.
January
2 - A New Year's Celebration: special guest, Amy Kurka
9 - How to be friends
16 - Sad/Lonely
23 - Grouchy
30 - Coffee Break
February
 6 - Happy Birthday! (Miss Catherine's Favs)
13 - Valentine Love - @ Milestone Senior Living
15  - (Saturday @ 10:30) - Donuts with Dad!
20 - When I'm Afraid: special guest, Amy Kurka
27 - Guess Who?
March
5 – Coffee Break
12 – Silly Me
19 – If I could be . . .
26 - My Many Moods
Wigglers & Gigglers
Tuesdays – 10:00 a.m.
Same weeks as preschool storytimes.
Wigglers and Gigglers is for babies and toddlers. We will learn fingerplays, sing songs, read simple books, play and socialize. Join in the fun and learn how to grow a reader.
Mark these dates on your calendar:
January: 7, 14, 21, 28
February: 4,11,18, 25
March: 3,10,17, 24
School's Out - Dr. Seuss Celebration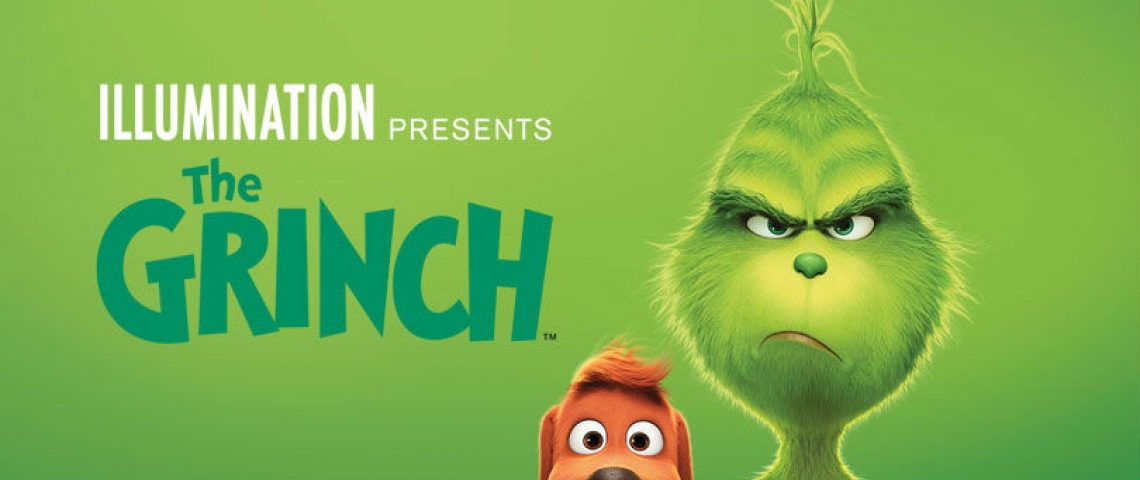 Monday, March 2: 1 - 3 PM
It's Dr. Seuss' Birthday and Read Across America Day. We're celebrating with a few favorite books, and a movie! Join us for The Grinch! There will be a special snack too.
Please give us a call @ 608-798-3881 to sign up for the program.
Tween/Teen Book Club (ages 9 and up)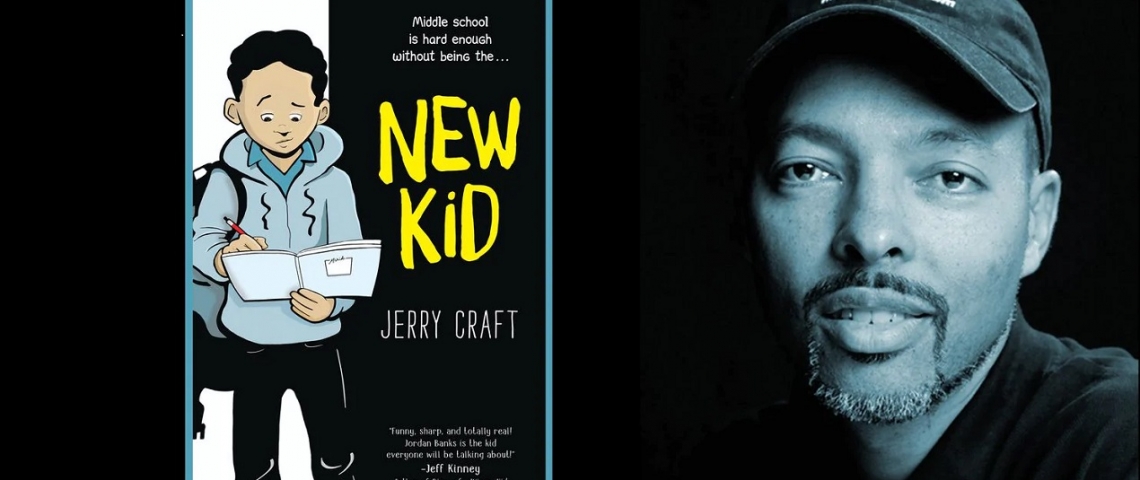 Monday, March 9, 4-5 PM (ages 9 and older)
Tween/Teen Book Club                                                                 
Read the latest Newbery Award book, graphic novel New Kid, by Jerry Craft. Seventh grader Jordan Banks loves nothing more than drawing cartoons about his life. But instead of sending him to the art school of his dreams, his parents enroll him in a prestigious private school known for its academics, where Jordan turns out to be one of the few kids of color in his entire grade. As he makes the daily trip from his Washington Heights apartment to the upscale Riverdale Academy Day School, Jordan soon finds himself torn between two worlds - and not really fitting into either one. Middle school's hard enough without all the unspoken rules and expectations that come with being the new kid!
We are also reading Freak the Mighty, by Rodman, Philbrick. At the beginning of eigth grade, learning disabled Max and his new friend "Freak", whose birth defect has affected his body but not his brilliant mind, find that when they combine forces they make a powerful team. 
There will be a book club meeting over the the 5th grade lunch period on the same day for Glacier Creek 5th graders, anyone can come to the after school meeting here at the public library. We are reading the same books. You can pick up copies of the books at either location. Join us where and when you can - all are welcome.
Sign up at the library service desk.
Snacks will be served!
Library Lego Club
Mondays, Jan. 13, Feb. 10 and March 16: 4-5 PM
ages 5 and older
Bring a friend or come and meet some new ones! Snacks provided.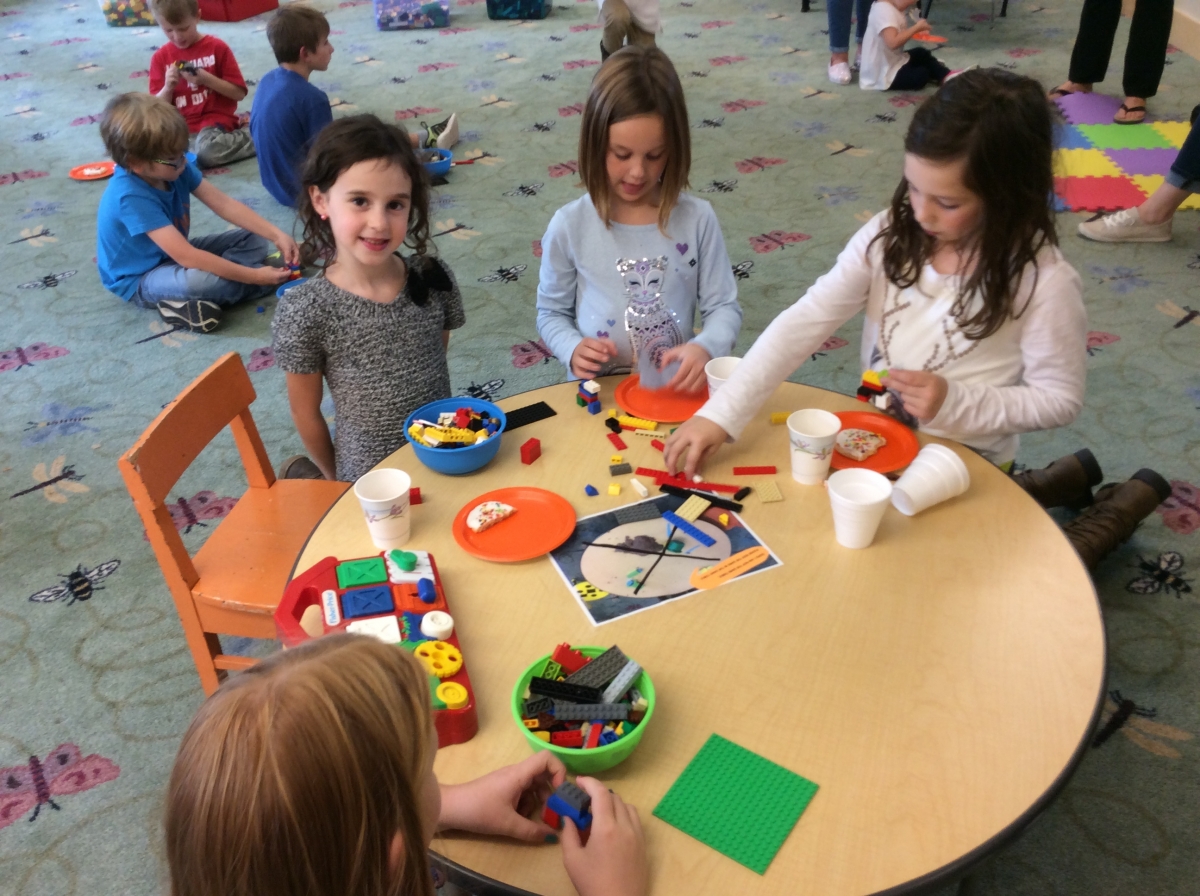 Read to a Dog
Mondays,  Feb 24 and March 30
Between 4:30 and 5:30 PM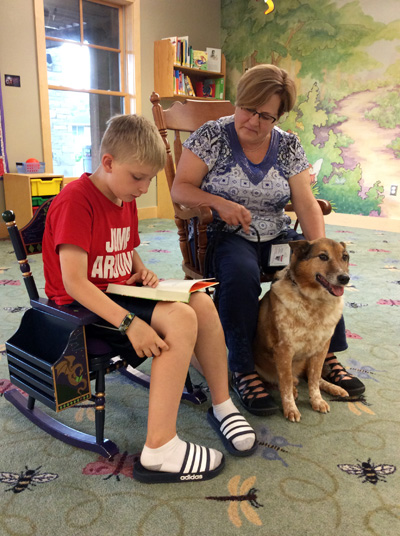 Chase, is a Collie/Australian Cattle Dog mix. He loves kids and snuggling and loves to be read to. This program is for all ages of children, and is particularly valuable for reluctant readers. Yet another great way to get some reading in over the summer months.
Stop by the service desk, or call 608-798-3881 to sign up for a 15 minute time slot, for your reader.
Chase's story has been published! Check it out.
Community Action Workshops 2/25, 3/31 & 4/28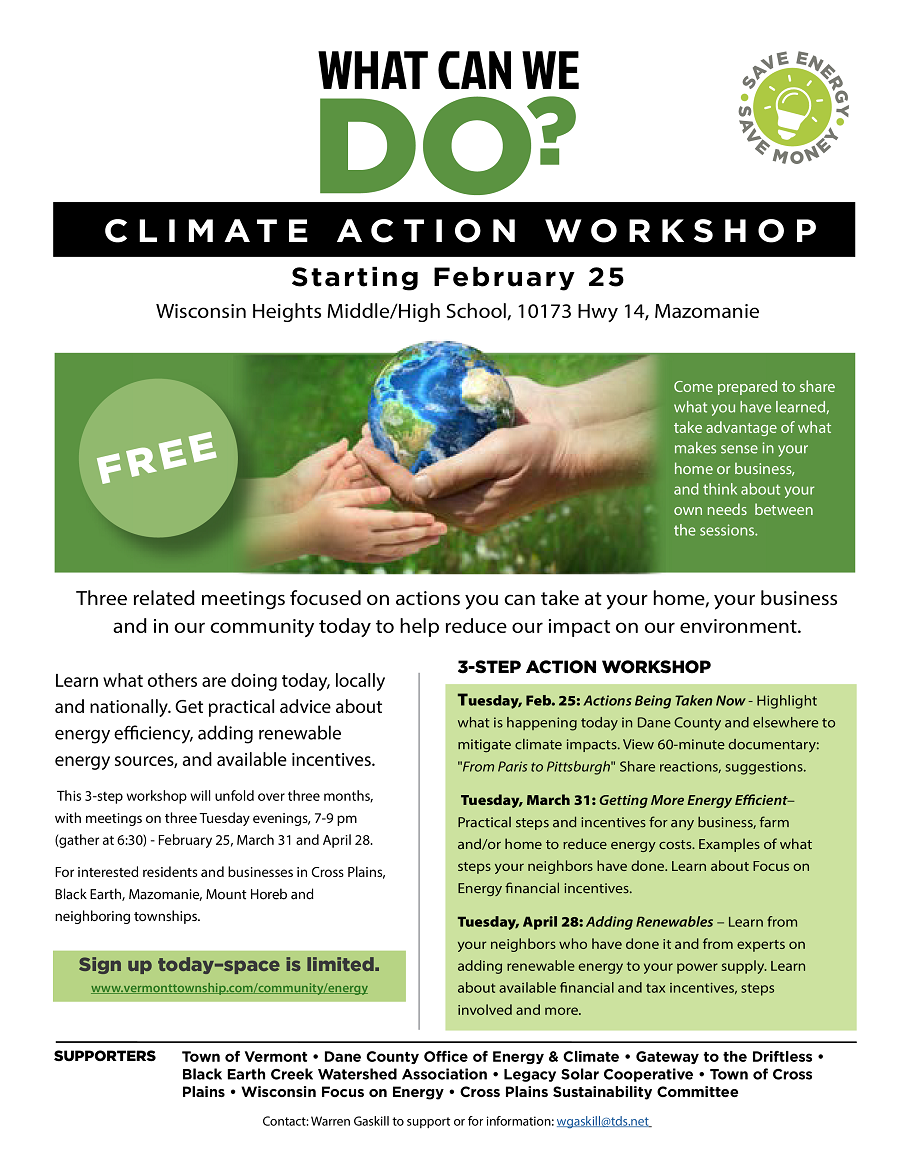 Parent Zone
Are you about to embark on a new adventure like potty training your child? There is help waiting for you in the Parent Zone of our children's department. Take a look at the variety of resources this special collection has to offer.