Kids & Families
Kids & Families
Find Gingy in the Library!
Through December 21st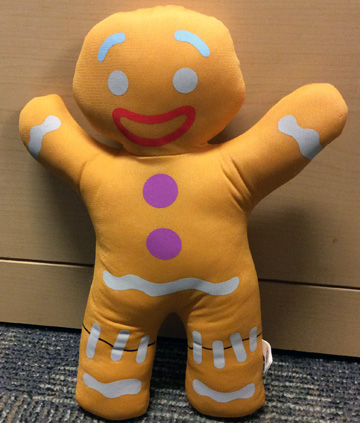 Gingy is hiding in the library. If you find him, go to the desk and quietly tell the staff person working where you found him! You can find him once each week for a little holiday treat. Good Luck!
While you are here check out the books in our Gingerbread holiday display!
2019 Fall Storytimes
What Makes a Family?
Big Kids Booktimes (ages 3-5) Thursdays @ 10
Wigglers and Gigglers (babies and toddlers) Tuesdays @ 10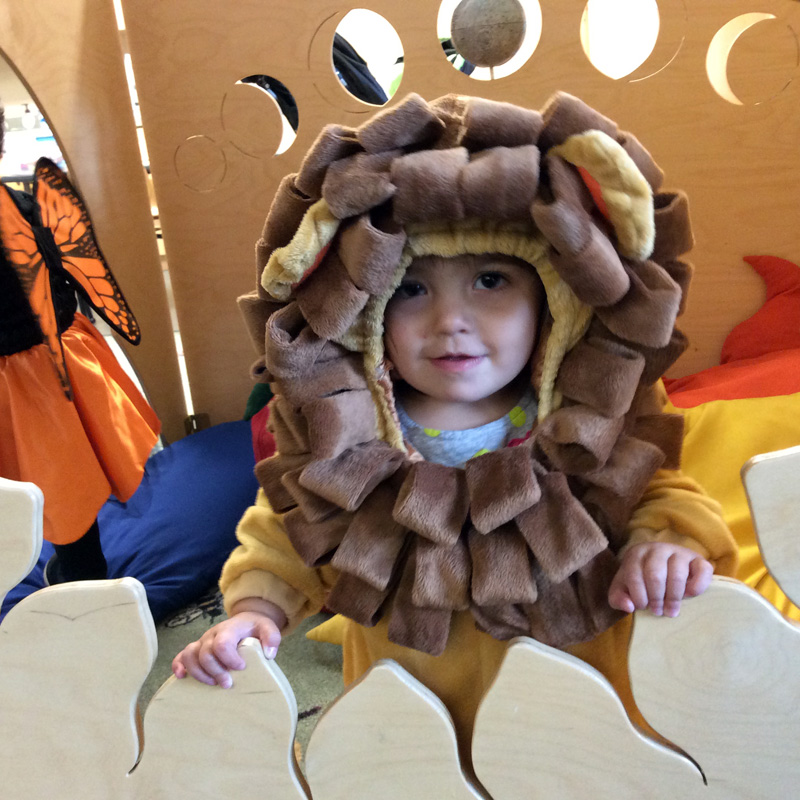 Family Yoga Night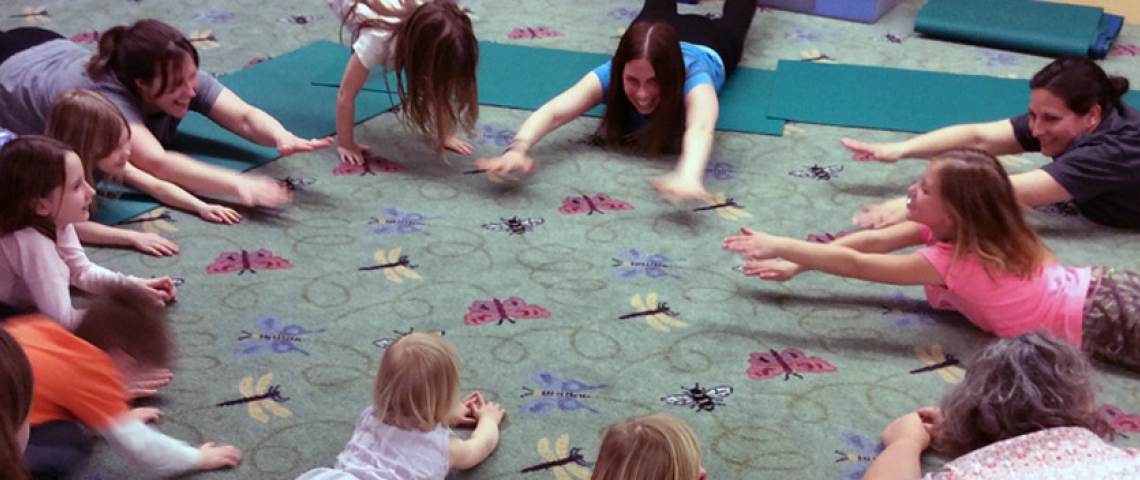 Monday, December 16 at 6:30 PM
Take a breather with little om BIG OM!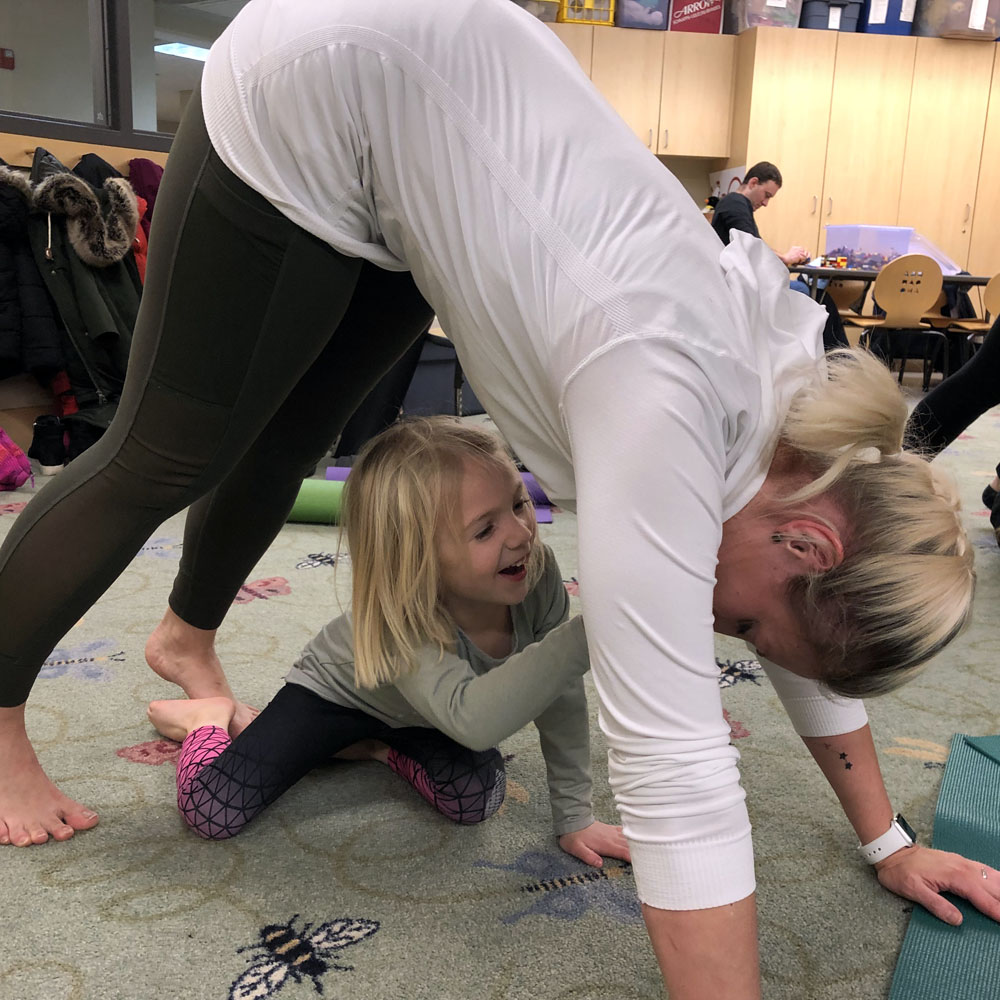 Take a break from the holiday hustle, and join little om BIG OM for a Fun Family Yoga Night! We'll use games and imaginative activities to move through yoga poses, breathing exercises and an awesome relaxation! Take some time with your most important loved ones on the mat to move, breathe, play and relax together! No yoga experience is required. Mats will be provided! Please let us know how many of you will come so that we can make sure we have enough space for all. Give us a call at 608-798-3881.
Library Lego Club
Mondays, Jan. 13, Feb. 10 and March 16: 4-5 PM
ages 5 and older
Bring a friend or come and meet some new ones! Snacks provided.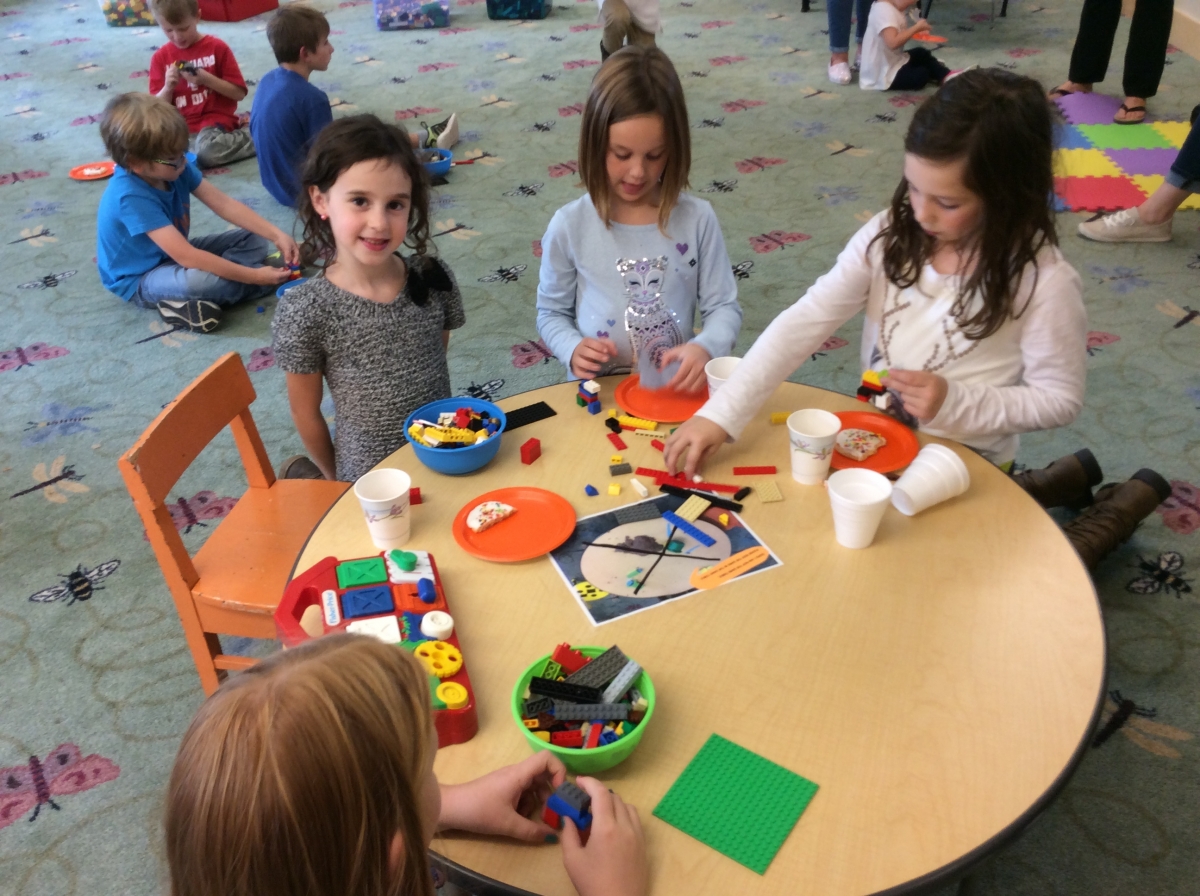 School's Out Movie
Friday, January 17th @ 1 PM
Toy Story 4
Join us for a cozy winter afternoon with Woody, Buzz and the whole gang of toys. There will be plenty of popcorn, and room for your family and friends. Please give us a quick call or email to let us know how many seats to have ready, and how much popcorn to prepare.
Parent Zone
Are you about to embark on a new adventure like potty training your child? There is help waiting for you in the Parent Zone of our children's department. Take a look at the variety of resources this special collection has to offer.