Kids & Families
Kids & Families
2020 Winter Storytimes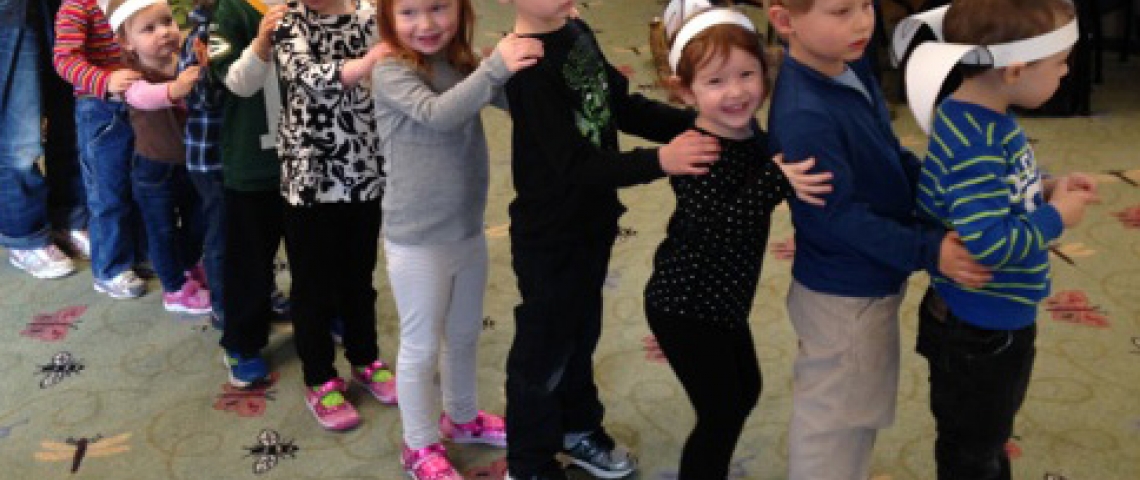 Be Yourself
Big Kids Booktimes (ages 3-5) Thursdays @ 10
Wigglers and Gigglers (babies and toddlers) Tuesdays @ 10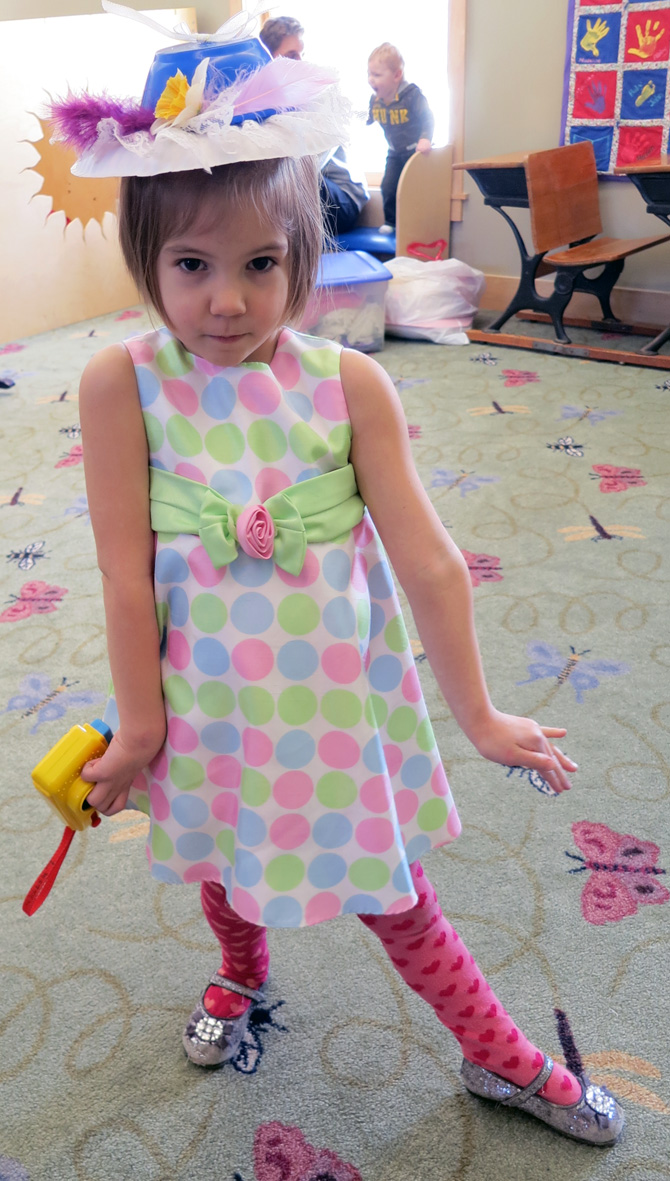 Tween/Teen Book Club (ages 9 and up)
Monday, January 27, 4-5 PM
Be a Book Reviewer
Do you have a book you have been wanting to read? Did you read something you LOVED over Winter Break? Bring it to the book club meeting on January 27th and see if you can convince everyone else to read it too.
That morning the American Library Association will be announcing their Youth Media Award winners. Come be the first among your friends to find out 2019's best books, including the Newbery, Caldecott, Printz and other book award winners!
Sign up at the library service desk.
Snacks will be served!
Library Lego Club
Mondays, Jan. 13, Feb. 10 and March 16: 4-5 PM
ages 5 and older
Bring a friend or come and meet some new ones! Snacks provided.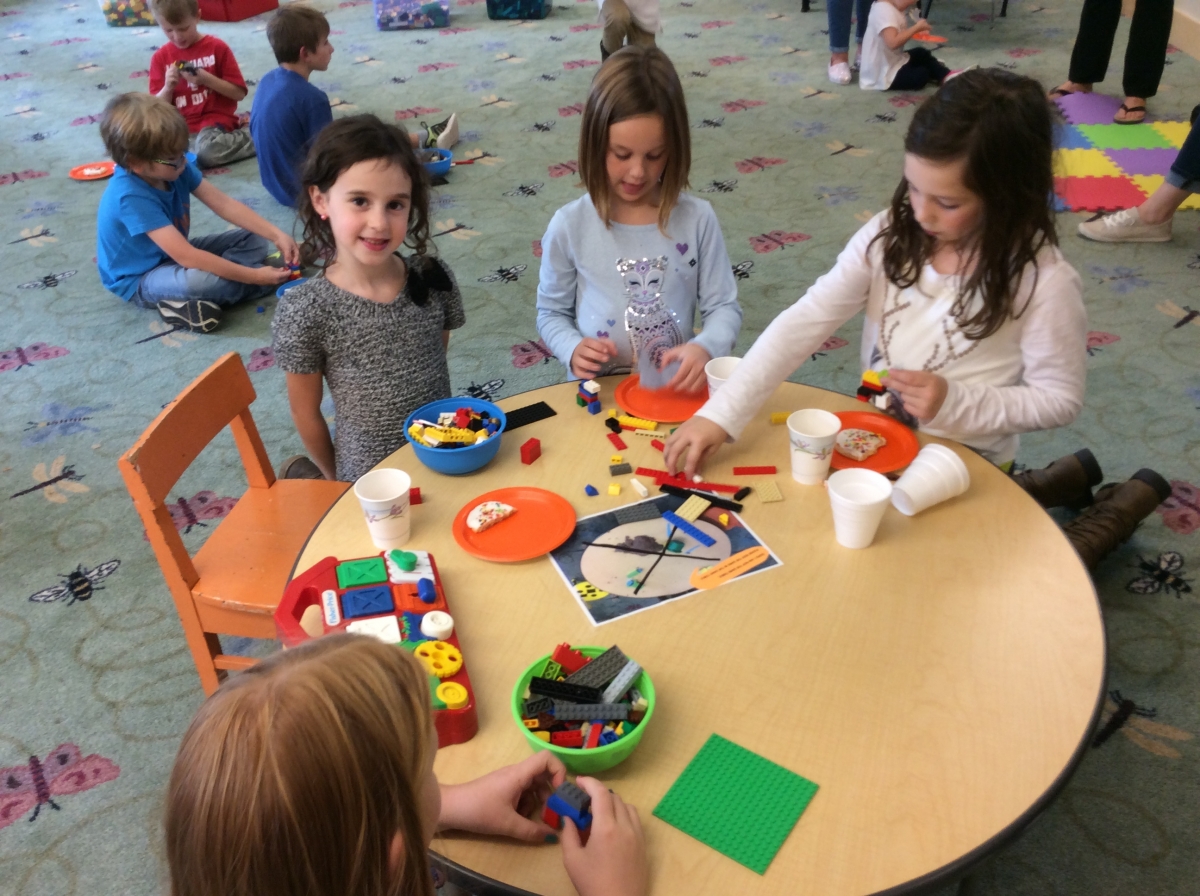 Community Action Workshops 2/25, 3/31 & 4/28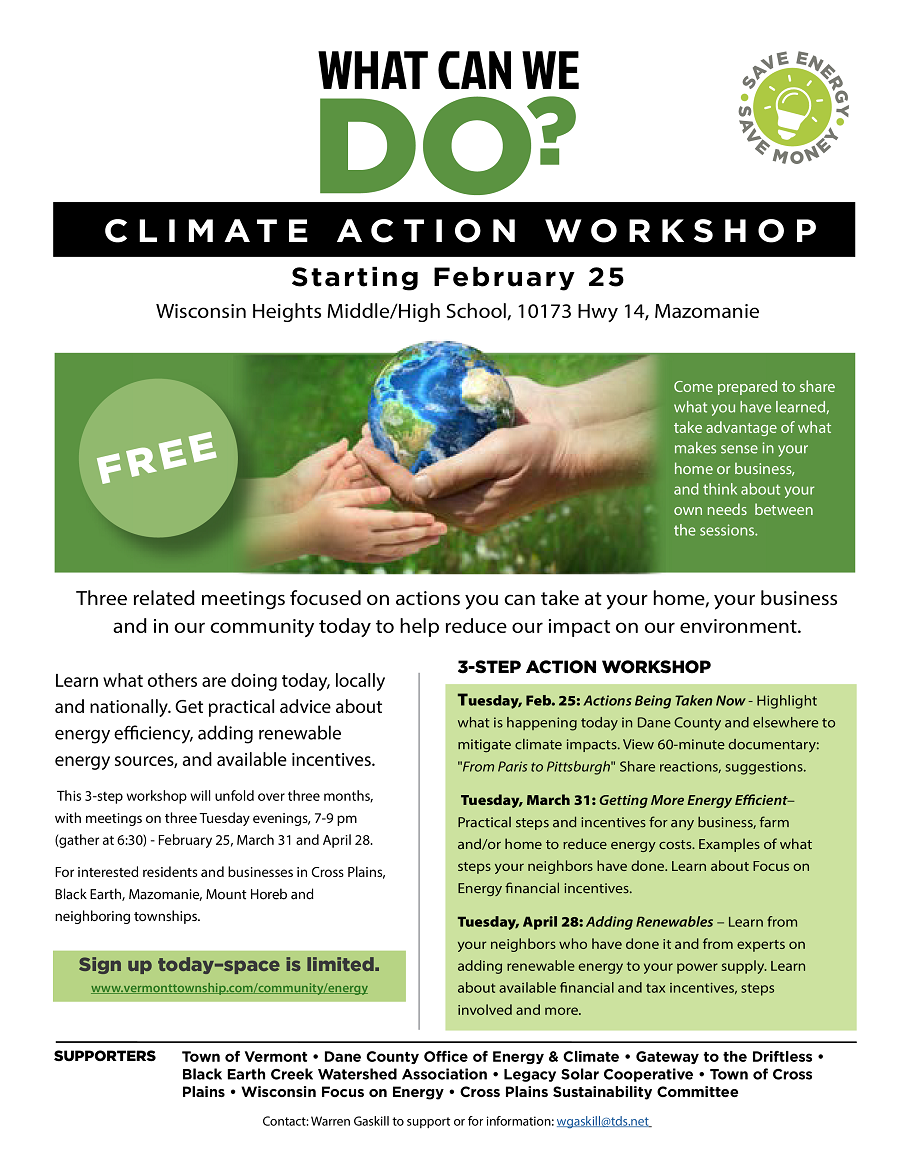 Parent Zone
Are you about to embark on a new adventure like potty training your child? There is help waiting for you in the Parent Zone of our children's department. Take a look at the variety of resources this special collection has to offer.