Kids & Families
Kids & Families
2019 Fall Storytimes
What Makes a Family?
Big Kids Booktimes (ages 3-5) Thursdays @ 10
Wigglers and Gigglers (babies and toddlers) Tuesdays @ 10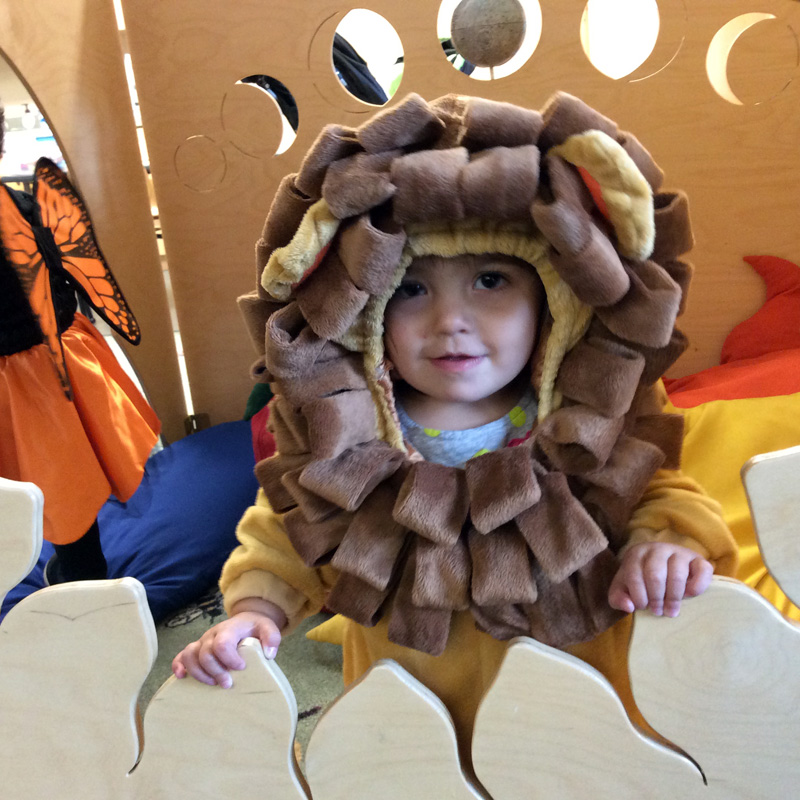 Tween Book Club (ages 9-13)
Monday, October 28, 4-5 PM

Charlie Wilde knew her life would change forever when her family moved from the city of Chicago to the suburbs of Arizona…and that was before she found the bracelet. After putting it on, she notices odd things start to happen. Suddenly Charlie seems to have the speed of a cheetah and the strength of an elephant—and that's just the beginning. She would be thrilled about her transformation

 

if

 

she had any idea how to use the device or control her amazing powers. So Charlie is forced to put her trust in new friends to help her uncover the surprising truth behind the mysterious bracelet.
 – GoodReads.com 
Snacks provided!
Copies of the book are available at the service desk, please sign up there – or contact Catherine at 798-3881.
<iframe width="1024" height="576" src="https://www.youtube.com/embed/61w-kT-JP3A" frameborder="0" allow="accelerometer; autoplay; encrypted-media; gyroscope; picture-in-picture" allowfullscreen></iframe>
1000 Books Before Kindergarten Fall Celebration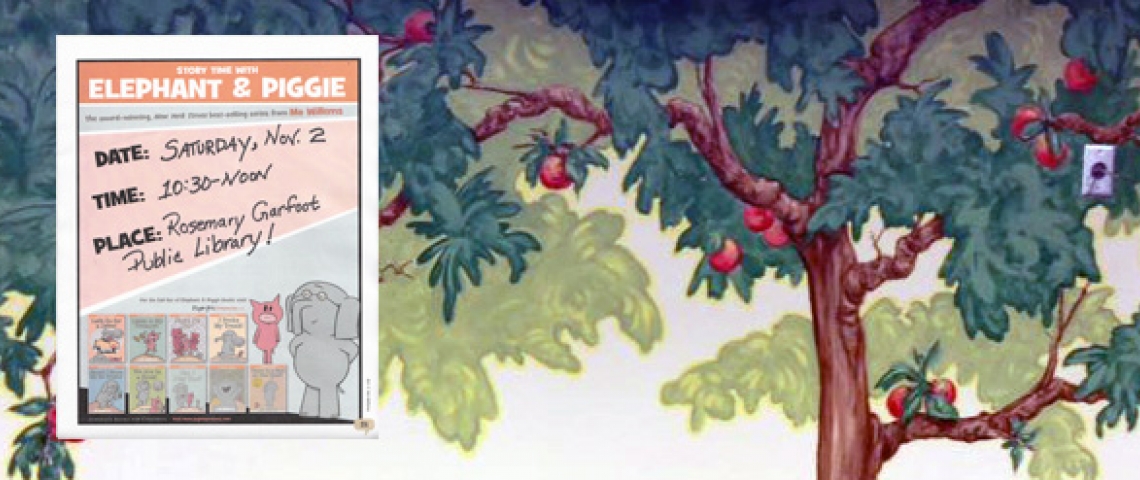 Saturday, Nov. 2 @ 10:30 AM
It's an Elephant and Piggie PARTY!!
Join us for some big fun, as we celebrate our 1000 Books Before Kindergarten readers. All are welcome to join in the fun that day, there will be registration available if your child is not yet registered for the program. Reading with your very young children gives them the best chance for being ready to learn to read once they reach kindergarten. When you register for the program you'll get a keepsake record-keeping book, a chance for your child to interact with our apple tree mural each time you have read 100 books together, a cute, child-sized book bag, and once you have reached 1000, your child will get to choose a picturebook to keep. But the greatest benefit is the time spent with your child, nurturing and instilling a love of books.
At the party there will be Elephant and Piggie-themed games, crafts, activities and, of course, books to read. We'll have a short recognition ceremony for the kids who have reached 1000 books in 2019, and there will be two very special guests, ELEPHANT AND PIGGIE!!
Please let us know if you plan to come by calling 608-798-3881.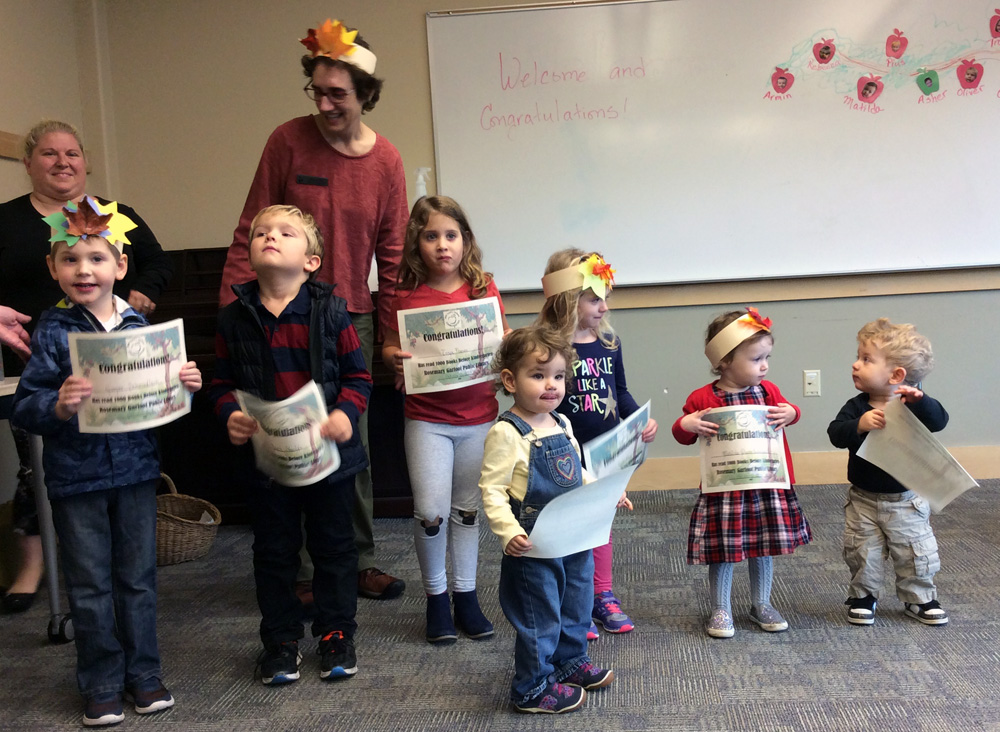 School's Out - Games with James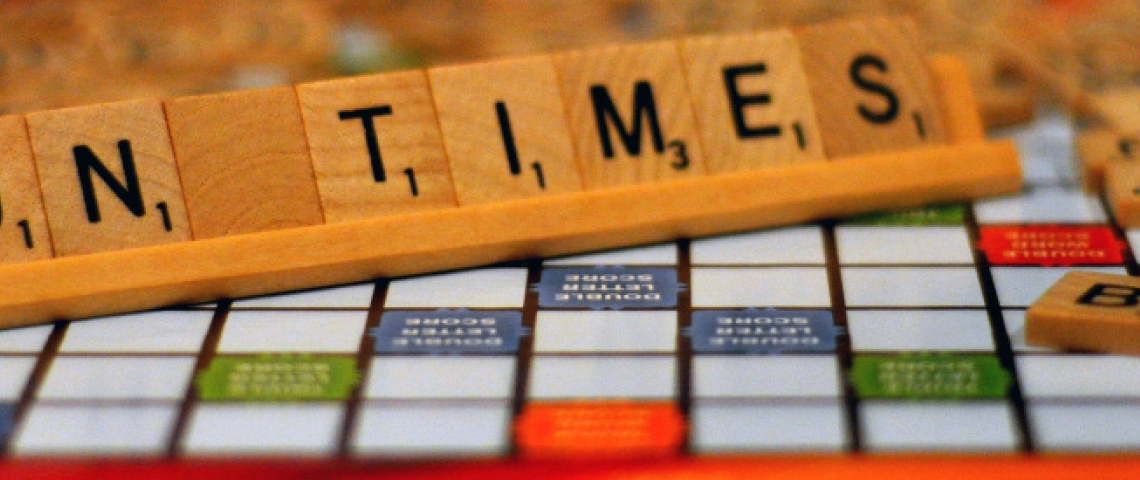 Monday, Nov. 4, 1-3:30 PM
James, from Pegasus Games will be on hand to show us the newest fun to be had with board games.
Please do let us know you are coming - 608-798-3881
Parent Zone
Are you about to embark on a new adventure like potty training your child? There is help waiting for you in the Parent Zone of our children's department. Take a look at the variety of resources this special collection has to offer.