Kids & Families
Kids & Families
Role Playing with Skot
Two sessions: November 1 - 15, and November 29 -December 13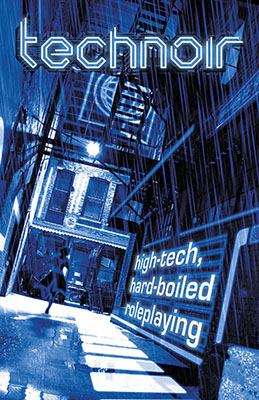 Join long-time Games Master Skot Rieffer for a game of Technoir. This is a 3-session program, each Monday the program will run for 1 1/2 hours (4:30 - 6). Choose from the November or the December sessions, contact Catherine at the library to sign-up. The sessions are limited to 7 players each.
Technoir is a futuristic role-playing game in a noire setting, rather different from Dungeons and Dragons. It encourages more Role Play, and vocabulary to solve the problems facing the characters. It is a darker setting, Skot will adjust the content accordingly for the age range of the group. Best for kids 10 and older.
Big Kids Booktime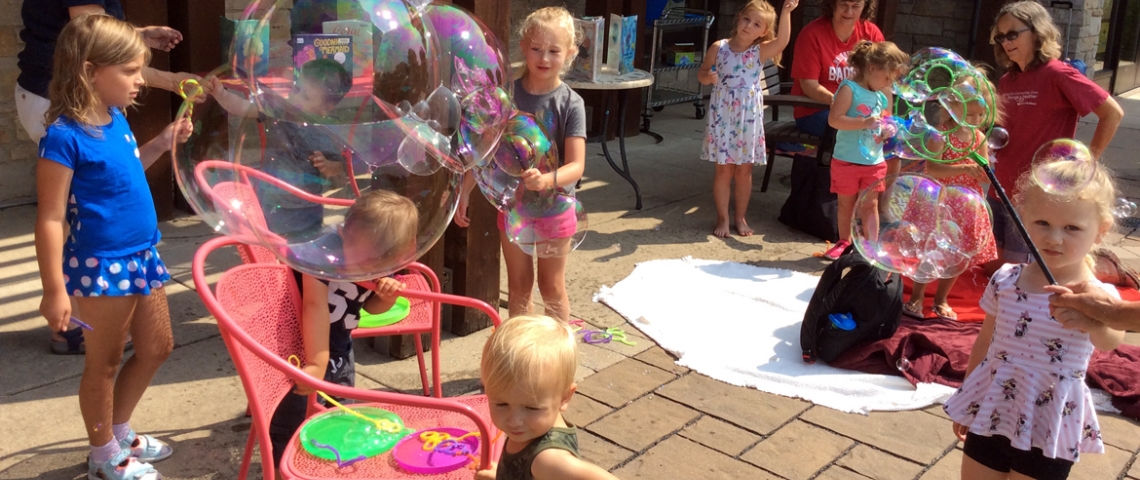 Every Thursday Morning at 10 AM
This fall let's practice our letters while learning about animals too! Our storytimes will be held outside, in-person, until we are forced inside due to weather. Once the weather gets more challenging, we'll meet via Zoom. Join Ms. Catherine, for about a half hour of picturebooks, music, singing, creative movement and a little socializing.
To receive your Zoom invite to allow you and your child to join, please contact Catherine (cabaer@rgpl.org)
Big Kids Booktime storytimes are for kids 2-5 years old (about, all are welcome).
Tuesday Evening Bedtime Stories on Facebook at 6:30 PM
Tune in to the library's Facebook page for a cozy bedtime story every Tuesday evening at 6:30 PM.
Online Lapsit Storytime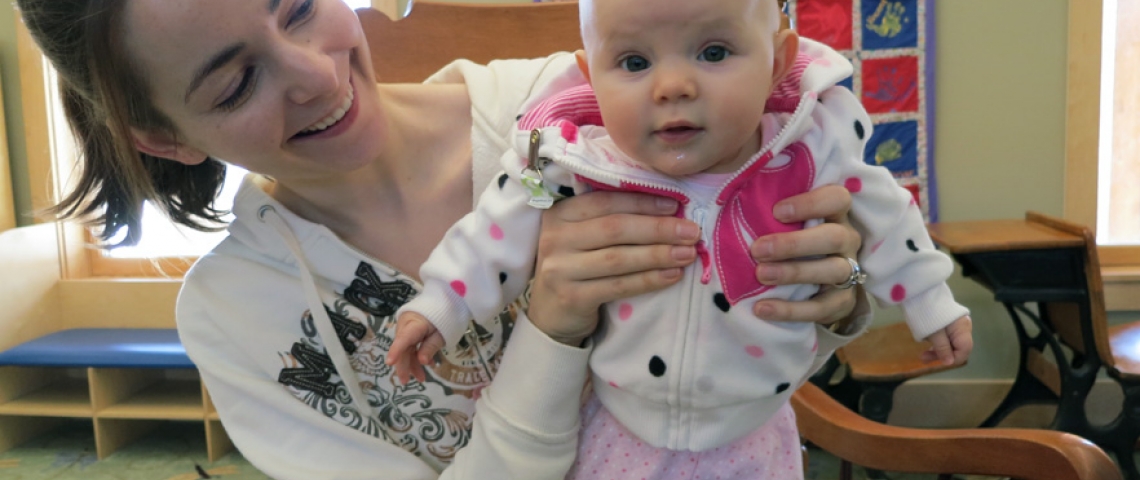 January 11 - March 22, 10 AM - 10:20 AM
Do you have a wee baby you'd like to introduce to some songs, fingerplays and stories? Join us for this lapsit storytime, right from the comfort of your own home. No need to bundle up your bundle for a chilly trip during the winter months.
We'll learn simple songs, fingerplays, lap bounces and share one easy board book during each 20 minute session.
To register for your Zoom link, please call Catherine at the library, 608-798-3881.
Tween Book Club - ages 9-13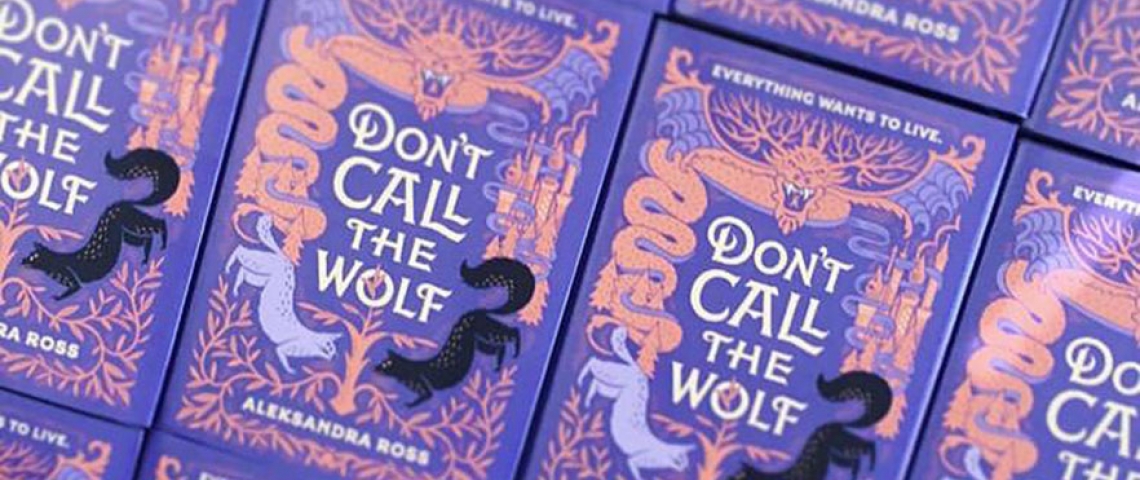 JANUARY 24, 4:30-5:30 PM
Don't Call the Wolf, by Aleksandra Ross
A forest, besieged. A queen, unyielding. A deliciously dark Eastern European–inspired YA fantasy debut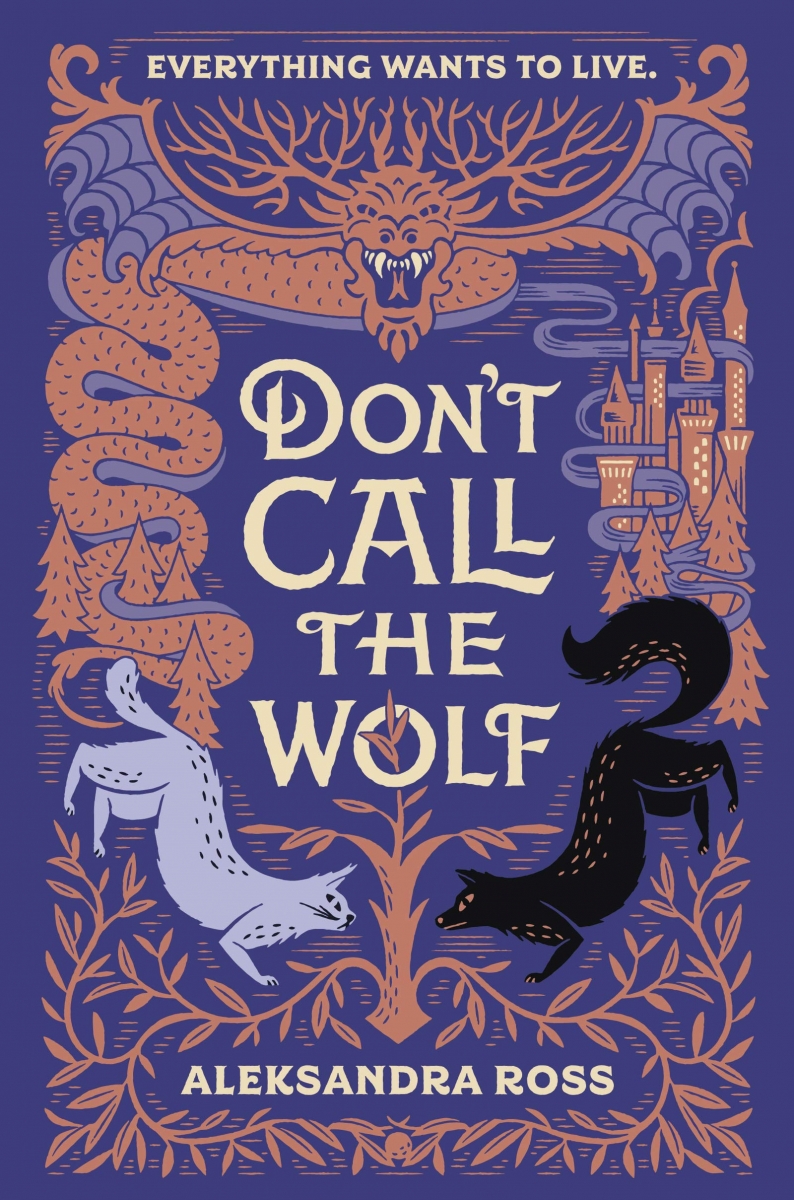 A fantasy about a dark forest besieged by monsters--and the wild queen who has sworn to drive them out. A fierce young queen, neither human nor lynx, who fights to protect a forest humans have long abandoned. An exhausted young soldier, last of his name, who searches for the brother who disappeared beneath those trees without a trace. A Golden Dragon, fearsome and vengeful, whose wingbeats haunt their nightmares and their steps. When these three paths cross at the fringes of a war between monsters and men, shapeshifter queen and reluctant hero strike a deal that may finally turn the tide against the rising hordes of darkness. Ren will help Lukasz find his brother ... if Lukasz promises to slay the Dragon. But promises are all too easily broken. This Eastern European fantasy debut, inspired by the Polish fairy tale The Glass Mountain, will take you on a twisting journey full of creeping tension, simmering romance, and haunting folklore.
Parent Zone
Are you about to embark on a new adventure like potty training your child? There is help waiting for you in the Parent Zone of our children's department. Take a look at the variety of resources this special collection has to offer.