Kids & Families
Kids & Families
Summer Library Program: A Universe of Stories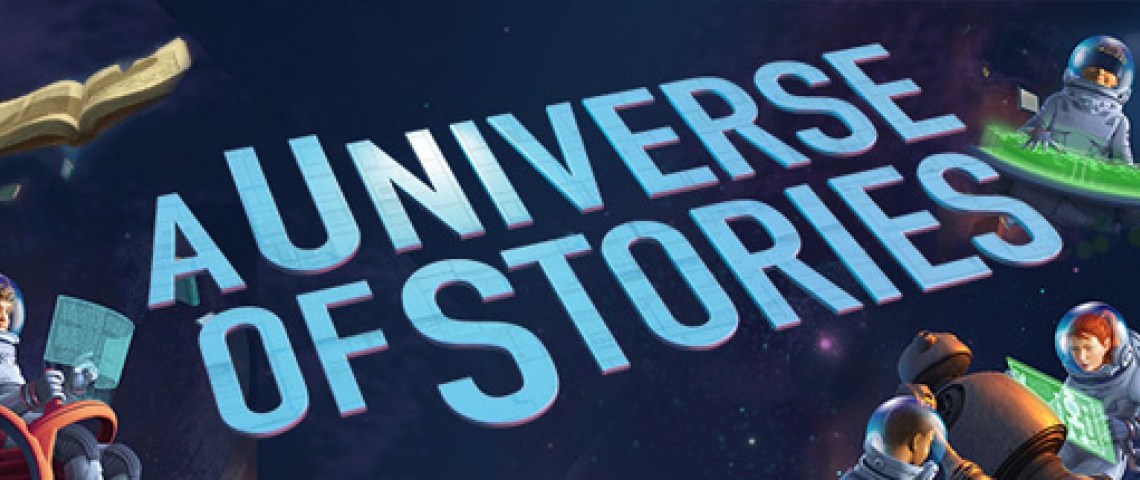 June 10th - July 29th
Shoot for the stars this summer, as we learn all about the universe, celebrate the 50th anniversary of the Apollo moon landing, and have loads of fun! This year our reading stars will be supporting The Madison Reading Project, a local organization that brings books and literacy programming to underserved children in Southcentral Wisconsin. They will be bringing they "Big Red Bus" full of books to 3 of our programs throughout the summer. Be sure and come and see the bus, and choose a book to bring home with you (for keeps!).
Author Dean Robbins presents: The Astronaut Who Painted the Moon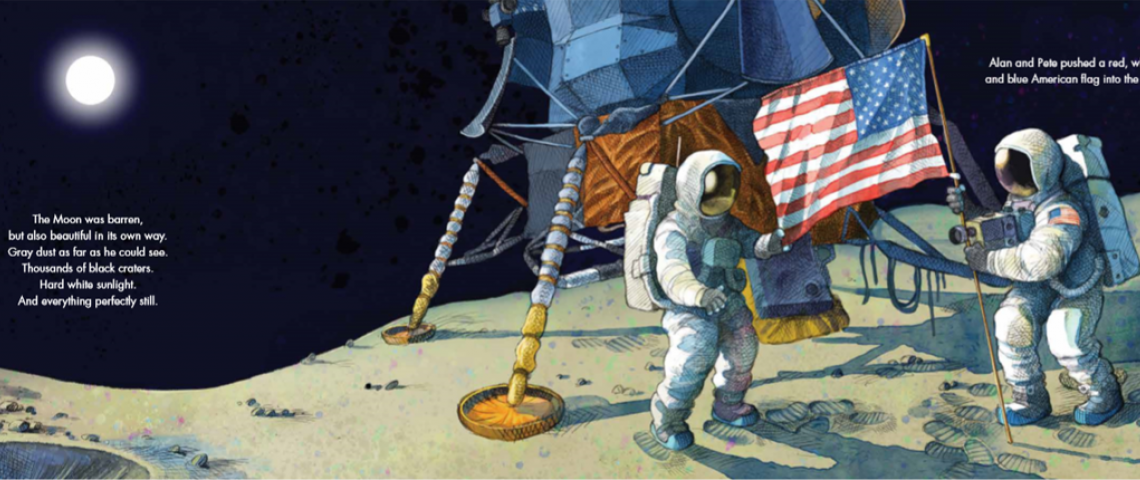 Monday, June 17th @ 6:30 PM
For school-aged children and their families
As a boy, Alan wanted to fly planes. As a young navy pilot, Alan wished he could paint the view from the cockpit. So he took an art class to learn patterns and forms. But no class could prepare him for the beauty of the lunar surface some 240,000 miles from Earth. In 1969, Alan became the fourth man and first artist on the moon. He took dozens of pictures, but none compared to what he saw through his artisitc eyes. When he returned to Earth, he bagan to paint what he saw. Alan's paintings allowed humanity to experience what it truly felt like to walk on the moon.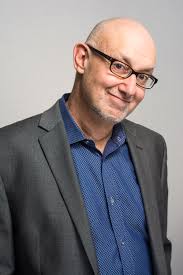 Lunch Bunch in the Park
Wednesdays, 6/19 - 7/24, 12 - 12:45
Bring a lunch and listen to some stories.
Here is a list of readers and locations. This program is for school-aged kids.
6/19 - Cedar Glen, 1808 Ludden Drive - Miss Catherine
6/26 - Gausewitz Park, 1814 Cross St. - Heather
7/3 - American Legion Park, 2217 American Legion Dr. - Heather
7/10 - Municipal Shelter, 2107 Julius St. - Madison Reading Project Big Red Bus
7/17 - Baer Park, 2620 Church St. - Heather
7/24 - Glacial Valley Park, 2119 Hillebrand Drive - Erica Wagoner, Sunset Ridge librarian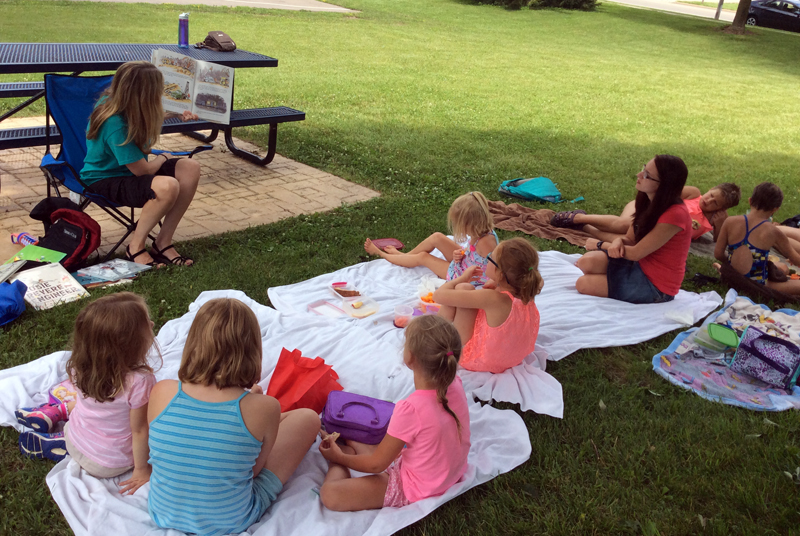 Bilingual Starry Storytime with Krista Thusius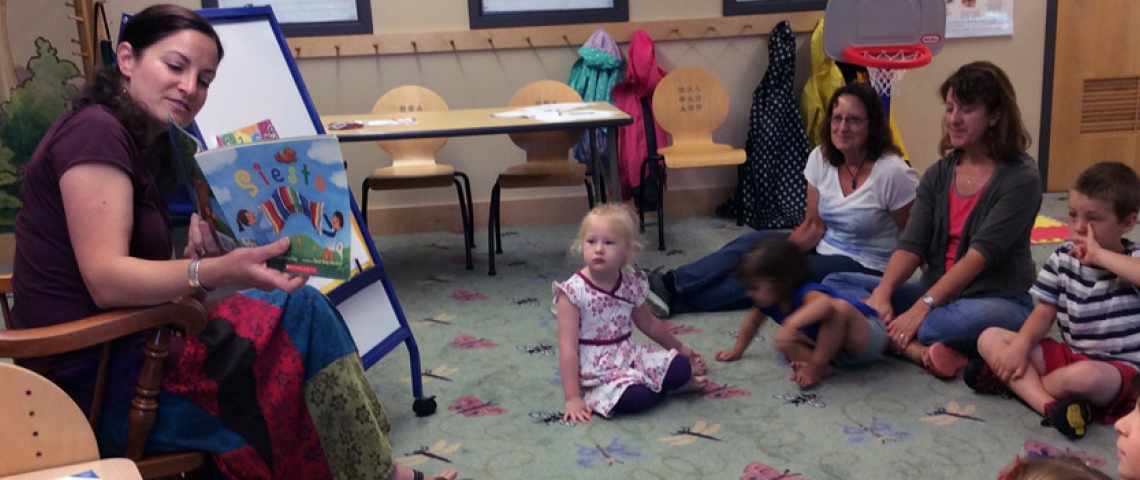 Thursday, June 20 @ 10 AM
All kids 0-6 and their grown-ups are invited to a bilingual storytime, with Krista Thusius, two-way immersion Kindergarten teacher.
For more information, please have a look at our Starry Summer Storytimes Schedule
Music With Corey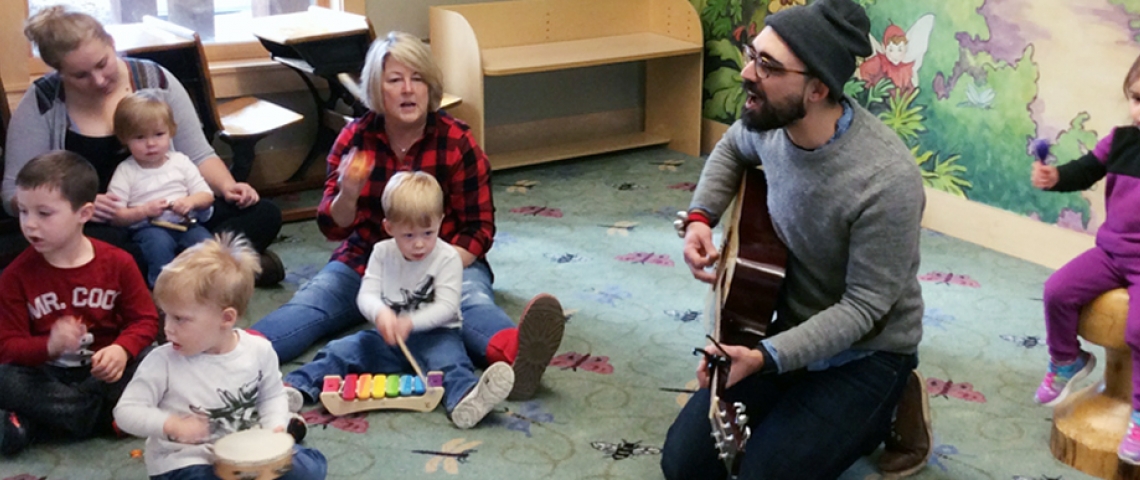 Special Music Class for 2-6 year olds
with Corey Hart
Fridays 6/14 - 7/26 at 10 am
Hart House Music presents Music with Corey,
a fun and interactive musical experience for toddler and preschool-aged children and their families. Come join in the fun, sing songs, and play along. Corey Mathew Hart is a certified Music Together® Teacher and a local musician who has won several MAMAs (Madison Area Music Association awards), as well as Overture's Rising Stars competition in 2014. He loves sharing his joy of music with children, creating an enriching experience for them.
All are welcome! No preregistration necessary.
Tween Book Club
Monday, June 24
4 - 5 PM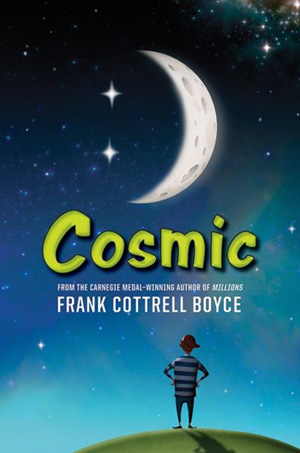 Liam is too big for his boots. And his football strip. And his school blazer. But being super-sized height-wise has its advantages: he's the only eleven-year-old to ever ride the G-force defying Cosmic roller-coaster - or be offered the chance to drive a Porsche. Long-legged Liam makes a giant leap for boykind by competing with a group of adults for the chance to go into space. Is Liam the best boy for the job? Sometimes being big isn't all about being a grown-up.
- Goodreads.com
Parent Zone
Are you about to embark on a new adventure like potty training your child? There is help waiting for you in the Parent Zone of our children's department. Take a look at the variety of resources this special collection has to offer.