Kids & Families
Kids & Families
StoryWalk in Zander Park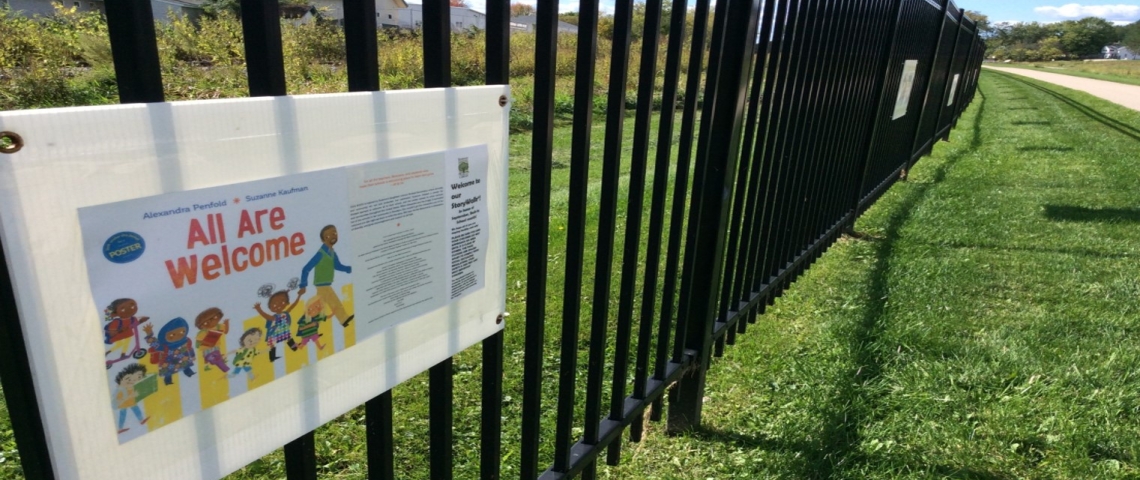 September StoryWalk - through September 30th
Rain! by Linda Ashman, pictures by Christian Robinson
One rainy day in the city, an eager little boy exclaims, "Rain!" Across town a grumpy man grumbles, "Rain." In this endearing picture book, a rainy-day cityscape comes to life in vibrant, cut-paper-style artwork. The boy in his green frog hat splashes in puddles—"Hoppy, hoppy, hoppy!"—while the old man curses the "dang puddles." Can the boy's natural exuberance (and perhaps a cookie) cheer up the grouchy gentleman and turn the day around?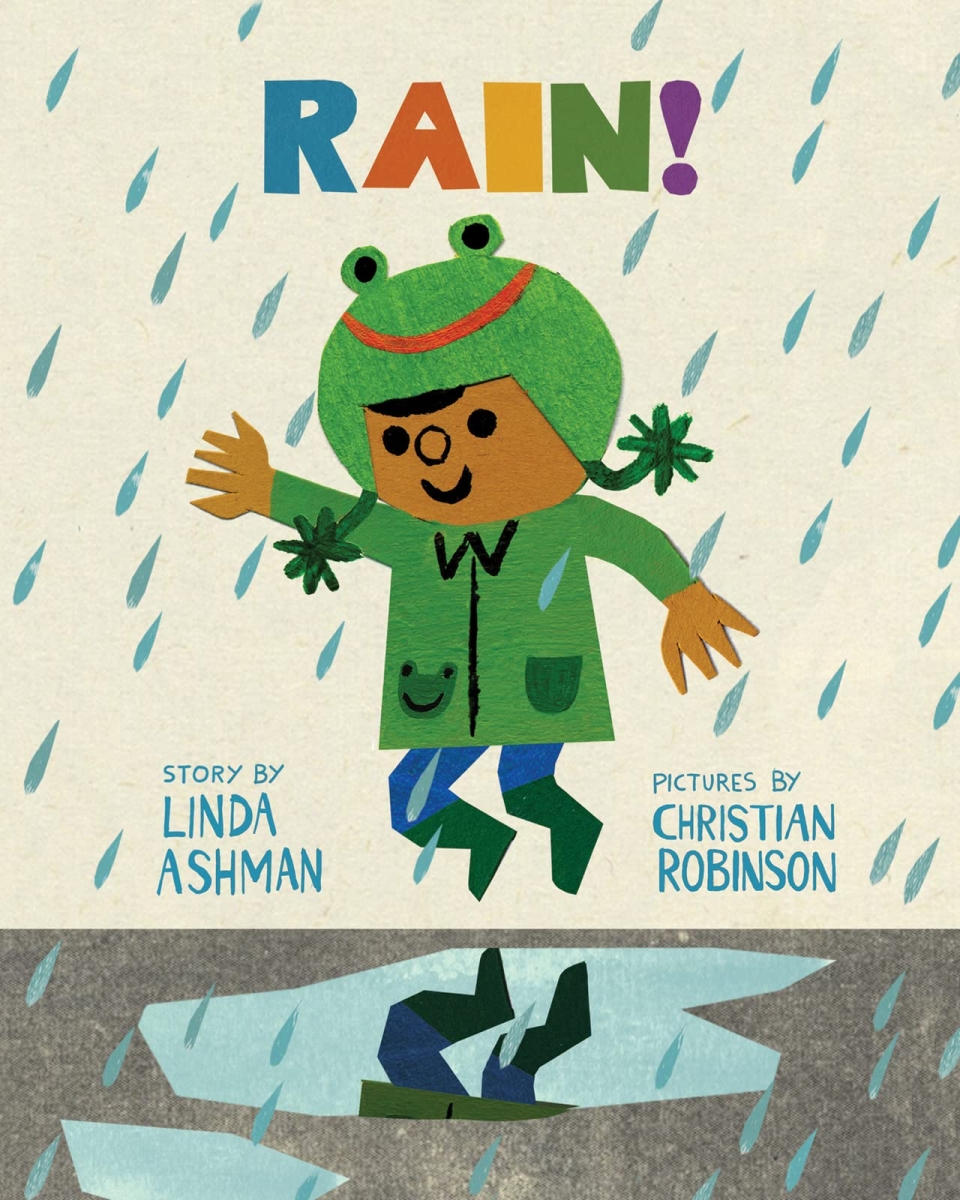 Enjoy this StoryWalk with your family! Be sure and stop by the library for your choice of many, many books like Rain!, to bring home and share for a while with your kids. And don't forget to let us know what you think of the StoryWalk!
Not sure where Zander Park is located? Here's a link with a map.
Driftless Passport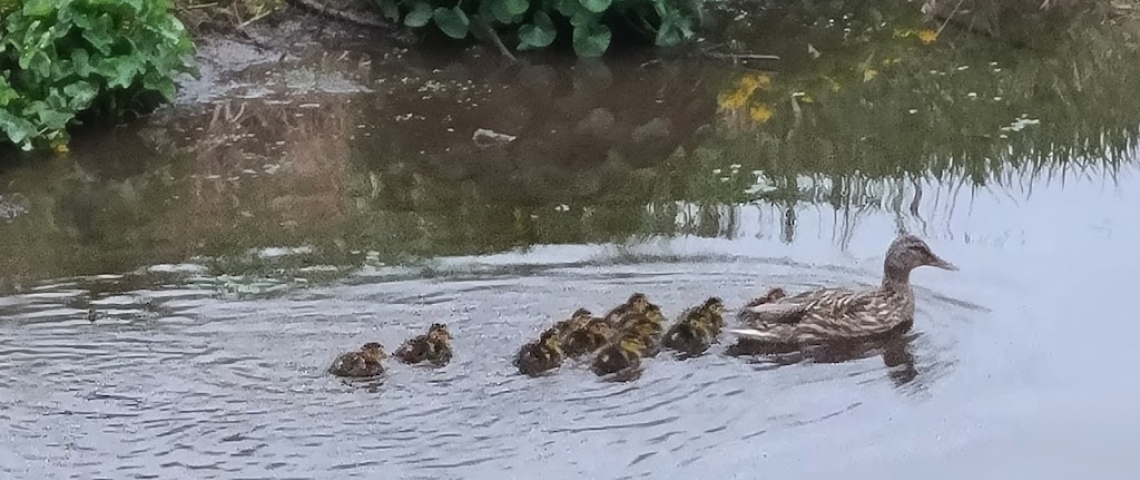 Become a Driftless Explorer
August 15 - October 15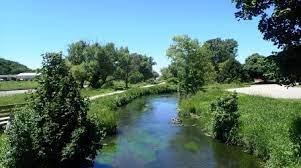 The Gateway to The Driftless organization and the Cross Plains, Black Earth and Mazomanie Libraries have partnered on an activity to get area kids out and exploring the many natural resources in the Black Earth Creek watershed. "Become a Driftless Explorer" is open to kids through age 14 and their assisting adults/caregivers (Guides) to earn "treasure" by visiting at least 4 of the 12 sites contained in their Driftless Explorer Passport by October 15th. At each site, kids will be asked to record various activities they did, such as walk on a trail, look for butterflies, find some yellow flowers and/or take pictures to post on the Gateway's Face Book or Instagram accounts.
Explorers can pick up their "Passport" to fun and adventure anytime at their local library to record any of the 12 area parks, trails or conservancies visited. Turn your passport in to your local Library on or before October 15th to receive your TREASURE:
· Kids Adventurer Treasure - 4 or more areas explored – a Kwik Trip Fresh Blends drink coupon and Library treasure
· Kids Explorer Treasure - 9 or more areas explored – a Cross Plains Culver's Kid's Meal & Kwik Trip drink coupons and Library treasure
· Guides Assisting Kids – Free used book from the Library Friends' book sale and entry into a drawing for a coupon to Crossroads Coffeehouse.
Many thanks to the local Kwik Trip Store and Cross Plains Culver's for their generous donations toward this program.
Fall Storytimes - Delicious Stories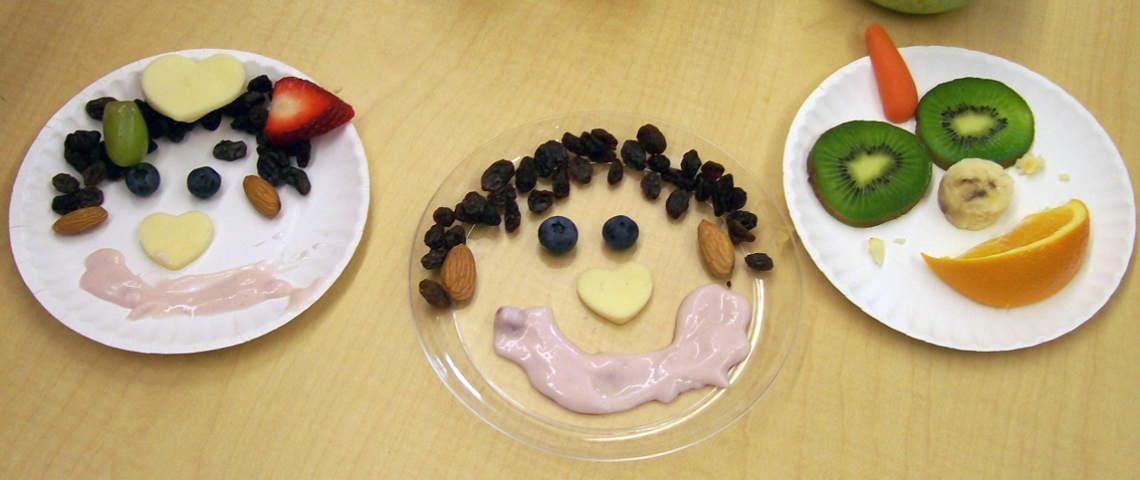 Join us for Delicious Stories! Ages 0-4
September 15 - December 15
Give your child an appetite for reading this fall with some delicious stories! We will be meeting outside until the weather gets chilly, then we will meet in the Storytime Room at the library for some cozy fun!
See our schedule of storytime programs.
To keep everyone safe and healthy, there will be a limit of 12 children and their grown-ups. Please sign-up to join us below.
Parent Zone
Are you about to embark on a new adventure like potty training your child? There is help waiting for you in the Parent Zone of our children's department. Take a look at the variety of resources this special collection has to offer.