Library News
Make and Take Thumbprint Bookmark
Through 3/17 or while supplies last!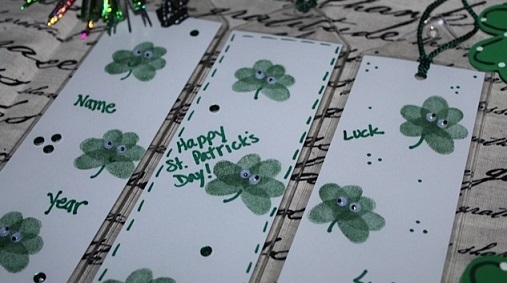 Join us at the library and find out how your thumbprint bookmark will bring you the "Luck 'O the Irish!"
Tween Book Club
Monday, March 18 @ 4:00 PM
Hatchet
by Gary Paulsen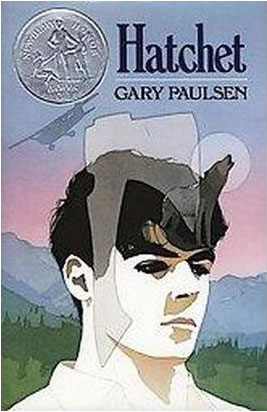 Brian is on his way to Canada to visit his estranged father when the pilot of his small prop plane suffers a heart attack. Brian is forced to crash-land the plane in a lake--and finds himself stranded in the remote Canadian wilderness with only his clothing and the hatchet his mother gave him as a present before his departure. 

A story of survival and of transformation, this riveting book has sparked many a reader's interest in venturing into the wild.
Snacks Provided
All are welcome. Copies of the book are available at the library circulation desk, please stop by to pick up a copy and sign up for this fun event!
Read to a Dog
Mondays, March 18, April 15, May 13
Between 4:00 and 5:30 PM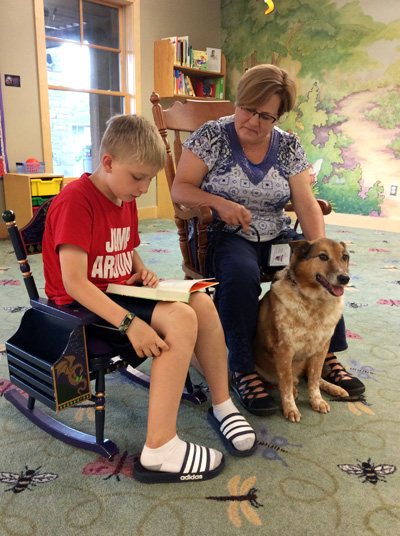 Chase, is a Collie/Australian Cattle Dog mix. He loves kids and snuggling and loves to be read to. This program is for all ages of children, and is particularly valuable for reluctant readers. Yet another great way to get some reading in over the summer months.
Stop by the service desk, or call 608-798-3881 to sign up for a 15 minute time slot, for your reader.
Chase's story has been published! Check it out.
Working with Chocolate - Class is Full
Truffles and Tartlets
Wednesday, March 20, 6:00-8:00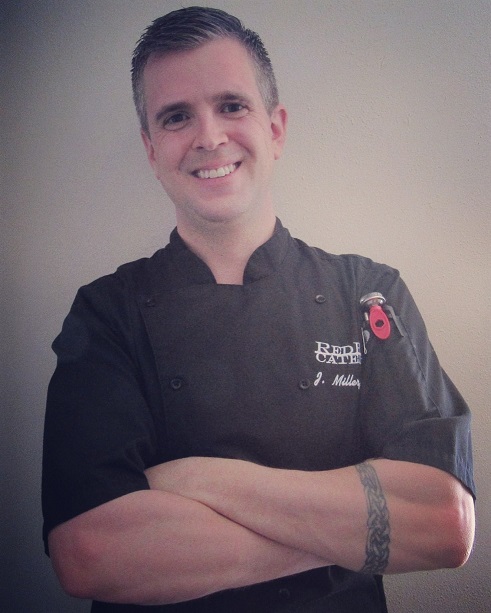 In this hands-on introduction to chocolate, Chef J. Miller, owner of Red Barn Catering, will teach the fundamentals of ganache and tempered chocolate. Then you'll use these skills to make Chocolate Truffles with various toppings and Chocolate Tartlets with piped chocolate garnishes. Class participants will be able to take anything they don't eat in class home. Find out more about Chef J. here.
Class size is limited. Ages 18 and older. Please call 798-3881 to sign up!
Family Fort Night
Monday, March 25 - 6:00 - 7:45 PM
Spring Break Kickoff Family Event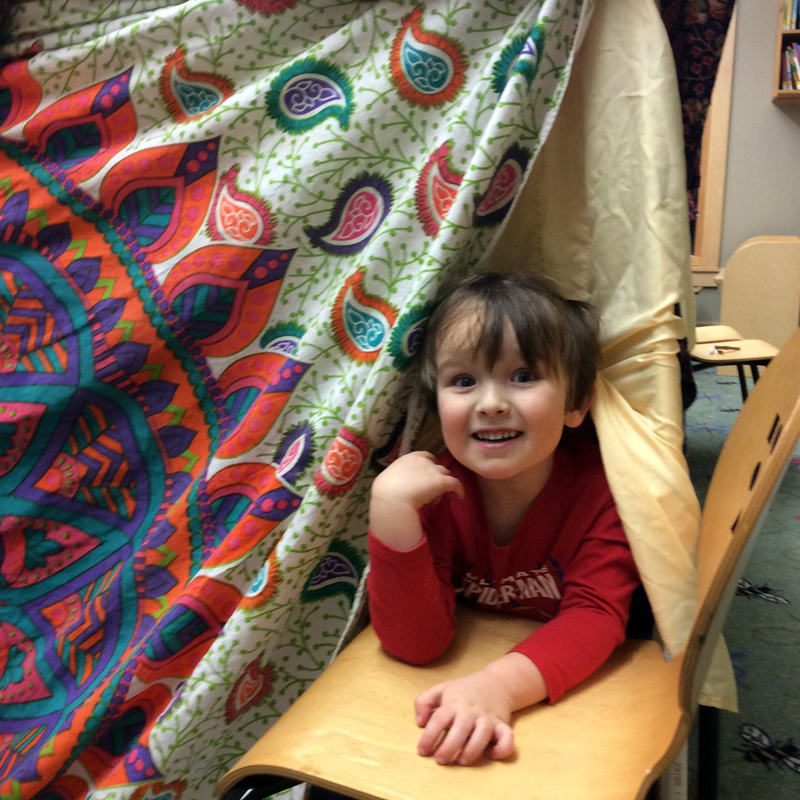 Having a staycation for spring break this year? We've got you covered with this fun family campout right in the library.
Find your campsite anywhere in the library! Sheets and clips will be available or bring your own materials/supplies for building your fort. Flashlights, "Walking S'Mores" and waffles for Waffle Day (!) will be available at "base camp" to help set the mood. Catherine will be on hand to help you find books to read in your fort. All are welcome - bring the whole family!
Dive Deep in Great Lakes Shipwrecks
Thursday, March 28 - 2:00 PM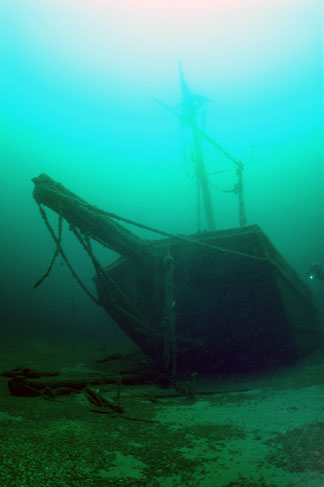 Come join Anne Moser, of the Wisconsin Water Library and dive deep into Lake Michigan to explore the shipwreck The Silver Lake. We will transform into marine archeologists and learn about the fated voyage of the scow schooner that went down in the waters near Sheboygan. Sea shanties and shipwreck art included!
For ages 7 and older.
Call 798-3881 or stop by the library to sign up!
Carpe Librum Book Discussion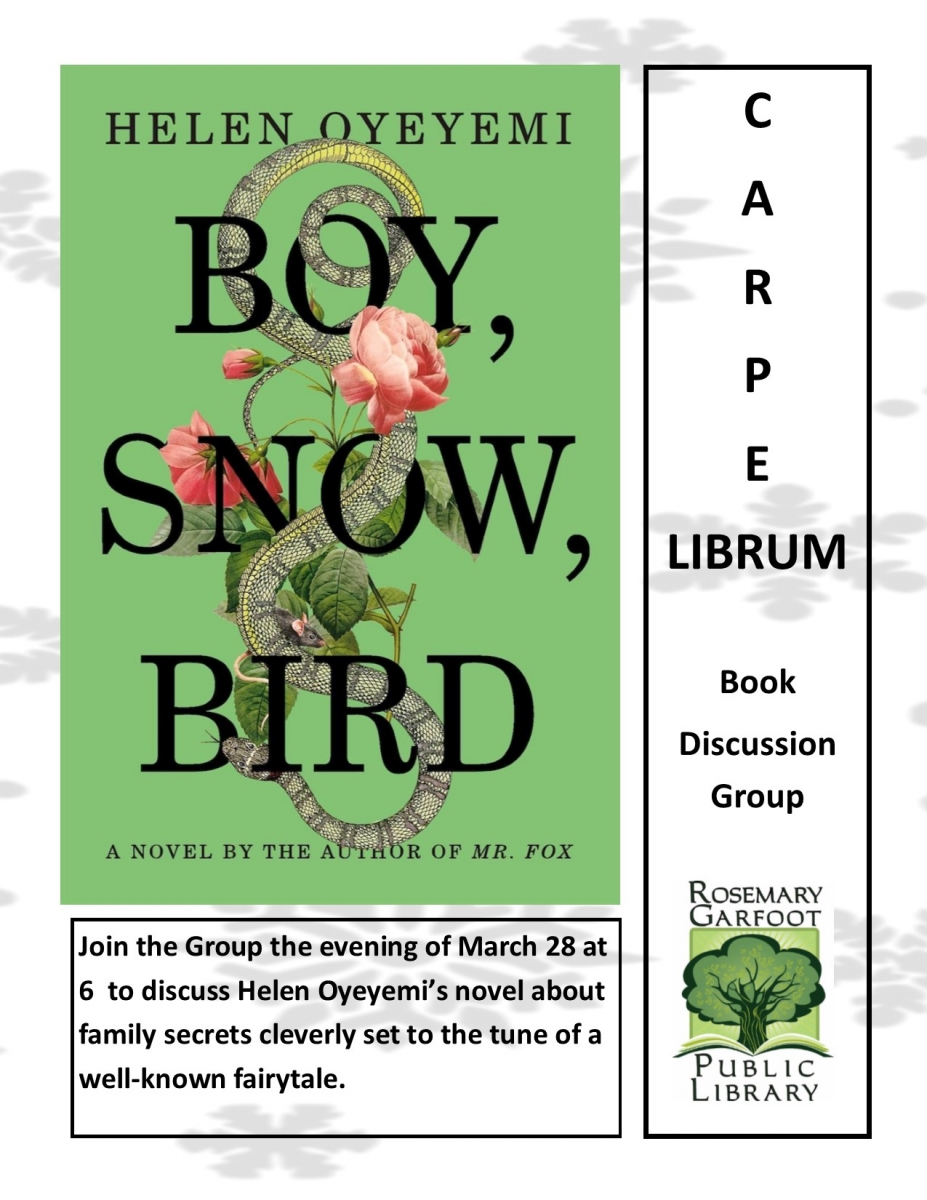 How to Prevent Basement Flooding
Wednesday, April 3, 6:30 PM
Plese call 798-3881 to sign up!
Over the past 6 years, the experts at Project Home have corrected water runoff issues for numerous homeowners and they want to share this information with you! With a little bit of planning, a few rules and some basic landscaping tools, this is a problem most homeowners can address on their own (or with a few extra hands). NO LARGE MACHINERY required! Let instructor and Project Home Outreach Manager, Jason Hafeman, help you keep your basement dry this spring, summer and in the years ahead.
This program is co-sponsored by the Rosemary Garfoot Public Library and the State Bank of Cross Plains.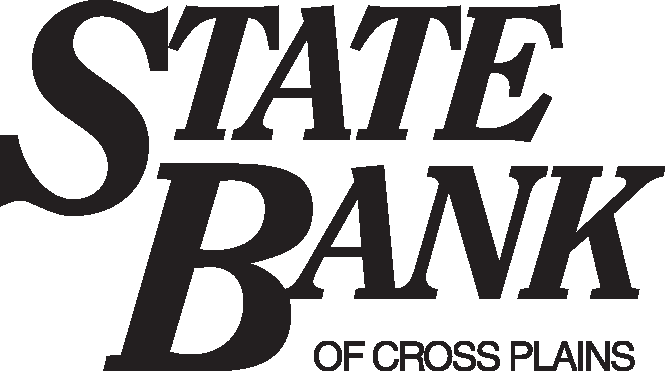 Free Job Services Assistance Here!
Dane County Regional Job Fair
Wednesday, March 20th
11:00 AM to 3:00 PM
Job Services Help Here
Friday, April 19
10:00 AM to Noon
The Library has partnered with the Wisconsin Department of Workforce Development to offer one-on-one assistance with job searching, resume writing, interview skills and more! Jennifer Seese, DWD, is at the library the third Friday of the month from 10:00-noon. Community members are invited to stop in the library during these times to receive help with their specific career development needs. The meeting times are first come, first served, or by appointment by calling the library at 798-3881.  Job Services is also offering a class series, Writing for the Workplace, from March 25 through April 26. Anyone looking for help with their career is encouraged to take part in these opportunities. If you need immediate help with your questions, you can call Job Services of Wisconsin at 888-258-9966 or go to their website at jobcenterofwisconsin.com.
And don't forget  the Dane County Regional Job Fair on March 20th, 11AM to 3 PM, where there will be 120 employers ready to talk to you.
Carpe Librum Book Discussion Group Titles
Art Exhibit
Featuring Luci Shirek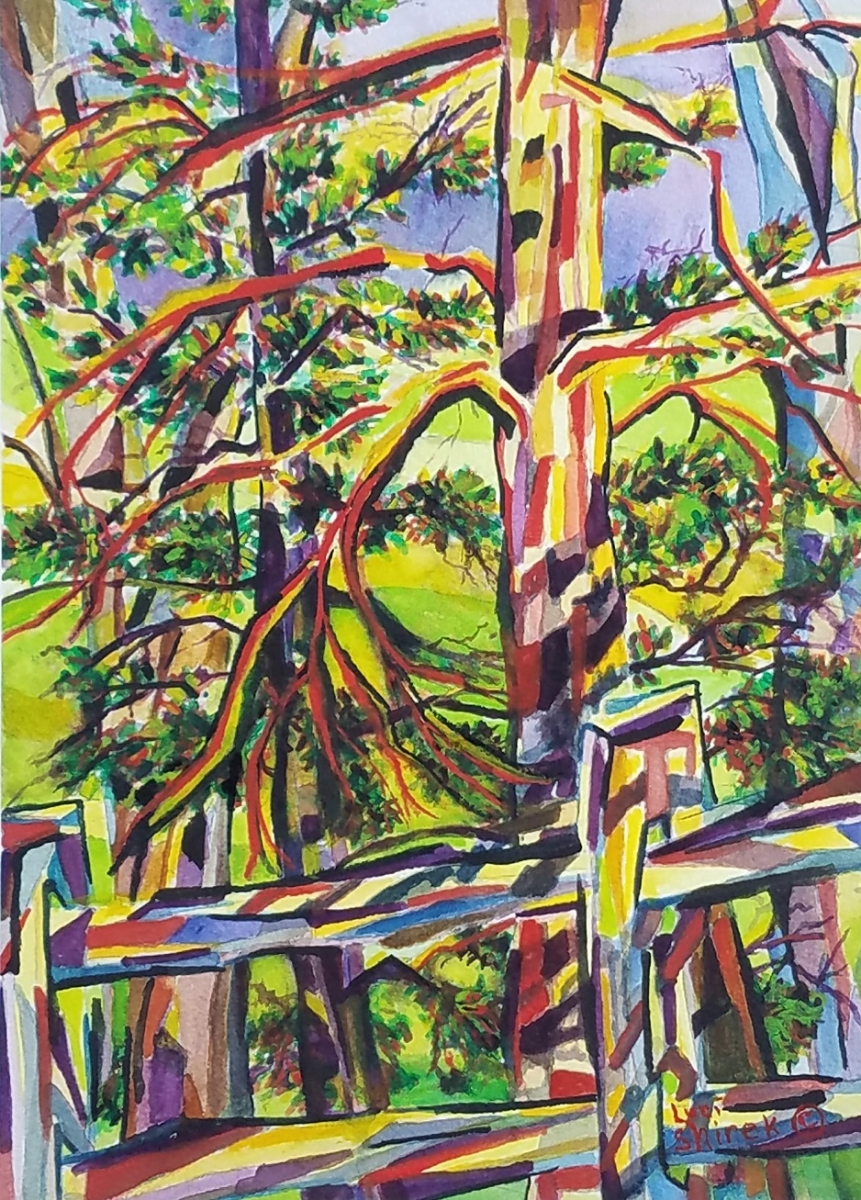 Although Luci is primarily known for her watercolor paintings, she also makes beautiful art in oil, acrylic, and mixed media. This exhibit reflects the diversity and depth of her work. Find out more about Luci here.
Luci's show runs through March 15.
Friends Used Art Auction Donations
Seeking Donations for the 2019 Friends of the Library Amazing (Previously Owned) Silent Art Auction Fundraiser
The next Friends used art action is scheduled for May 2019. In order to make this an outstanding event, the Friends are asking for your donation of appealing art items. If you have art you love but no longer want, please consider donating it to the Friends of the Library. Donations of professional quality art in good condition - framed paintings, prints, lithographs, and photography, sculptures, jewelry, pottery, textiles, and glass – are accepted at the library throughout the year.  Proceeds from the auction go to fund library programming and special projects. Donations are tax deductible.
Bidding will begin April 15th and end May 9th with a reception and announcement of the winning bids.
Winter Storytimes
Let's Play!
Join us for Wigglers and Gigglers (babies and toddlers) storytimes every Tuesday at 10, and Big Kids Booktime every Thursday at 10.
Materials Donations to the Library
The Friends of the Rosemary Garfoot Public Library are asking for donations of gently used books, DVDs, CDs, puzzles, and games to be sold at their book sales. Before you pack up you donations, please check out the list of items the Friends can and cannot accept.
Please drop your items off at the library during open library hours, and let us know if you want a tax receipt. Proceeds from the sales are used to support programming and special projects.
Get Your Cap Times Here!
The library now carries the weekly Cap Times. Stop by each week, and get your free copy
Library is Local Drop-off Site for the Mazomanie Food Pantry
When you return your library materials, don't forget to bring in a non-perishable item for the food pantry. Your donations are much needed and greatly appreciated! No expired or previously opened food, please.
Open Music Jam
Do you have a guitar gathering dust? Are you a harmonica player without a band? Don't play an instrument, but like to sing or simply listen? Stop by the library on Thursday nights at 6:00 and join other area musicians in a weekly music jam! From beginner to way good, all abilities welcome!
Beyond the Page
Join the Beyond the Page campaign, a joint effort of the Dane County Library Service and the Madison Community Foundation to create a permanent endowment that will support humanities programming in all 28 public libraries in Dane County – forever. Please help support our library's access to funding for future programs.
Listen to an interview about the campaign with Tom Linfield of the Madison Community Foundation, Verona Public Library's former director, Brian Simons, and NPR's Kathleen Dunn.
Read WISC Editorial Director Neil Heinen's editorial about the campaign.
eBook News
The library system's Overdrive eBook collection is now compatible with the Kindle, Nook, and Reader as well as other mobile devices. To get started right away go to the Digital Download Center.