Library News
Friends Used Art Auction Fundraiser
Memory Screening - Create Your Baseline!
NEW DATE!
THURSDAY, APRIL 25TH
9:30 AM - 12:30 PM
A memory screen is a wellness tool that helps identify possible changes in memory. It creates a baseline so future changes can be monitored. Specialists from the Aging & Disability Resource Center will provide these free 20-minute confidential memory screenings and will have information about memory, memory clinics, brain health and local resources that are available.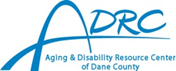 Lyme Disease - Prevention and Infection
Thursday, April 25
6:30 PM
Please call 798-3881 to sign up for this FREE program!
The State of Wisconsin is in the top 5 states most infected with Lyme Disease. How do yo prevent your family and pets from getting an infection and what should you do if you get a bite" Jean Schneider, clinical herbalist, will be here for an hour-long exploration of Lyme disease and other tick-bourne infections, prevention and treatment.
Friends of the Library Spring Used Book Sale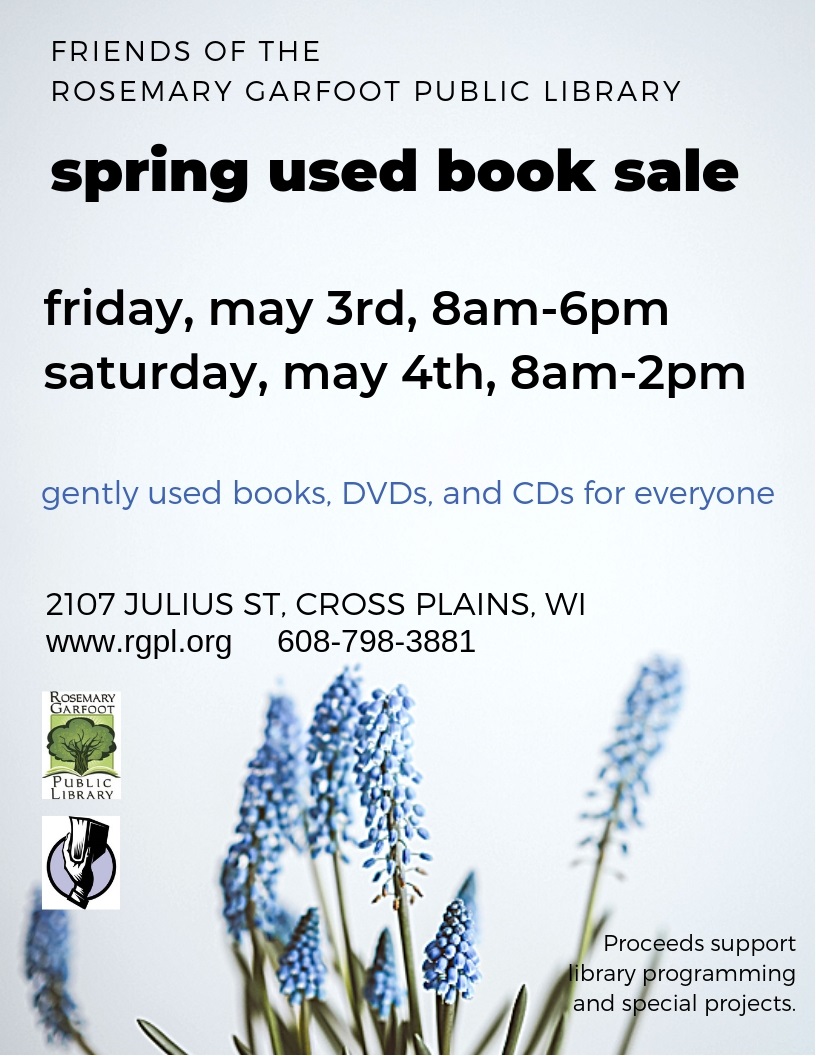 Milkweed & Monarchs: Saving Monarch Butterflies One Yard at a Time!
Wednesday, May 8th
6:30 PM
Please call 798-3881 to sign up!
Danita Doyle and Lois Lehmann are joining us at the library to tell you how to help prevent the Monarchs from going extinct. Learn to create a habitat corridor for Monarchs and other pollinators while adding beauty to your yard or garden, and take home your own milkweed plant! Please sign up so we have enough supplies for everyone!
Morning Movie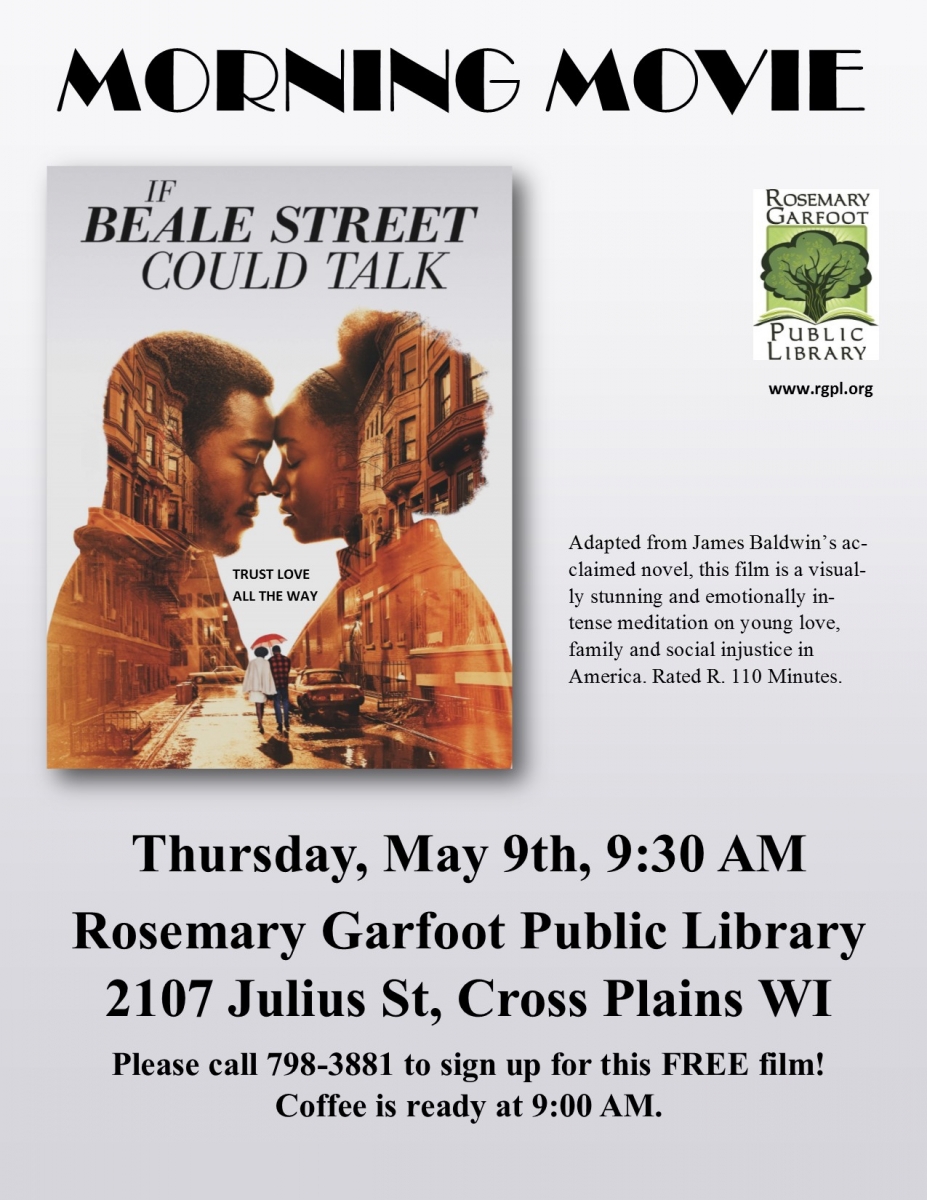 Square-Foot and Raised Bed Gardening
Wednesday, May 15
6:30 PM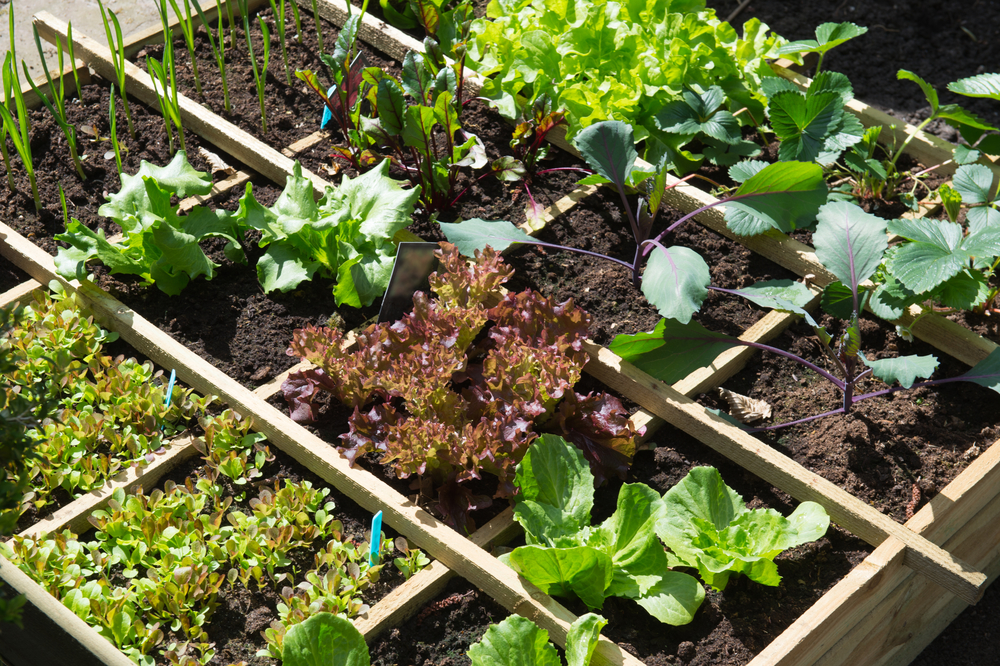 Square-foot gardening is a simple system of planting based on 4X4 foot raised beds divided into simple 1-foot square grids.  In this class, a certified Master Gardener Volunteer from the Dane County UW-Extension will give you ideas for creating your own square-foot gardening beds, a recipe for square-foot garden soil, and information about selecting, growing, and harvesting your plants. You will also learn about  types of raised bed gardens, like the pizza garden, that is popular with kids! Call 798-3881 to sign up for this free program!
Free Job Services Assistance Here!
Friday, May 17th
10:00 AM to Noon
The Library has partnered with the Wisconsin Department of Workforce Development to offer one-on-one assistance with job searching, resume writing, interview skills and more! Jennifer Seese, DWD, is at the library the third Friday of the month from 10:00-noon. Community members are invited to stop in the library during these times to receive help with their specific career development needs. The meeting times are first come, first served, or by appointment by calling the library at 798-3881. 
Information about the next on-site hiring event can be found here. If you need immediate help with your questions, you can call Job Services of Wisconsin at 888-258-9966 or go to their website at jobcenterofwisconsin.com.
Cross Plains Trout Days and Friends of the Library Book Sale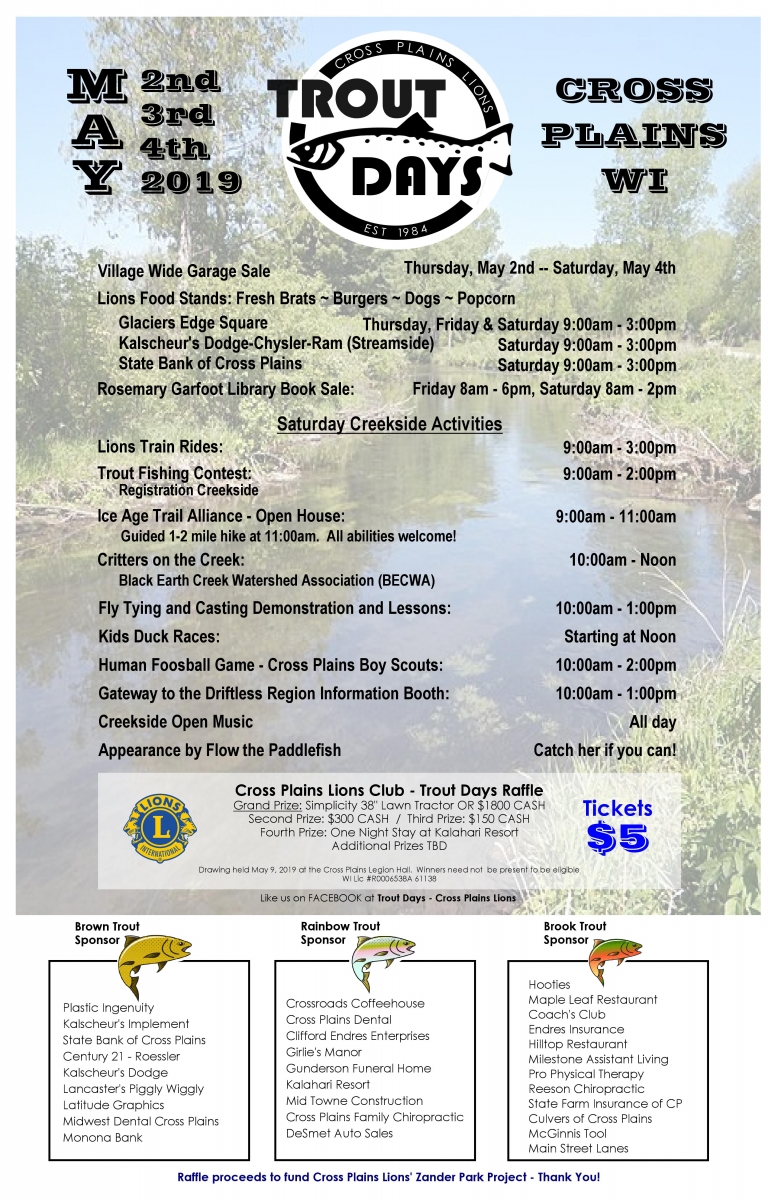 Carpe Librum Book Discussion Group - April 25, 2019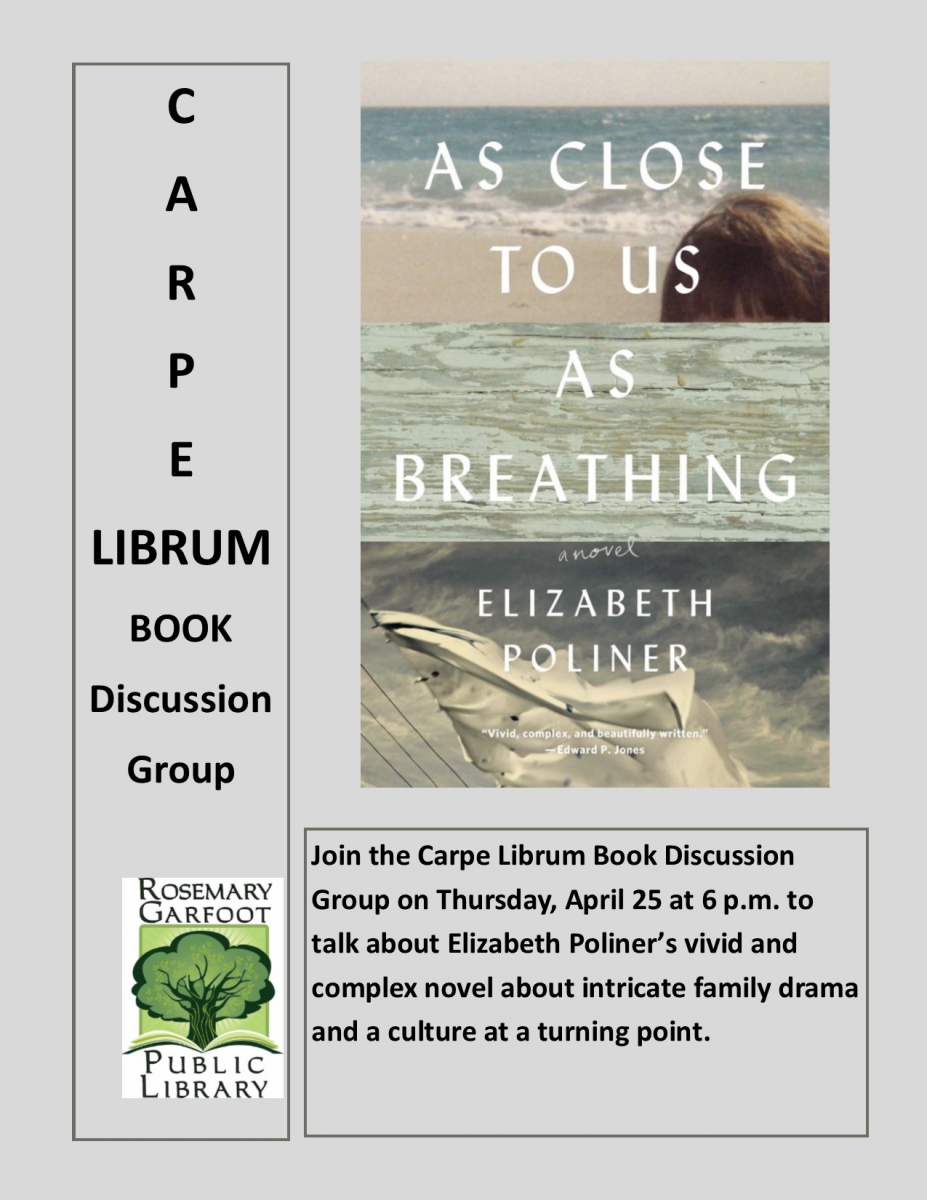 Spring Storytimes
So Ready for Spring!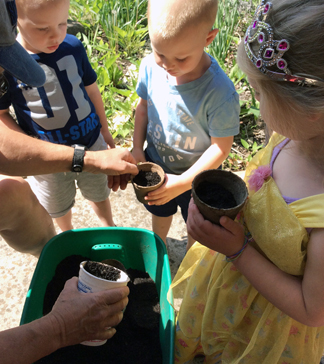 Join us for Wigglers and Gigglers (babies and toddlers) storytimes every Tuesday at 10, and Big Kids Booktime every Thursday at 10.
Materials Donations to the Library
The Friends of the Rosemary Garfoot Public Library are asking for donations of gently used books, DVDs, CDs, puzzles, and games to be sold at their book sales. Before you pack up you donations, please check out the list of items the Friends can and cannot accept.
Please drop your items off at the library during open library hours, and let us know if you want a tax receipt. Proceeds from the sales are used to support programming and special projects.
Get Your Cap Times Here!
The library now carries the weekly Cap Times. Stop by each week, and get your free copy
Library is Local Drop-off Site for the Mazomanie Food Pantry
When you return your library materials, don't forget to bring in a non-perishable item for the food pantry. Your donations are much needed and greatly appreciated! No expired or previously opened food, please.
Open Music Jam
Do you have a guitar gathering dust? Are you a harmonica player without a band? Don't play an instrument, but like to sing or simply listen? Stop by the library on Thursday nights at 6:00 and join other area musicians in a weekly music jam! From beginner to way good, all abilities welcome!
Beyond the Page
Join the Beyond the Page campaign, a joint effort of the Dane County Library Service and the Madison Community Foundation to create a permanent endowment that will support humanities programming in all 28 public libraries in Dane County – forever. Please help support our library's access to funding for future programs.
Listen to an interview about the campaign with Tom Linfield of the Madison Community Foundation, Verona Public Library's former director, Brian Simons, and NPR's Kathleen Dunn.
Read WISC Editorial Director Neil Heinen's editorial about the campaign.
eBook News
The library system's Overdrive eBook collection is now compatible with the Kindle, Nook, and Reader as well as other mobile devices. To get started right away go to the Digital Download Center.