Adults
Adults
2019 Fall Storytimes
What Makes a Family?
Big Kids Booktimes (ages 3-5) Thursdays @ 10
Wigglers and Gigglers (babies and toddlers) Tuesdays @ 10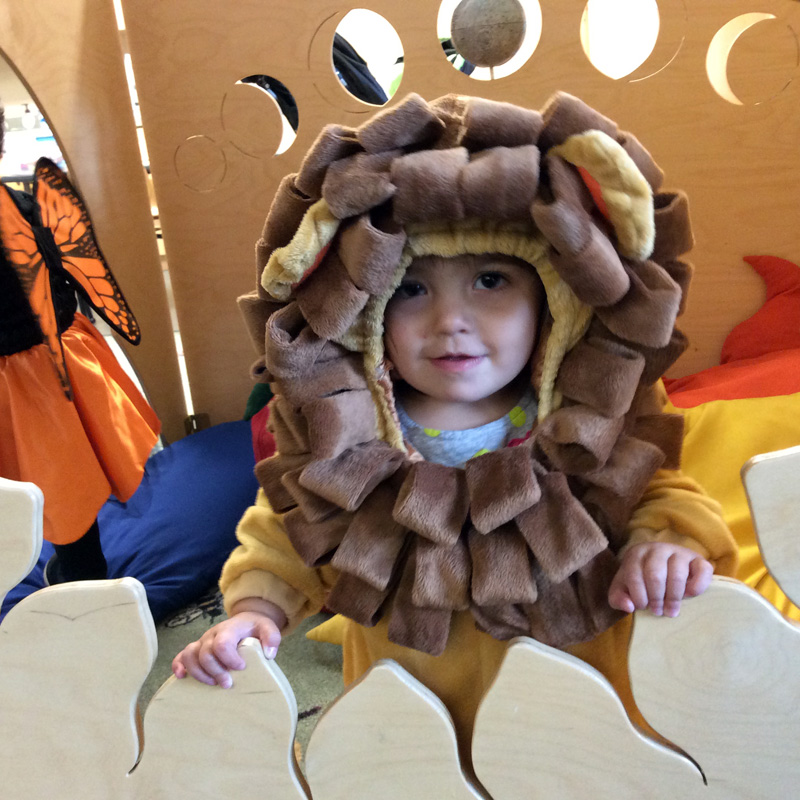 School's Out Movie
Friday, January 17th @ 1 PM
Toy Story 4
Join us for a cozy winter afternoon with Woody, Buzz and the whole gang of toys. There will be plenty of popcorn, and room for your family and friends. Please give us a quick call or email to let us know how many seats to have ready, and how much popcorn to prepare.