Adults
Adults
Carpe Librum Book Discussion Group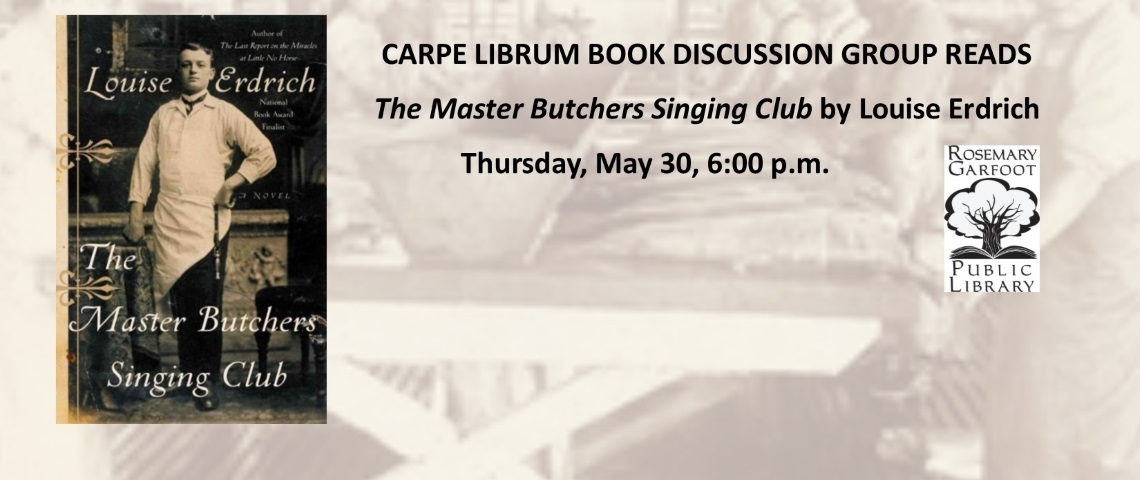 May 30, 2019
6:00 p.m.
Morning Movie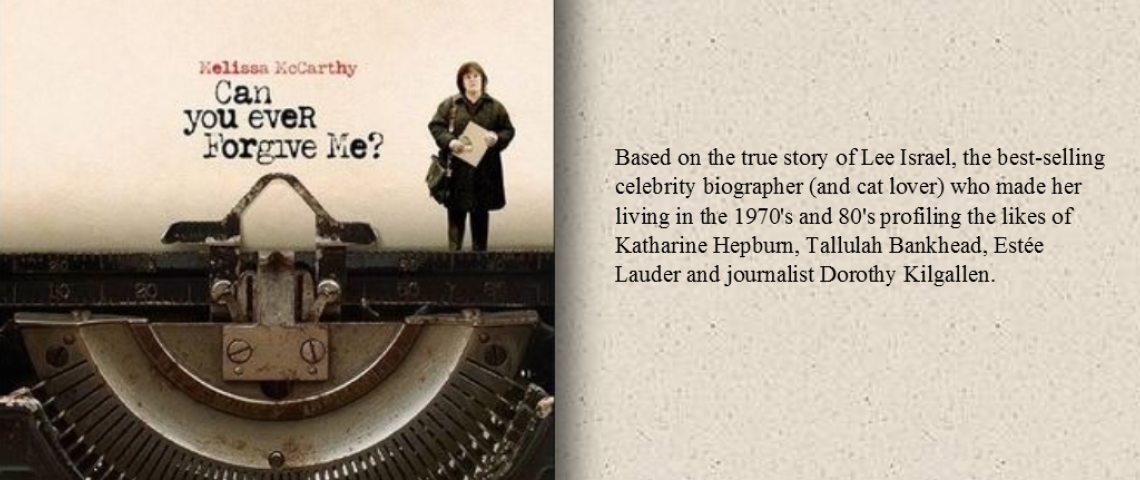 Thursday, June 13
9:30 AM
The breakfast treats and coffee are ready at 9:00 AM!
Melissa McCarthy stars as Lee Israel, the best-selling celebrity biographer (and cat lover) who made her living in the 1970's and 80's profiling the likes of Katharine Hepburn, Tallulah Bankhead, Estée Lauder and journalist Dorothy Kilgallen. When Lee found herself unable to get published because she had fallen out of step with the marketplace, she turned her art form to deception, abetted by her loyal friend Jack (Richard E. Grant). Rated R for language. Run time is 107 minutes.
Please all 798-3881 to sign up!
Free Job Services Assistance Here!
Friday, May 17th
10:00 AM to Noon
The Library has partnered with the Wisconsin Department of Workforce Development to offer one-on-one assistance with job searching, resume writing, interview skills and more! Jennifer Seese, DWD, is at the library the third Friday of the month from 10:00-noon. Community members are invited to stop in the library during these times to receive help with their specific career development needs. The meeting times are first come, first served, or by appointment by calling the library at 798-3881. 
Information about the next on-site hiring event can be found here. If you need immediate help with your questions, you can call Job Services of Wisconsin at 888-258-9966 or go to their website at jobcenterofwisconsin.com.