Adults
Adults
Valentine Card Crafting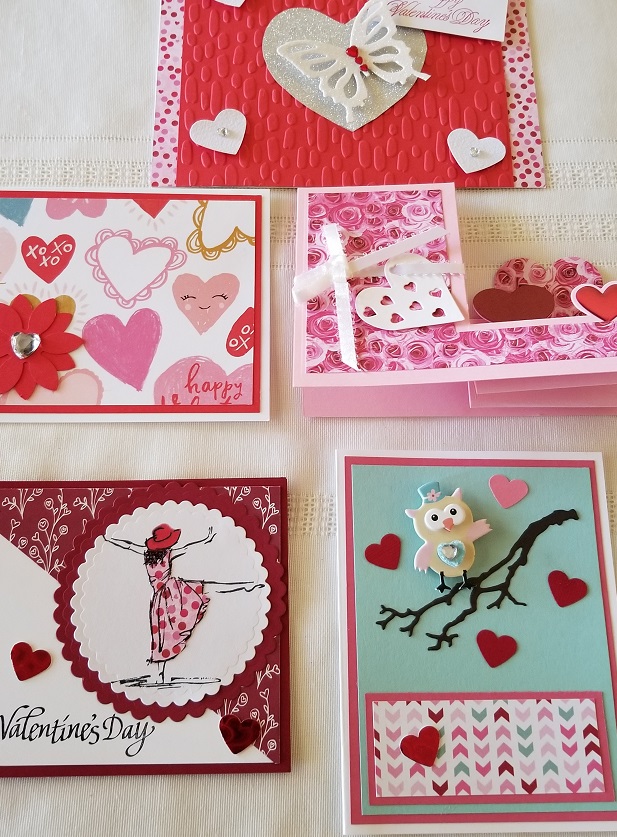 Judy Arawinko is back to help you create five beautiful valentines to give to those special people in your life. Registration is limited for this free class, so call 798-3881 to sign up!
Ages 18 & up.
2020 Winter Storytimes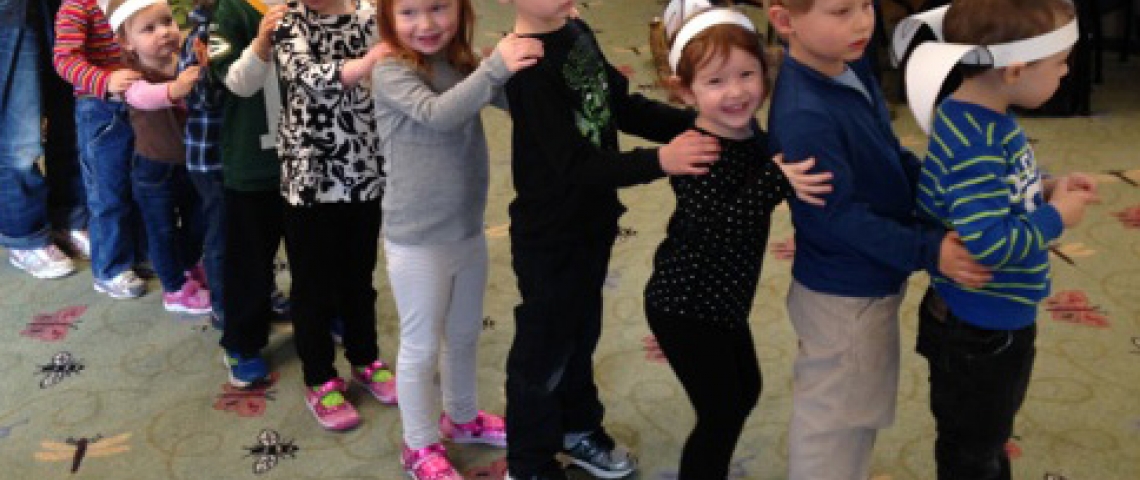 Be Yourself
Big Kids Booktimes (ages 3-5) Thursdays @ 10
Wigglers and Gigglers (babies and toddlers) Tuesdays @ 10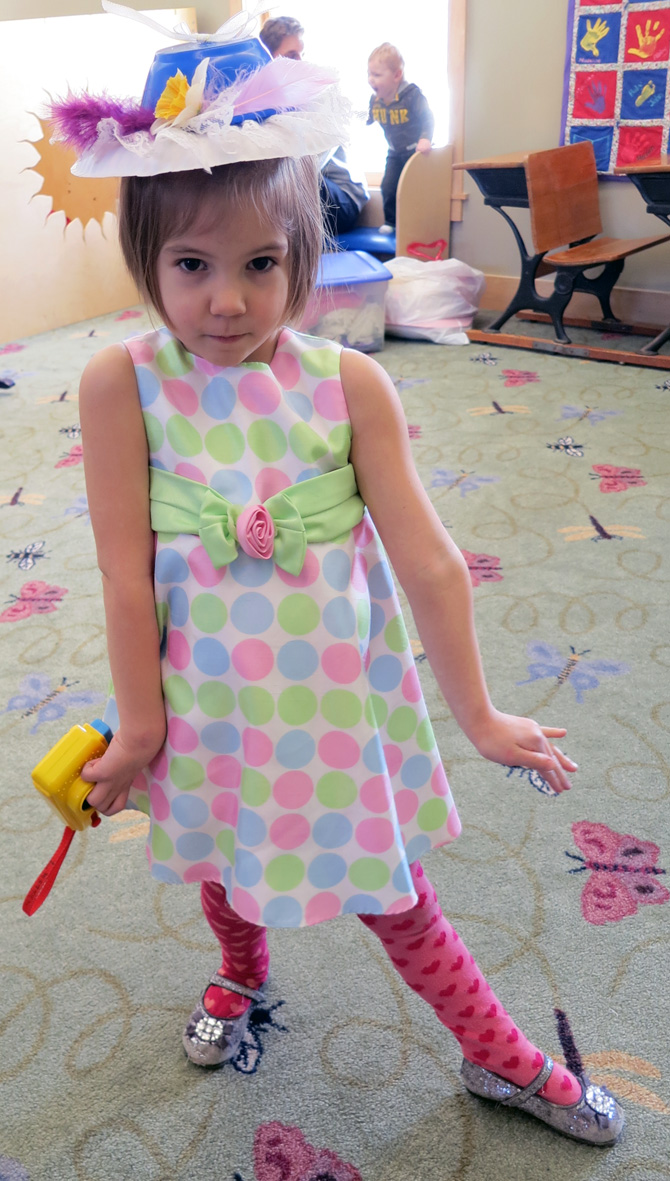 Mix-Media Art Exhibit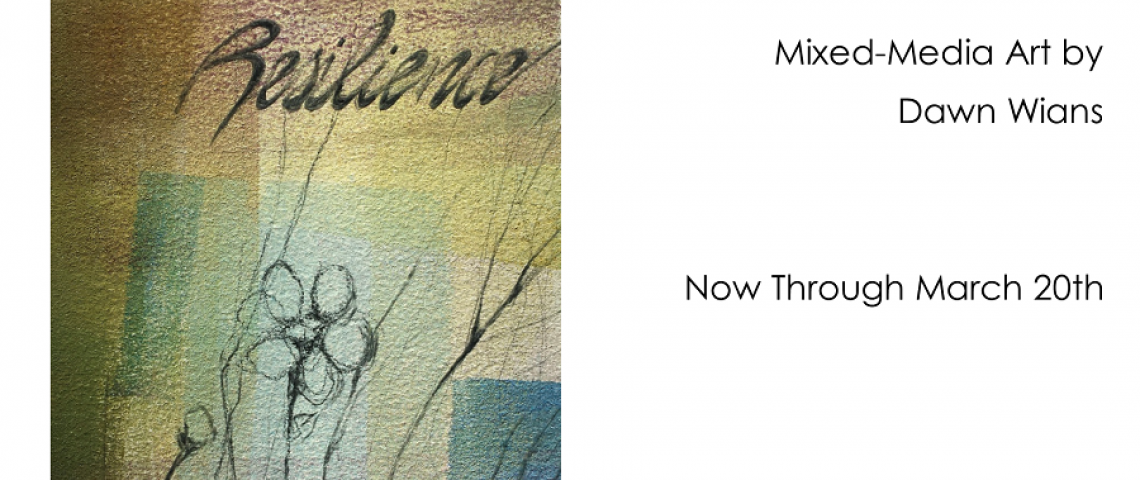 Area artist, Dawn Wians, works in oil paint, wax and graphite, often mixing layers of media and asemic writing over her paintings. Recently, she has given reflective meaning to her work through poetry to express the healing power of making and viewing art. Click here for more information about Dawn and her art work. This intriguing exhibit runs through March 20th.
Morning Movie
Judy
Thirty years after rising to global stardom in The Wizard of Oz, showbiz legend, Judy Garland (Renee Zellweger), arrives in London to perform a five-week sold-out run at the Talk of the Town. While preparing for the shows, Garland battles with management, reminisces with friends and adoring fans, and embarks on a wirlwind romance with soon-to-be fifth husband, Mickey Deans - all while bravely strugging to overcome intensifying anxiety and physical decline. Featuring some of her best-known songs, the film celebrates the unyielding spirit and matchless talent of "the world's greatest entertainer." Run time 2 hours. Rated PG-13.
Coffee and breakfast treats are ready at 9:00 AM. The film begins at 9:30 AM.
Please call 798-3881 to sign up!
Community Action Workshops 2/25, 3/31 & 4/28