Adults
Adults
2019 Fall Storytimes
What Makes a Family?
Big Kids Booktimes (ages 3-5) Thursdays @ 10
Wigglers and Gigglers (babies and toddlers) Tuesdays @ 10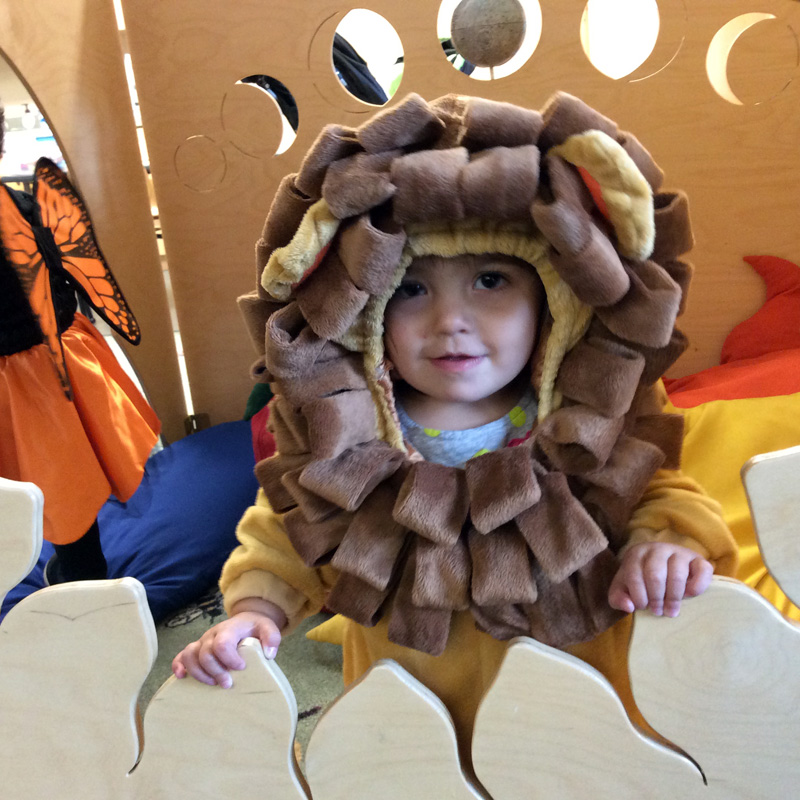 Learn the Art of Infant Massage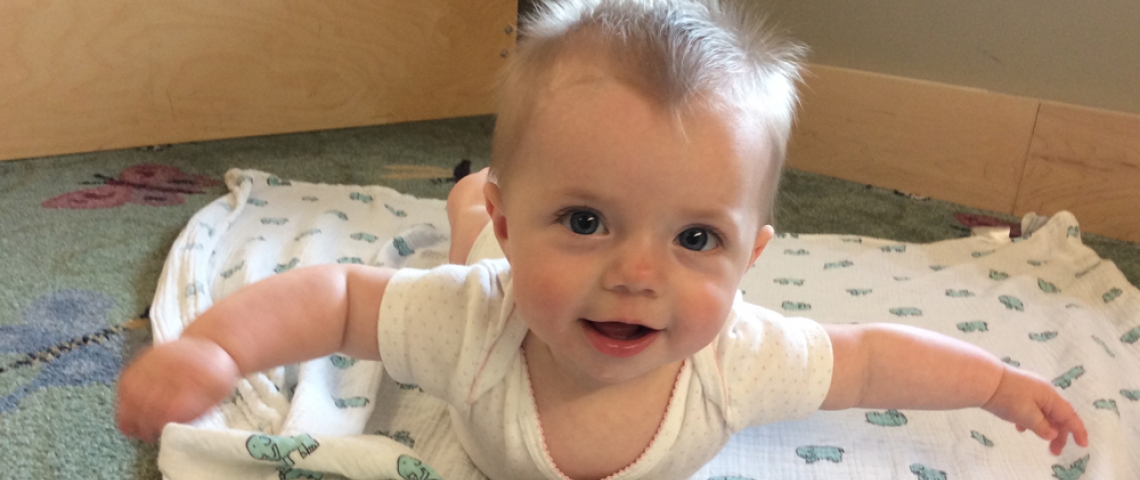 Saturdays, September 7 - 28, 10:30 AM - noon
With Certified Infant Massage Instructor, Yvonne Hiebert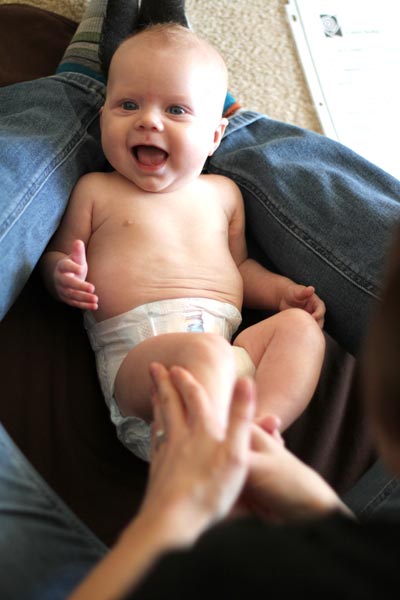 Infant massage offers amazing benefits for families with new babies! It helps babies relax, it can improve their sleep, and it can even help with indigestion and general fussiness. Moms, dads and other caregivers benefit from this gentle practice, too, through increased confidence in parenting skills and improved bonds with baby.
Yvonne Hiebert of Nurturing Ways, will teach you massage techniques, as well as new ways of connecting with your baby. Participants will receive information about infant and early childhood development, play, touch/massage, information on general parenting topics and about community resources and activities for families with young children. Attention is given to the unique, individual needs of all children and their parents.
This class is just right for babies who are not yet crawling, and requires preregistration. Class size is limited. Please call the library at 608-798-3881 to register yourself and your baby, include the baby's age. Older siblings are not able to be accommodated in the classroom.
Family Concert with Brendan Taaffe, Crankies and Ballads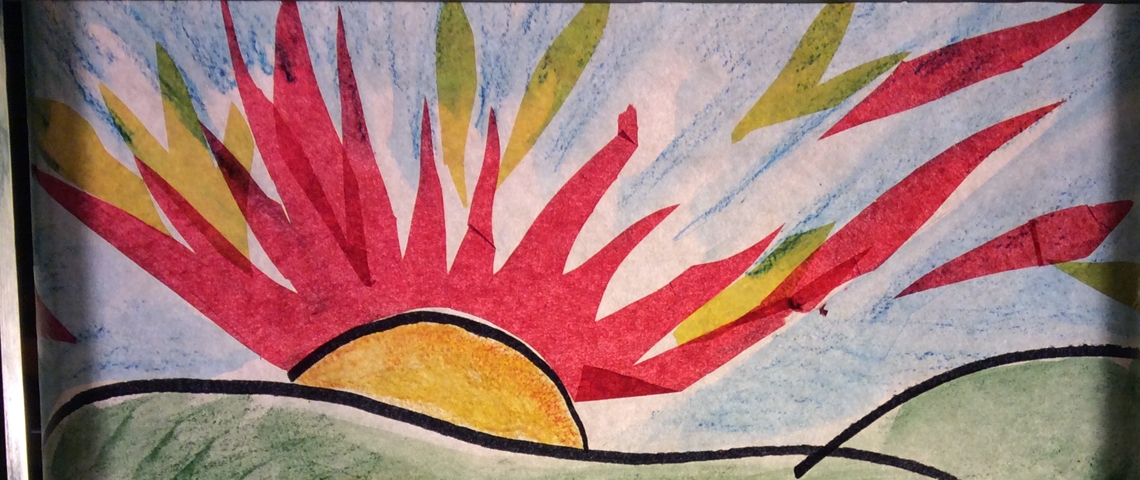 Thursday, September 26 - 6:30 - 7:30 PM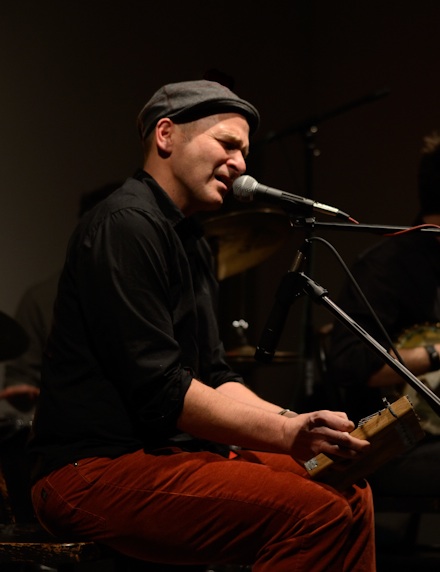 Join us for an intimate concert with Brendan Taaffe, a powerful singer from Brattleboro, Vermont who plays banjo, fiddle, and guitar. Deeply rooted in the music of the" old, weird America", Brendan mixes songs of hope and broken hearts with stories about the musicians who have handed down this music. Bringing together travels and research in both Appalachia and Africa, Brendan also blends Zimbabwean mbira with traditional ballads to create something very unique. You can listen to his two albums, Fly Down You Little Bird and Can't Hold The Wheel, at http://brendantaaffe.bandcamp.com 
Brendan will also bring his crankie machine to captivate everyone with the magic of that old art form. Scrolling illustrations in a small wooden theater, crankies accompany songs and stories with an intimacy that evokes the magic of shadow puppetry. Here are some samples of Brendan's crankies:
http://https://www.youtube.com/watch?v=HLB5JnyIGgM
http://https://www.youtube.com/watch?v=MoYj-DfIoDk&t=21s
"A savvy composer who, like Abigail Washburn with the Sparrow Quartet or, more famously, Paul Simon, brings together disparate traditions into a seamless whole. The result is stark, stirring, and surprisingly accessible"
Free Back Pain & Sciatica Workshop
The workshop covers topics related to low back pain and sciatica. After a discussion of what pain is and why we have it, Josh Lehr of Pro Physical Therapy, Cross Plains, will get specific about back-related pain and symptoms, discussing what may be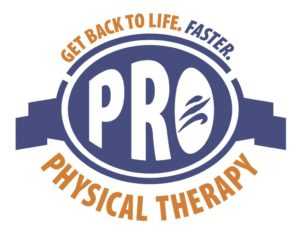 causing your specific symptoms, and what you can do about it. This will be an interactive discussion, so be prepared to move around.
Free Memory Screening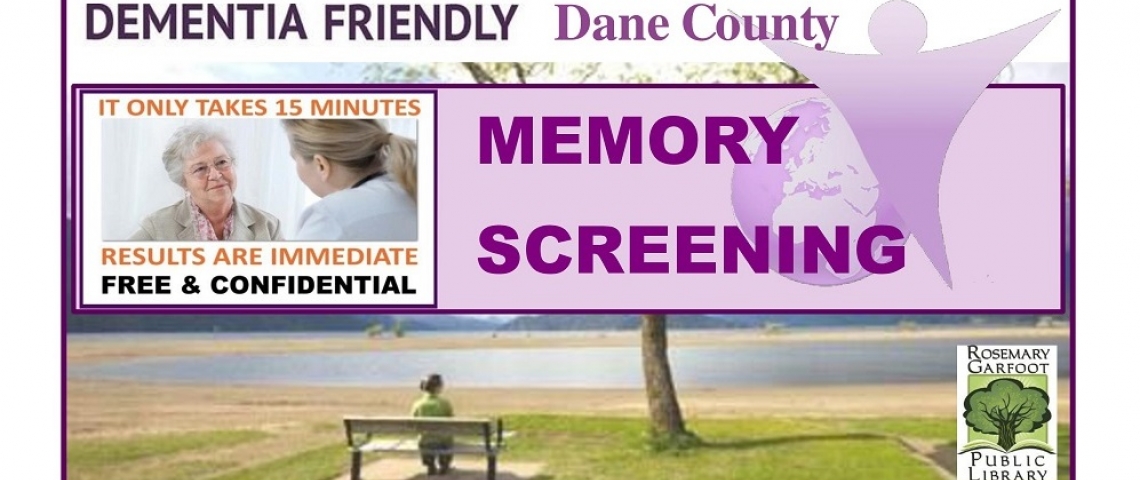 A memory screen is a wellness tool that helps identify possible changes in memory. It creates a baseline so future changes can be monitored. Specialists from the Aging & Disability Resource Center will provide these free 20-minute confidential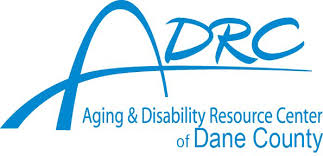 memory screenings and will have information about memory, memory clinics, brain health and local resources that are available. Sign up at the service desk or call 608-798-3881.
Questions about the screens?  Call 608-240-7400.
Sip & Paint Nite
A Community Partner Event
The Library is hosting a "Sip & Paint Nite" at Cross Plains's new wine bar, NINETEEN09. At this free and frightfully fun event, Kirsten Davis of Hill Valley Workshop will guide aspiring artists in creating a fall/Halloween themed painting. After we admire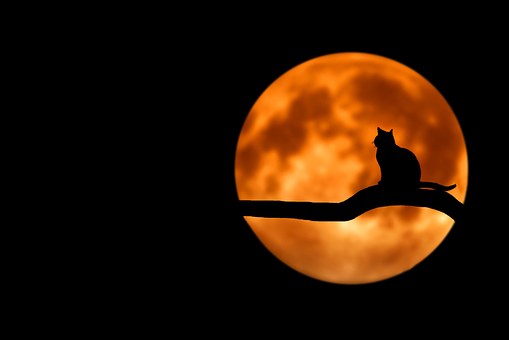 our finished work, the paintings will be hung in the Library through the month of October as part of the library Halloween art installation. A beverage and snacks are provided.
You must be 21 or older to participate - please bring your ID. Space is very limited for this free program.
To sign up, please call 608-798-3881.
The Essential Edgar Allan Poe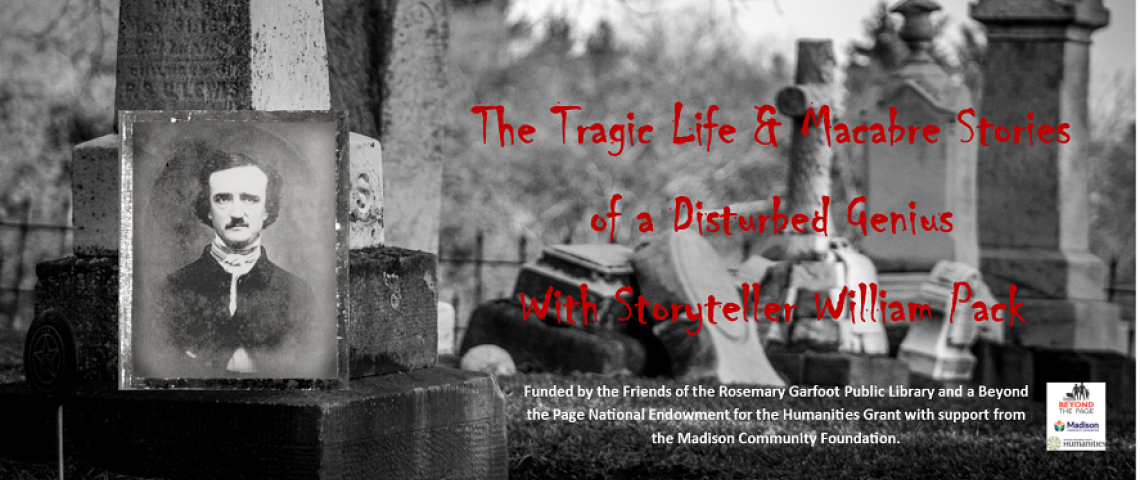 Presented by Storyteller William Pack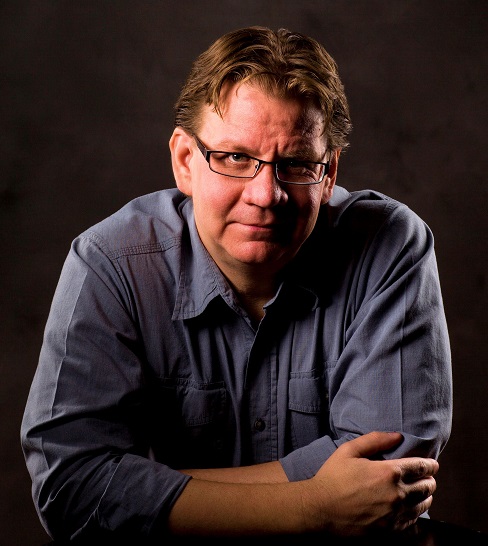 William is a skilled storyteller who exhumes the tragic life and remarkable writings of this American genius. The program relies heavily on dramatic storytelling and story readings that bring Poe's disturbing world to life. This free program is funded by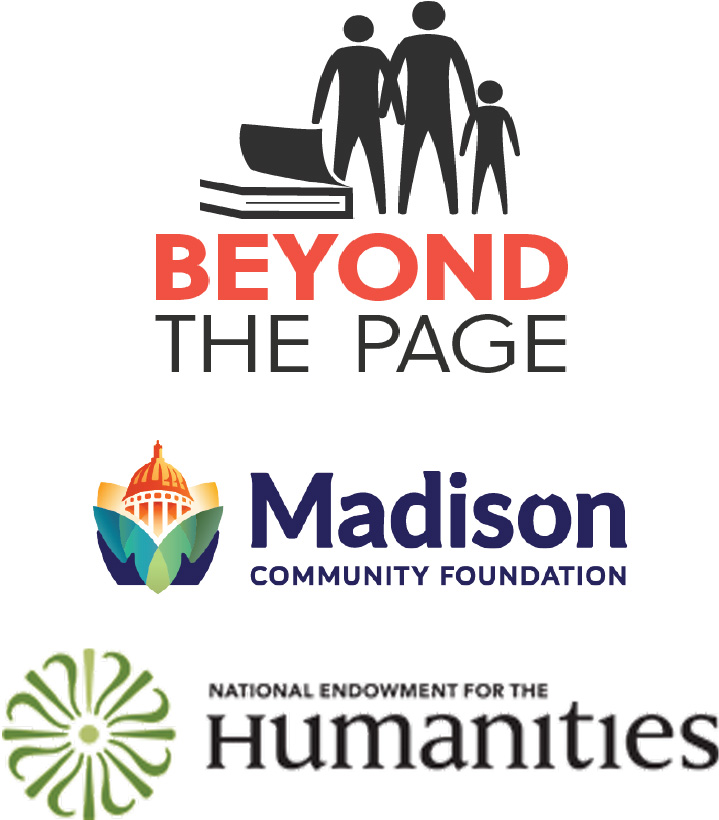 the Friends of the Rosemary Garfoot Public Library, and a Beyond the Page National Endowment for the Humanities Grant with support from the Madison Community Foundation.
Please call 608-798-3881 to reserve your seat! Best suited for teens and adults.