Adults
Cooking with Huma - Samosas!
Saturday, January 26th
2:00 - 4:15 PM
Ages 16 and older
Huma Siddiqui is back to teach us how to prepare that most popular of Pakistani/Indian appetizers, the samosa, a delicious deep-fried pastry filled with spicy potatoes. She will also show us how to make Raiti, a yogurt, cumin, cilantro side sauce. To try your hand at making this perfect comfort food, call 798-3881 to sign up. Space is limited. Don't miss this free program!
Morning Movie
Thursday, February 14th
9:30 AM
Please call 798-3881 to sign up for this free program!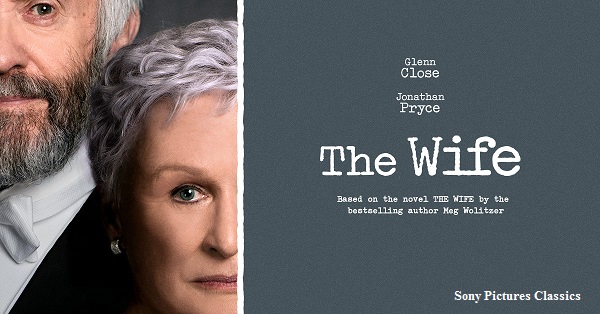 The Wife interweaves the story of a couple's youthful passion and ambition with a portrait of a marriage, thirty-plus years later - a lifetime's shared compromises, secrets, betrayals, and mutual love. Adapted from the Meg Wolitzer novel of the same name, the film stars Glenn Close, winner of  a Golden Globe Award for her performance, and Jonathan Pryce. Rated R. Run time is 1 hour, 40 minutes.
The coffee and breakfast treats are ready at 9:00!
Free Job Services Assistance Here!
Friday, February 15th
9:00 AM to Noon
Our Job Services Employment and Training Specialist is back to assist you. Get one-on-one help applying for unemployment benefits, resume writing, job search strategies, interview skills and more. Sign up for 30- or 60-minutes appointments by calling the library at 798-3881. Walk-ins are also welcome.
For immediate help with your questions, you can call Job Services of Wisconsin at 888-258-9966 or go to their website at jobcenterofwisconsin.com.
An Afternoon with Mare Chapman
Saturday, February 23
1:00 - 2:30 PM
Sign up is appreciated. Please call 798-3881.
Working with Chocolate
Truffles and Tartlets
Wednesday, March 20, 6:00-8:00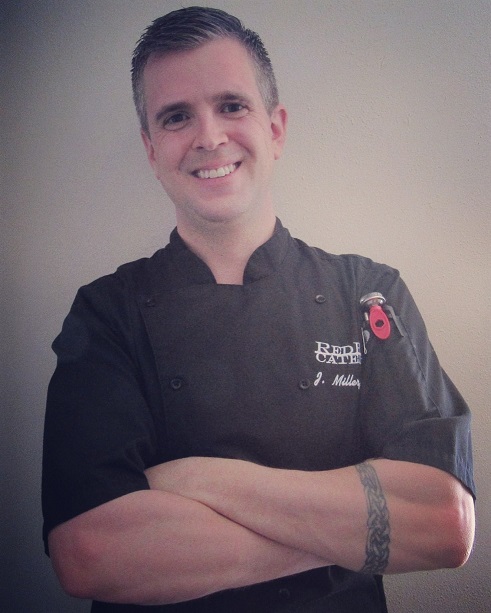 In this hands-on introduction to chocolate, Chef J. Miller, owner of Red Barn Catering, will teach the fundamentals of ganache and tempered chocolate. Then you'll use these skills to make Chocolate Truffles with various toppings and Chocolate Tartlets with piped chocolate garnishes. Class participants will be able to take anything they don't eat in class home. Find out more about Chef J. here.
Class size is limited. Ages 18 and older. Please call 798-3881 to sign up!