Adults
Adults
Summer Library Program: A Universe of Stories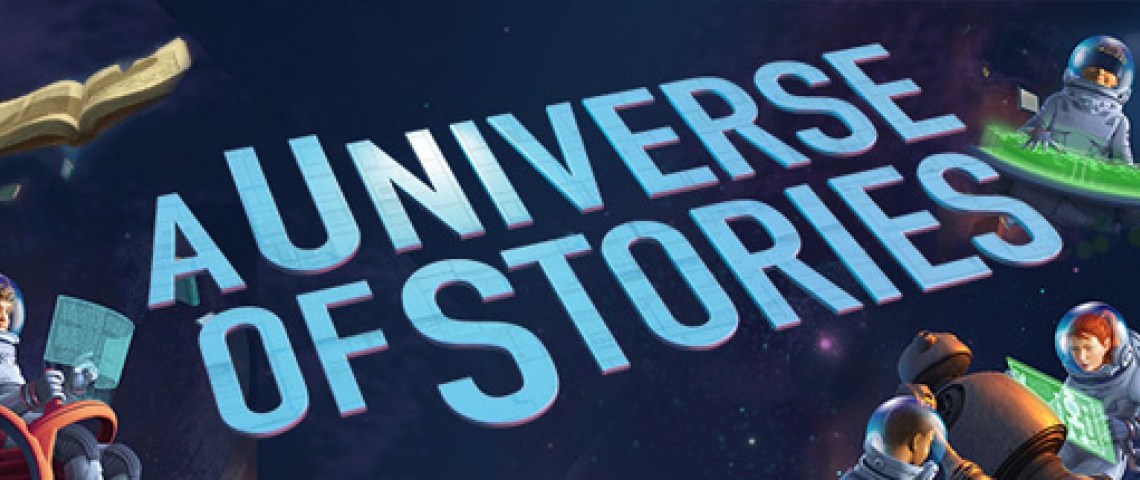 June 10th - July 29th
Shoot for the stars this summer, as we learn all about the universe, celebrate the 50th anniversary of the Apollo moon landing, and have loads of fun! This year our reading stars will be supporting The Madison Reading Project, a local organization that brings books and literacy programming to underserved children in Southcentral Wisconsin. They will be bringing they "Big Red Bus" full of books to 3 of our programs throughout the summer. Be sure and come and see the bus, and choose a book to bring home with you (for keeps!).
Lunch Bunch in the Park
Wednesdays, 6/19 - 7/24, 12 - 12:45
Bring a lunch and listen to some stories.
Here is a list of readers and locations. This program is for school-aged kids.
6/19 - MOVED TO LIBRARY DUE TO RAIN - Miss Catherine
6/26 - Gausewitz Park, 1814 Cross St. - Heather
7/3 - American Legion Park, 2217 American Legion Dr. - Heather
7/10 - Municipal Shelter, 2107 Julius St. - Madison Reading Project Big Red Bus
7/17 - Baer Park, 2620 Church St. - Heather
7/24 - Glacial Valley Park, 2119 Hillebrand Drive - Erica Wagoner, Sunset Ridge librarian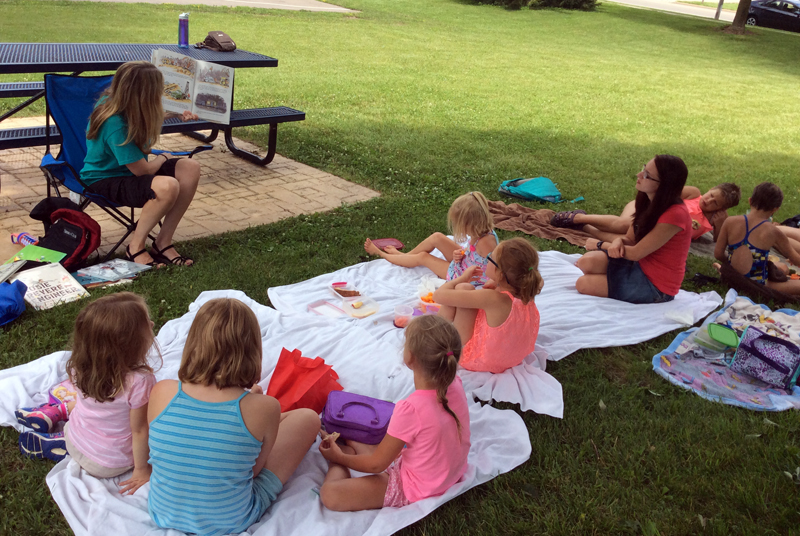 Starry Summer Storytimes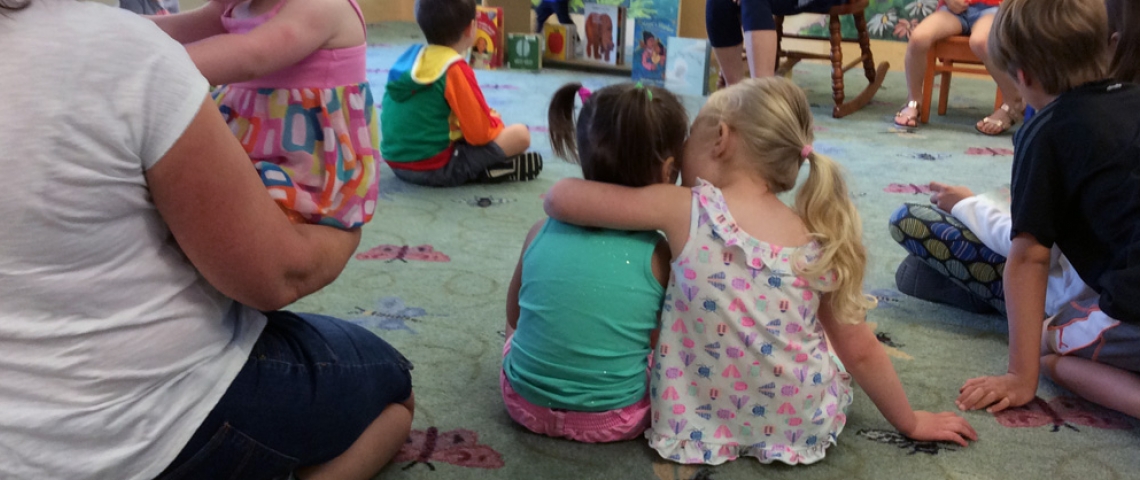 Thursdays at 10, for ages 0-6
Bring your littlest ones to our summer storytime programs each Thursday at 10. We have some special guests joining us to make it even more fun.
Free Job Services Assistance Here!
Friday, July 19th
10:00 AM to Noon
The Library has partnered with the Wisconsin Department of Workforce Development to offer one-on-one assistance with job searching, resume writing, interview skills and more! Jennifer Seese, DWD, is at the library the third Friday of the month from 10:00-noon. Community members are invited to stop in the library during these times to receive help with their specific career development needs. The meeting times are first come, first served, or by appointment by calling the library at 798-3881. Information about the next Dane County Job Center Hiring Event can be found here. Also, the American Red Cross is hosting a Virtual Recruitment event for Phlebotomy jobs in Madison on July 17th. More information and registration can be found here.
If you need immediate help with your questions, you can call Job Services of Wisconsin at 888-258-9966 or go to their website at jobcenterofwisconsin.com.
Music With Corey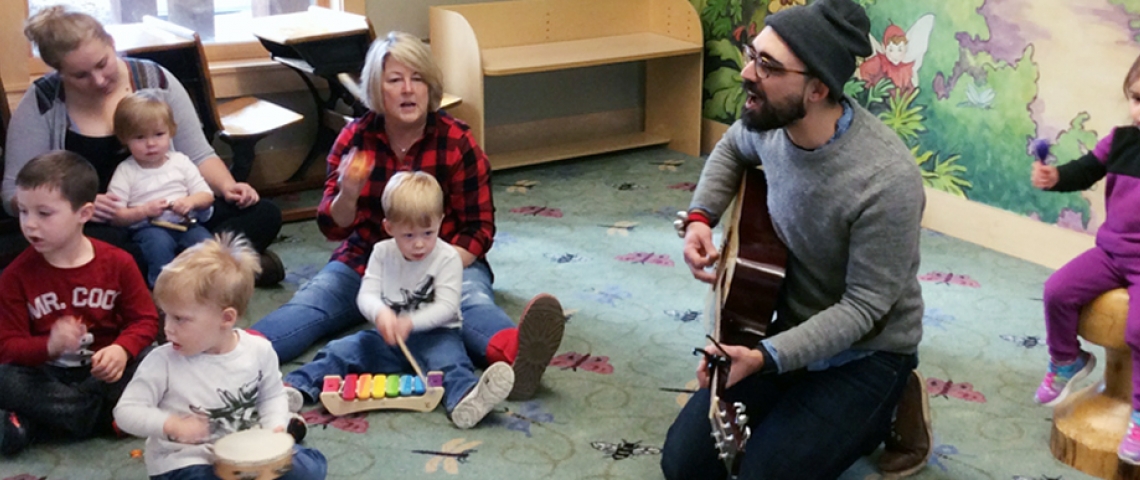 Special Music Class for 2-6 year olds
with Corey Hart
Fridays 6/14 - 7/26 at 10 am
Hart House Music presents Music with Corey,
a fun and interactive musical experience for toddler and preschool-aged children and their families. Come join in the fun, sing songs, and play along. Corey Mathew Hart is a certified Music Together® Teacher and a local musician who has won several MAMAs (Madison Area Music Association awards), as well as Overture's Rising Stars competition in 2014. He loves sharing his joy of music with children, creating an enriching experience for them.
All are welcome! No preregistration necessary.
Adult Summer Library Program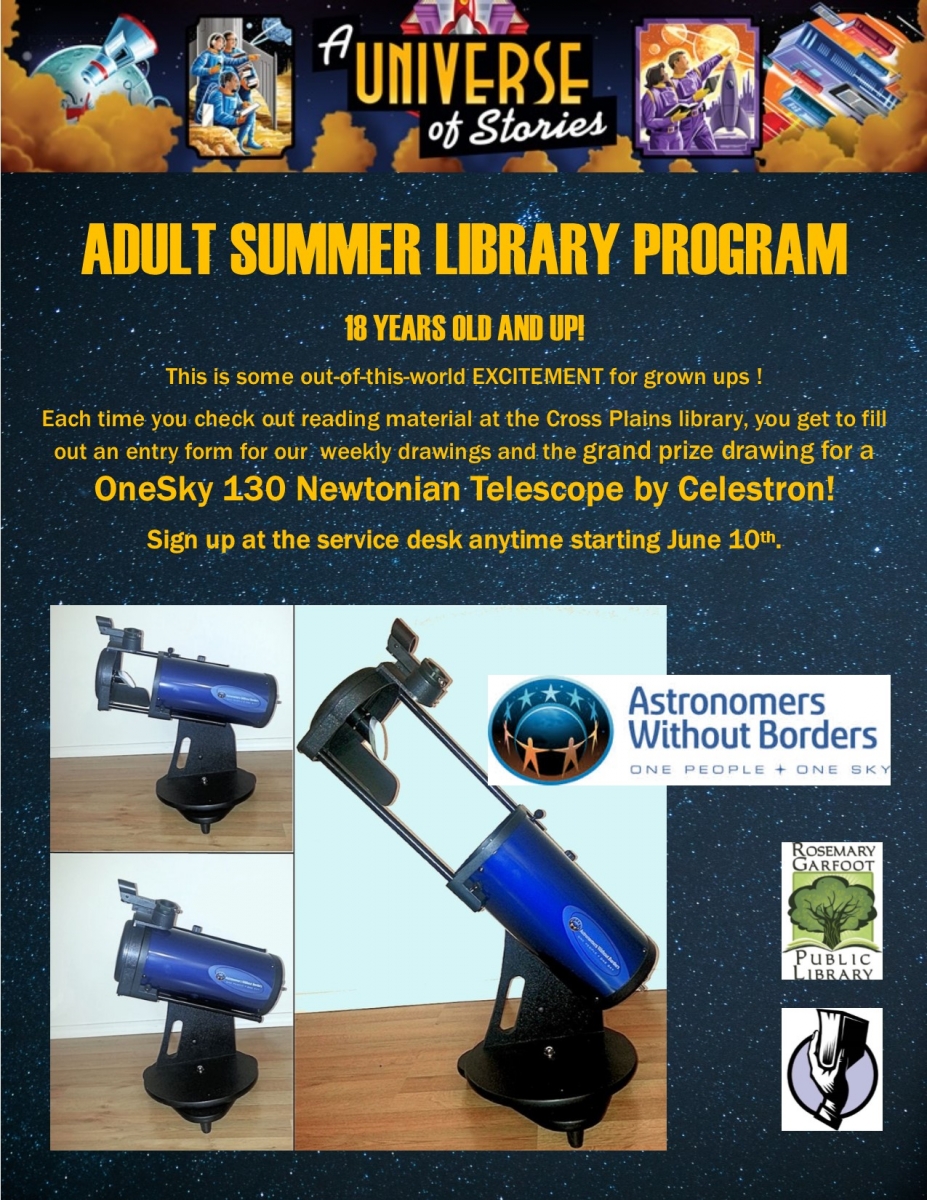 Learn the Art of Infant Massage
Saturdays, August 10 - 31, 10:30 AM - noon
With Certified Infant Massage Instructor, Yvonne Hiebert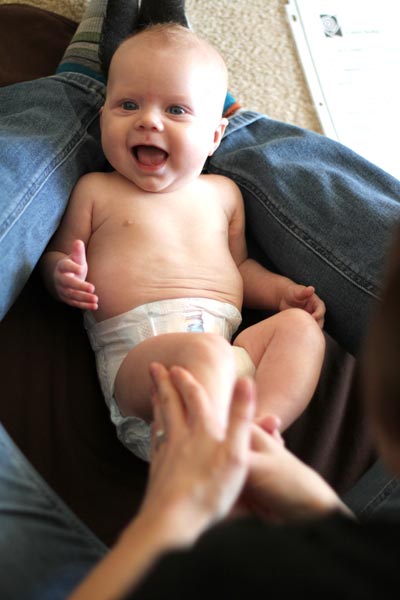 Infant massage offers amazing benefits for families with new babies! It helps babies relax, it can improve their sleep, and it can even help with indigestion and general fussiness. Moms, dads and other caregivers benefit from this gentle practice, too, through increased confidence in parenting skills and improved bonds with baby.
Yvonne Hiebert of Nurturing Ways, will teach you massage techniques, as well as new ways of connecting with your baby. Participants will receive information about infant and early childhood development, play, touch/massage, information on general parenting topics and about community resources and activities for families with young children. Attention is given to the unique, individual needs of all children and their parents.
This class is just right for babies who are not yet crawling, and requires preregistration. Class size is limited. Please call the library at 608-798-3881 to register yourself and your baby, include the baby's age. Older siblings are not able to be accommodated in the classroom.