Adults
Adults
Friends of the Library Executive Board Meeting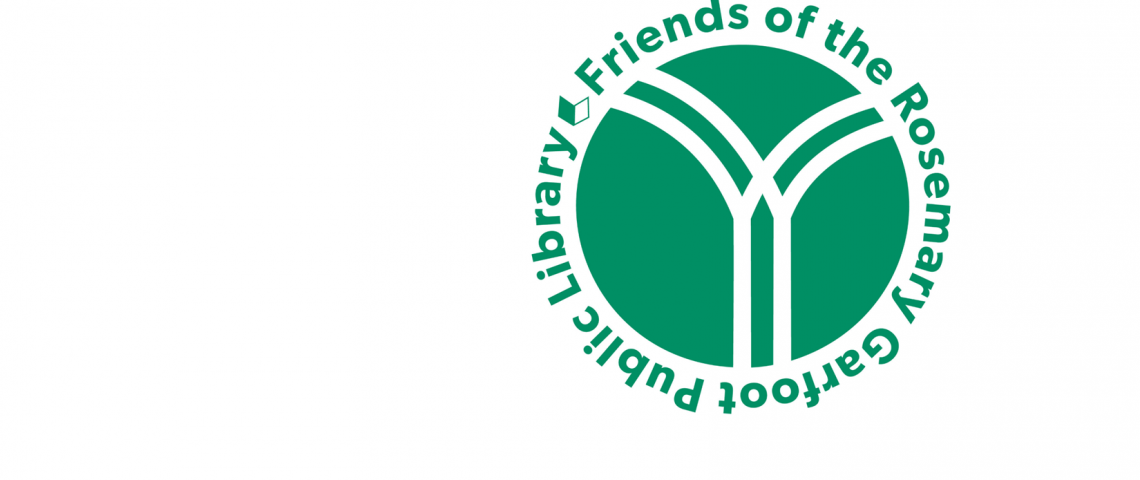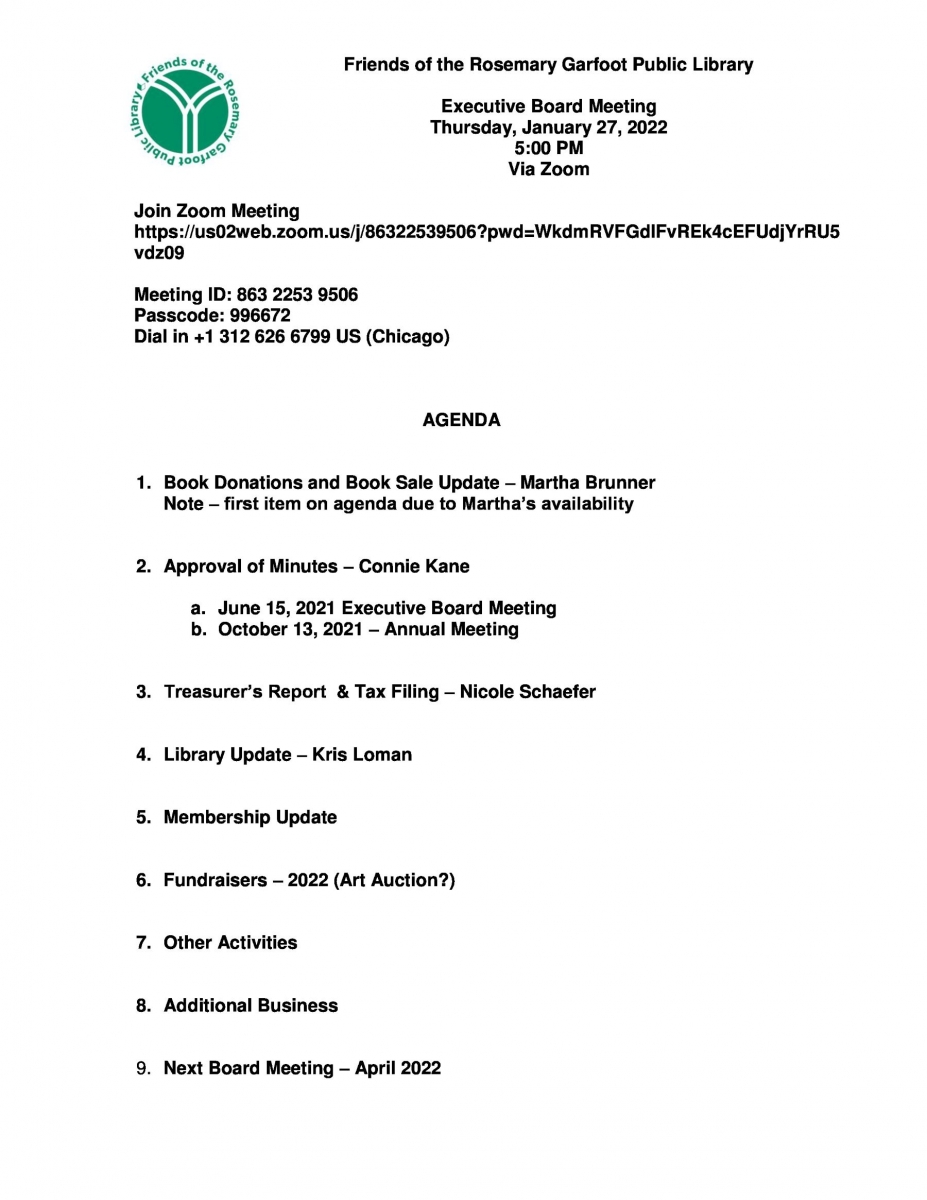 Decoding the Mysteries of Cats or Why Cats Do What They Do!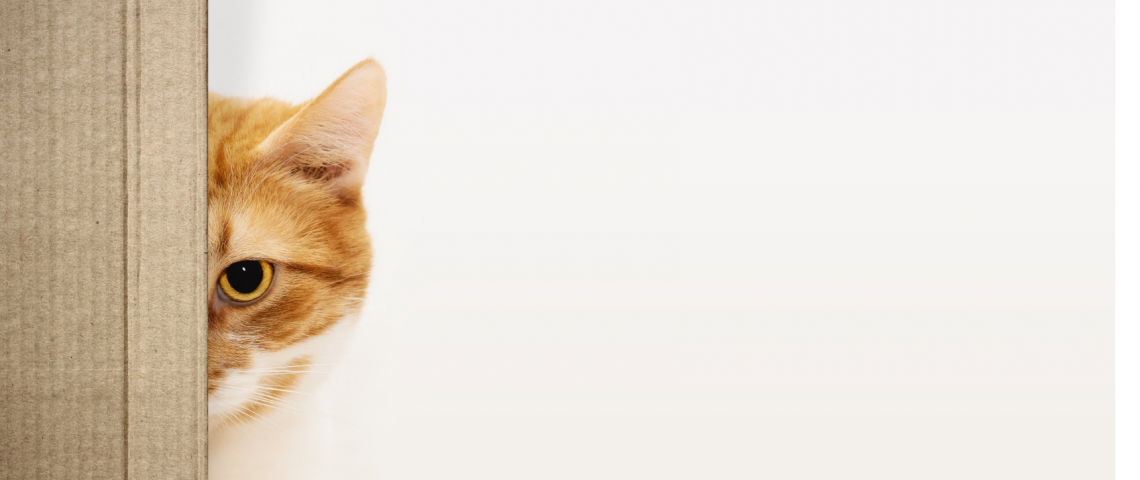 Stephen Quandt, Feline Behaviorist, FFCP, most recently with the Animal Care Centers of NYC (nycacc.org) and also of ASPCA.org, presents this feline behavior webinar that explains cat behavior from the perspective of the evolutionary and adaptive forces that help shape their lives.  There will be Q&A after the talk as time allows.
  This webinar pulls together and interrelates:
Cats' relationship to hunting and resting through the cycle of predation that can lead to "drive-by" ankle biting, play aggression, early morning wake up, and food aggression, as examples.
Their sense of identity in being a predator or being prey on the Confidence Scale that can lead to similar behaviors but can also result in fearful cats, victimized cats (cat on cat aggression), fear aggression and redirected aggression.
Their relationship with us as influenced by the mother/kitten relationship that connects them to us through food needs, attention seeking, and their status with their most favored and/or least favored people.
And finally, the relationship between hunger, appetite, metabolism and exercise to all the above!
Bring your questions!
To register and get the Zoom link, please email csplib@rgpl.org.
This program is on Zoom.  This program starts promptly at 6:00 PM.  There will be no late entry.