Let's stretch our imaginations . . .
and explore stories, music, games and more to see how far we can travel into a land of make-believe, right from home.  Keep track of how much you read to earn badges, and a chance at a grand prize! When you complete your reading log, you'll earn a new book too. Throughout the summer there will be online performances, storytimes, exotic animals to meet, and more.
REGISTER FOR THE SUMMER READING PROGRAM!
Imagine Your Story Challenge Pix 
If you prefer not to keep track of your reading online, print out this PAPER READING LOG
Don't miss any of these exciting online programs!
TUESDAY, JUNE 16, 10AM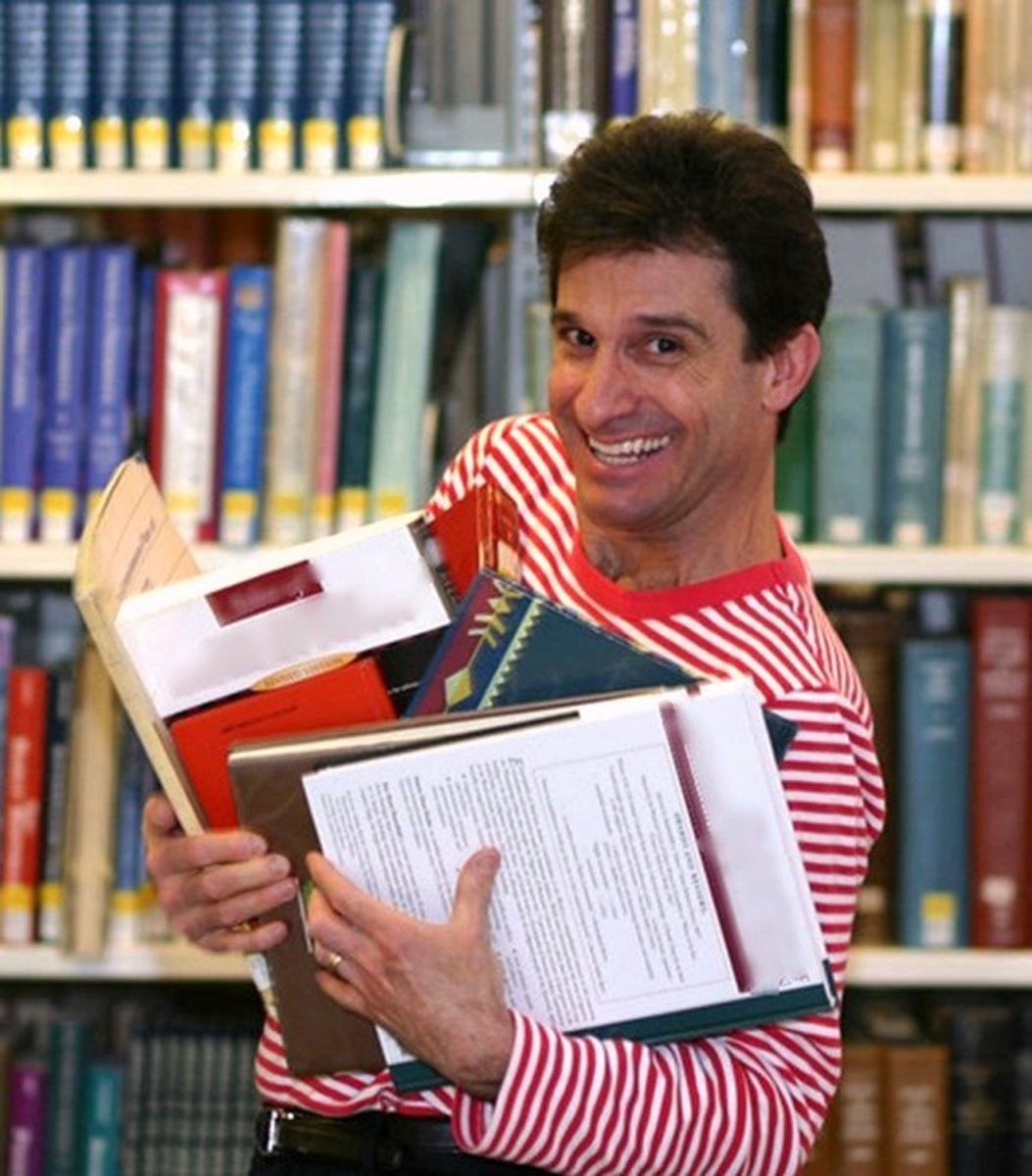 JUGGLING FUNNY STORIES with CHRIS FASCIONE! - Full of energy, humor and imagination, Chris creates colorful characters through his unique combination of acting storytelling, comedy and juggling. More information about Chris can be found HERE.
REGISTER FOR CHRIS FASCIONE'S ZOOM PROGRAM
TUESDAY, JUNE 30, 10AM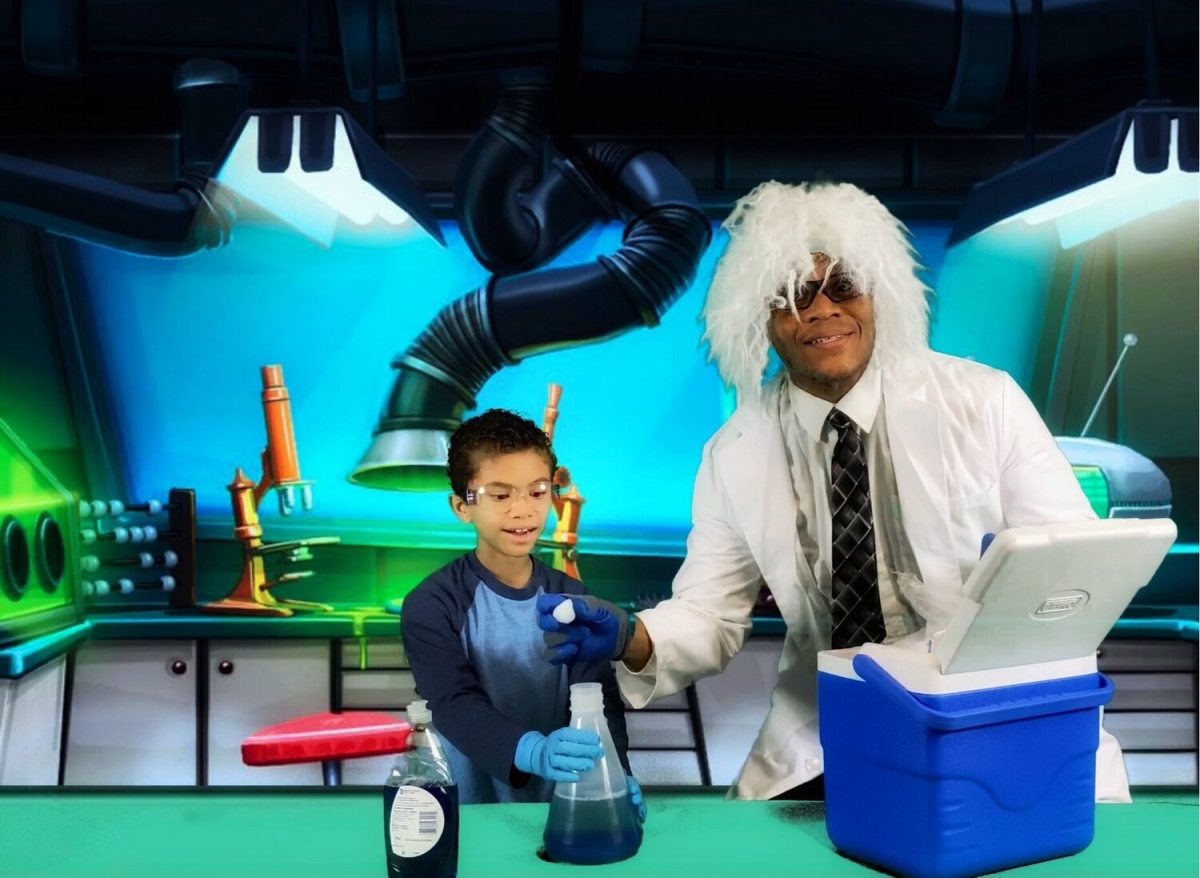 SCIENCETELLERS perform DRAGONS: RETURN OF THE ICE SORCERESS - Don't miss this fun fantasy adventure featuring awesome dry ice effects! This will be a Zoom Video Party. See more details HERE.
TUESDAY, JULY 7, 10AM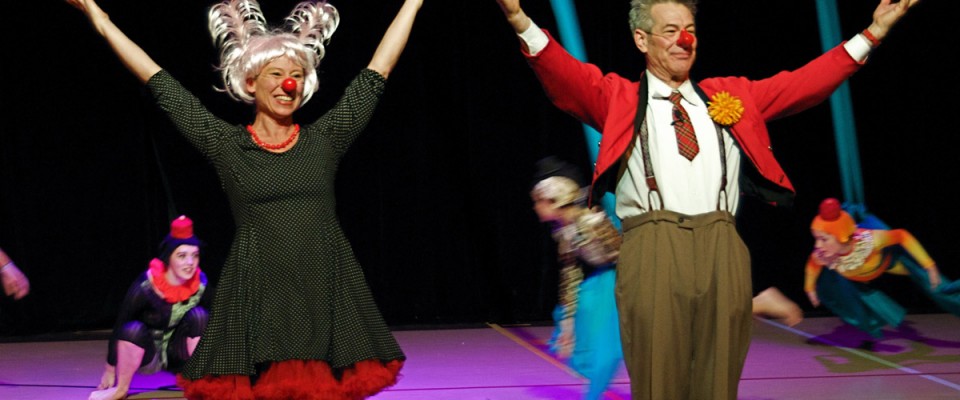 Let The WILD RUMPUS WORLD CIRCUS Begin! - Actor, clown, and juggler Jacob Mills and dancer, aerialist and stilt walker Marcia Miquelon combine their talents to amaze you with stilt dancing, acrobatics, juggling and other crazy antics. Watch a professionally produced online video – don't forget the popcorn! Learn about the Mazomanie Circus camps HERE.
REGISTER FOR THE WILD RUMPUS WORLD CIRCUS
TUESDAY, JULY 7, AND THURSDAY, JULY 9, 3-5PM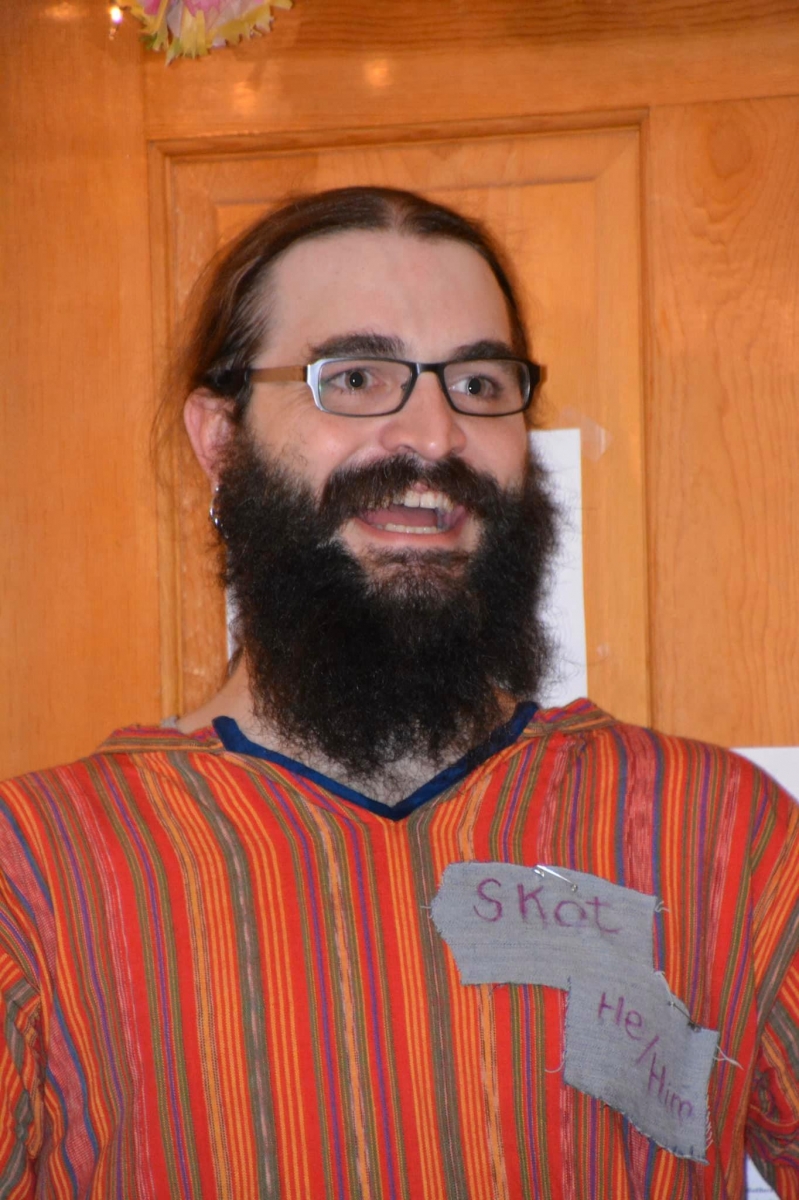 DUNGEONS AND DRAGONS (ages 9 and older) - Come join long time Game Master, Skot Rieffer, and lead your character through the epic adventures within the lake town of Phlan. Solve mysteries, fight monsters, and maybe even save the city from itself while playing the official Dungeons & Dragons module In Tyranny of Dragons, Defiance in Phlan. No experience in tabletop games of any kind is required. Dice, if you have them, paper, and pencil are recommended. Digital dice are available. Limit of 7 - preregistration required. Sign up for either session or both! Content Note: This game has themes of violence and alcohol use.
Program Full
TUESDAY, JULY 14, 1PM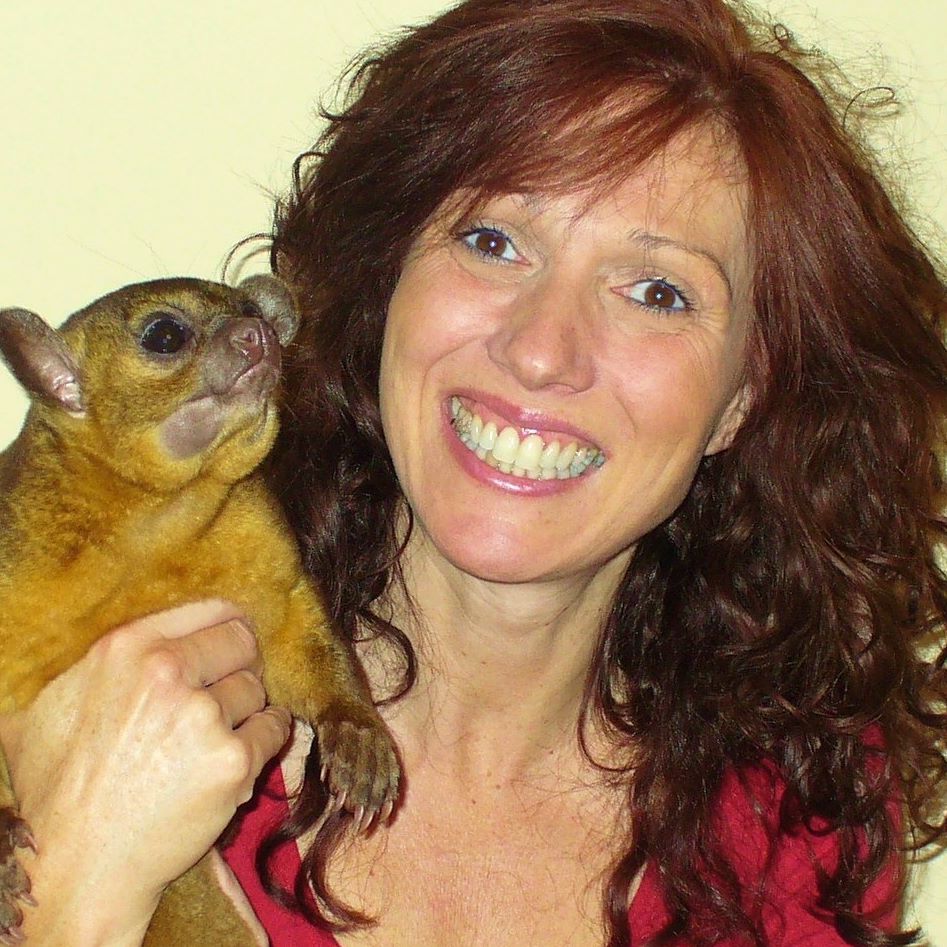 ZOOZORT- This unique interactive program features live exotic animals from around the world. Learn all about these animals in an exciting storytelling atmosphere. This program will be live streamed on our Facebook page, kids will be able to ask questions of the host. Find out more HERE.
TUESDAY, JULY 21, 10AM
COMEDY MAGIC WITH NICKEY FYNN - Prepare yourself for a comedic vaudevillian style jaw dropping magical experience as Nickey Fynn silently manipulates cards, coins, ropes, silks, balloons and even salt with effortless precision. We are hoping to gather outside the library for this live performance! If not, we will bring it to you via Zoom. Register to attend, and we'll keep you up to date! Have a sneak peek HERE.
REGISTER FOR NICKEY FYNN'S MAGIC SHOW
TUESDAY, JULY 28, 10AM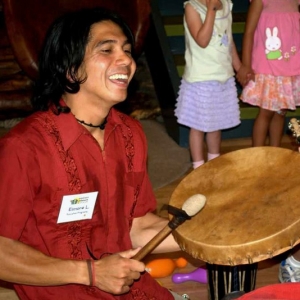 DRUM CIRCLE WITH ELMORE LAWSON - Learn traditional chants and rhythms from different cultures. Come join the circle and explore your own inner rhythm! Drums provided, if we can hold the performance outside the library. Otherwise we will bring it to you via Zoom. Register soon, and we will keep you informed.
REGISTER FOR DRUMMING WITH ELMORE LAWSON
Plus LUNCH BUNCH every Friday at 11AM . . .

with CSLP (Consortium of Summer Library Programs) summer reading champion, AUTHOR CARMEN AGRA DEEDY!!!  
When:
Monday, June 15, 2020 - 9:00am

to

Friday, July 31, 2020 - 5:00pm
Where:
Rosemary Garfoot Public Library