Join our community of readers . . .
Image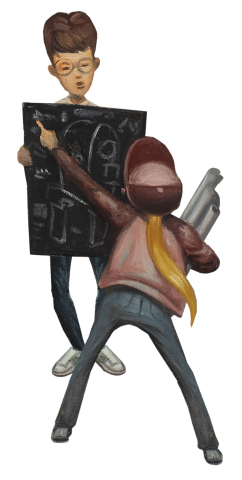 as we join together as one community and discover ways we can be . . . All Together Now!  Keep track of how much you read to earn badges, prizes, and a book of your choice! Throughout the summer there will be outdoor performances, storytimes with guest presenters, in-library DIY maker stations, and more. Signing up is quick and easy, see the links below.
If you prefer to go device free, ask us for a badge book! For even more fun, follow the badge book program on Beanstack.
Preregistration is required for workshops. To register, click on the link at the end of the workshop description.
Programs for All Ages:
Programs will be held in the Municipal Shelter unless noted otherwise.
≈≈≈≈≈≈≈≈≈≈≈≈≈≈≈≈≈≈≈≈≈≈≈≈≈≈≈≈≈≈≈≈≈≈≈≈≈≈≈≈≈≈≈≈≈≈≈≈
SATURDAY, AUGUST 5 @ 6-8 PM
ALL TOGETHER POOL PARTY! (At the Municipal Pool, 2106 Lewis St.)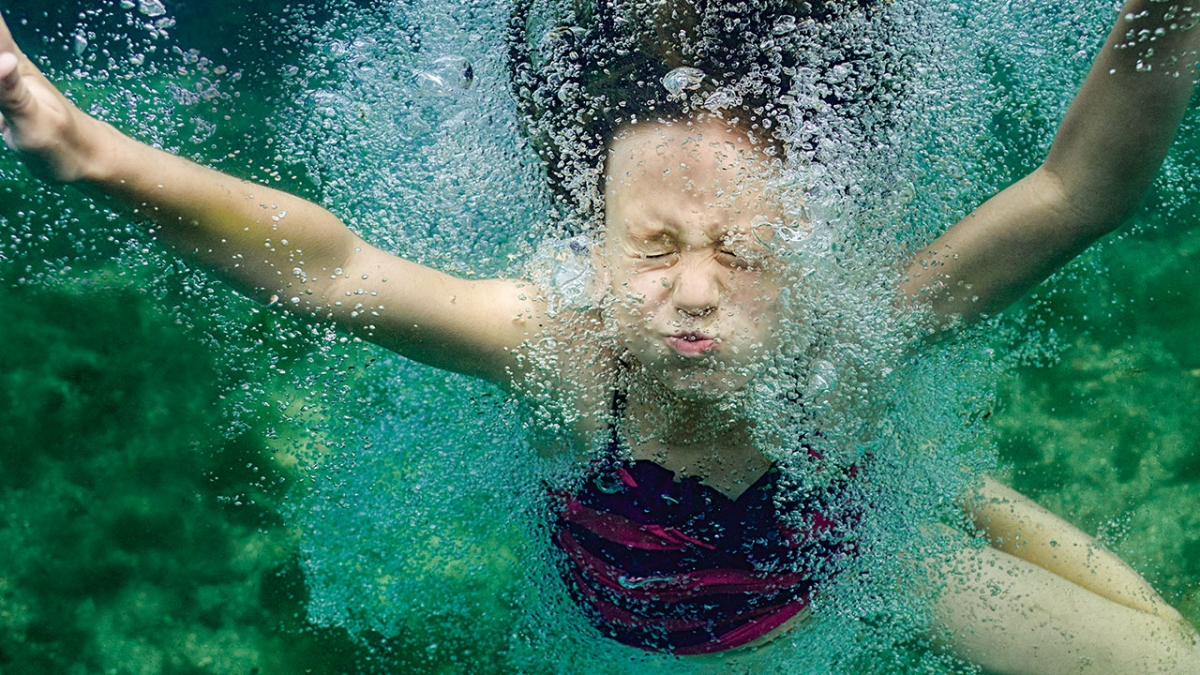 Let's get together and celebrate your summer reading! Children under the age of 9 must be accompanied by an adult. Bring the whole family and friends too! Join us for some splashy times.
Summer Workshops:
all programs require preregistration. Please click the link provided
≈≈≈≈≈≈≈≈≈≈≈≈≈≈≈≈≈≈≈≈≈≈≈≈≈≈≈≈≈≈≈≈≈≈≈≈≈≈≈≈≈≈≈≈≈≈≈≈
THURSDAYS, JUNE 15 - August 10, 10 AM
LET'S GET TOGETHER STORYTIMES, AGES 2-6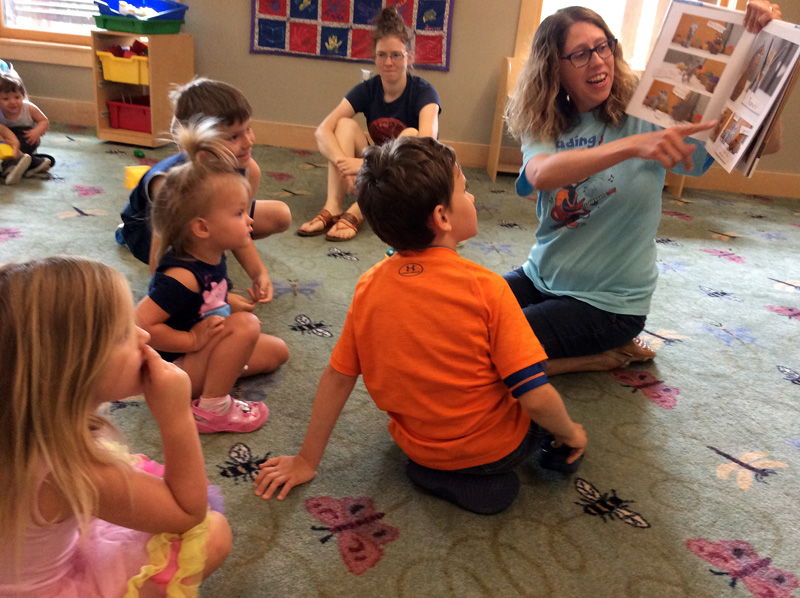 Join us each week for some visits from very special guests:
8/3 - Carol Barth, library specialist at Sunset Ridge Elementary
8/10 - Elizabeth Clauss, come and meet our NEW LIBRARY DIRECTOR!!
Where
Rosemary Garfoot Public Library
Image