Discover the AMAZING world under the sea!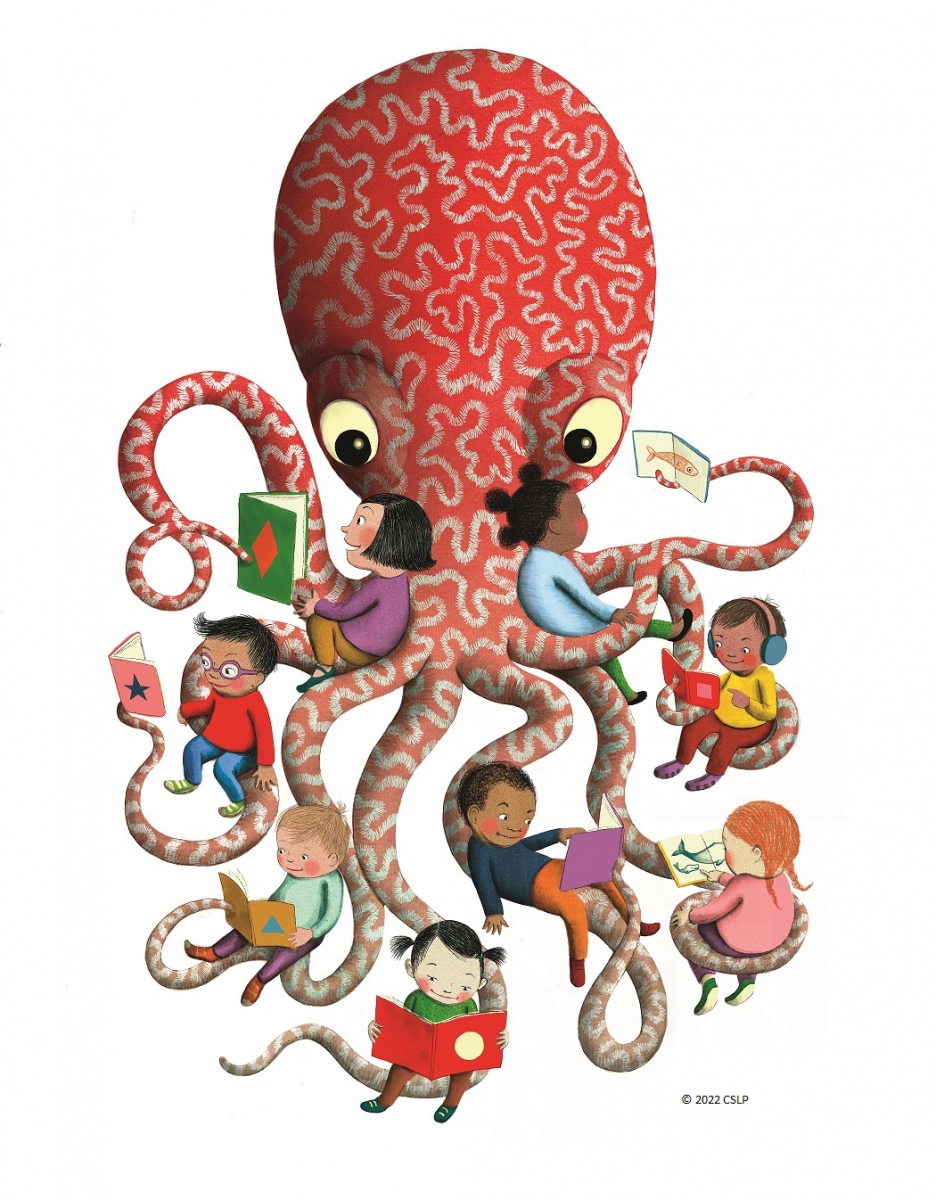 Dive in and explore underwater creatures and habitats as we keep you entertained and engaged with this summer's library program, Oceans of Possibilities!  Keep track of how much you read to earn badges, prizes, and a book of your choice! Throughout the summer there will be outdoor performances, storytimes with guest presenters, in-library DIY maker stations, and more.
If you prefer to go device free, ask us for a badge book!
Preregistration is required for workshops. To register, click on the link at the end of the workshop description.
Programs for All Ages:
all programs will be held outdoors at the Cross Plains Municipal Shelter
≈≈≈≈≈≈≈≈≈≈≈≈≈≈≈≈≈≈≈≈≈≈≈≈≈≈≈≈≈≈≈≈≈≈≈≈≈≈≈≈≈≈≈≈≈≈≈≈
TUESDAY, JUNE 21 @ 1 PM - FOX AND BRANCH
FAMILY FOLK MUSIC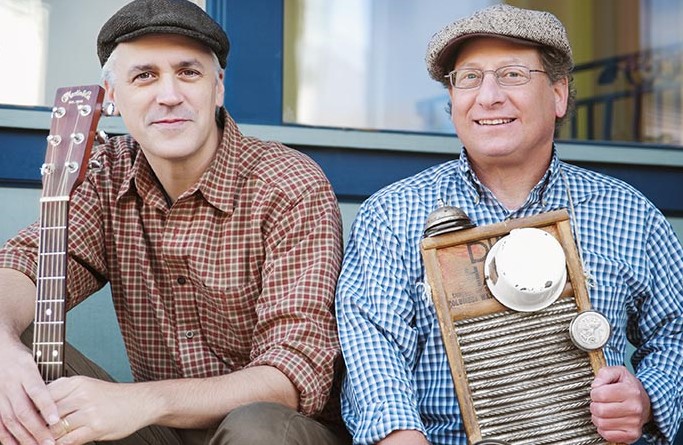 A Fox and Branch family show is all about audience participation. The kids get to sing, clap, dance, and play rhythm instruments. Join the band! Find out more about Fox and Branch HERE.
TUESDAY, JULY 12 @ 1 PM - ELMORE LAWSON
DRUM CIRCLE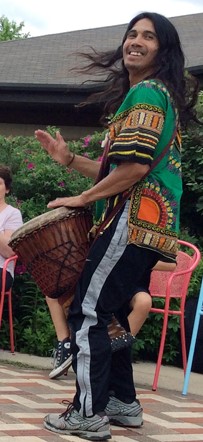 Elmore is back once again to bring us his pure joy and percussive talents.
Join the circle and explore your own inner rhythm!  Drums provided.
 TUESDAY, JULY 19 @ 1 PM
MAGIC MORGAN AND LILIANA!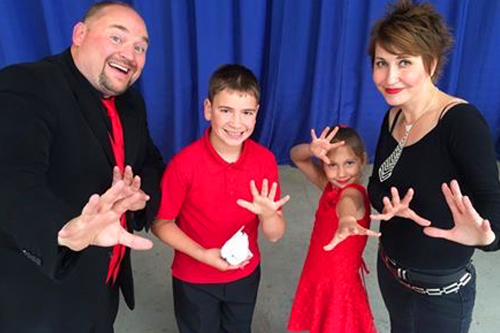 Magic Morgan and Liliana combine the art of illusion and comedy to give the audience a program of humor, magic, mime and more. Prepare to be dazzled! Find out more about Magic Morgan HERE.
TUESDAY, JULY 26 @ 1 PM
NATIONAL MISSISSIPPI RIVER MUSEUM & AQUARIUM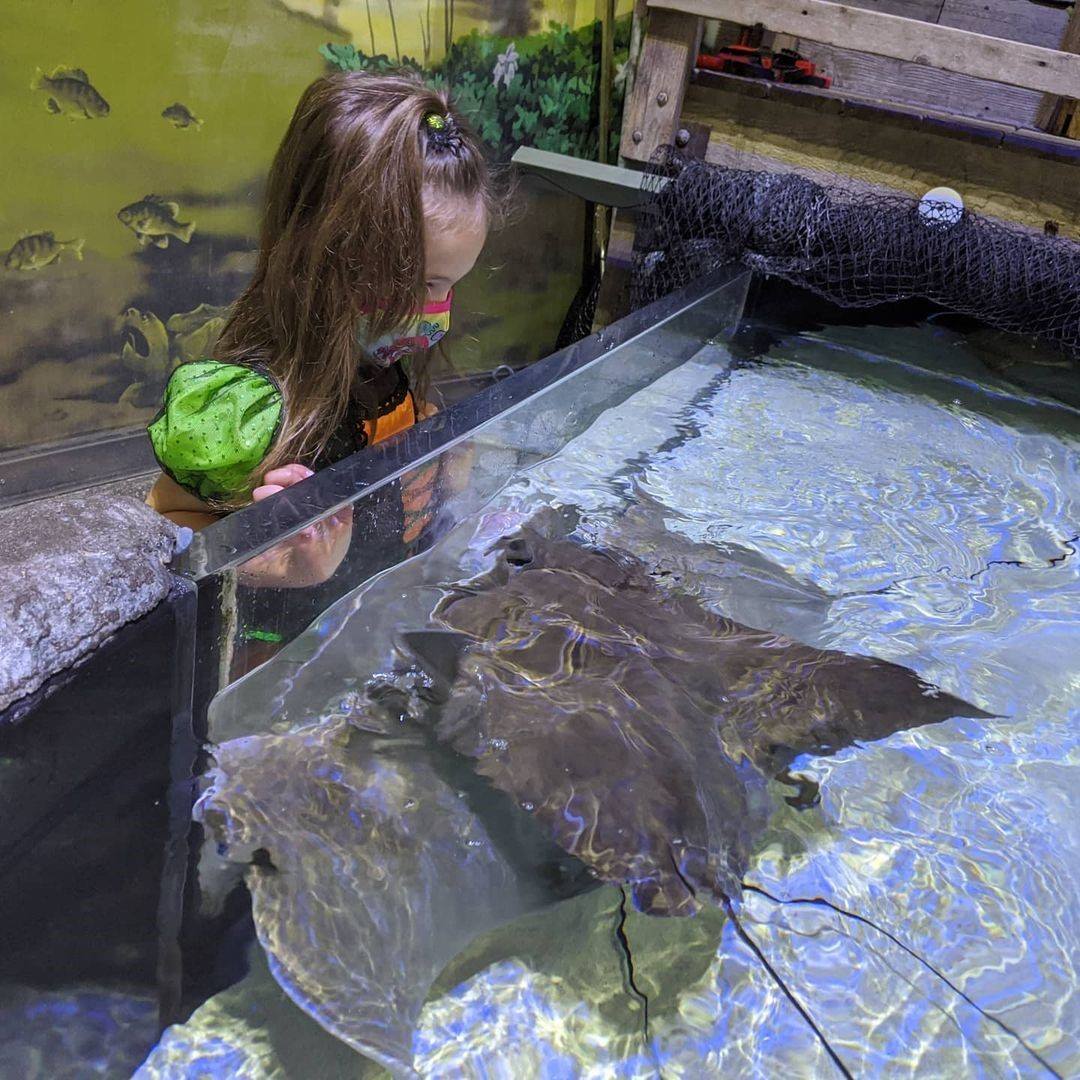 Have you ever pet a stingray? If not, now's your chance! The Mississippi River Museum will bring their stingray tank and teach us all about these (and other) amazing sea creatures. For those of you on the swim team, don't miss this opportunity to meet your team namesake! Find out more about the National Mississippi River Museum & Aquarium HERE.
SATURDAY, JULY 30 @ 10 AM - NOON
ART CART EXTRA
Release your artistic talents with the help of staff from the Madison Museum of Contemporary Art. All are welcome to come and create! Learn more about Art Cart EXTRA HERE.
SATURDAY, AUGUST 6 @ 6-8 PM
DEEP DIVE POOL PARTY!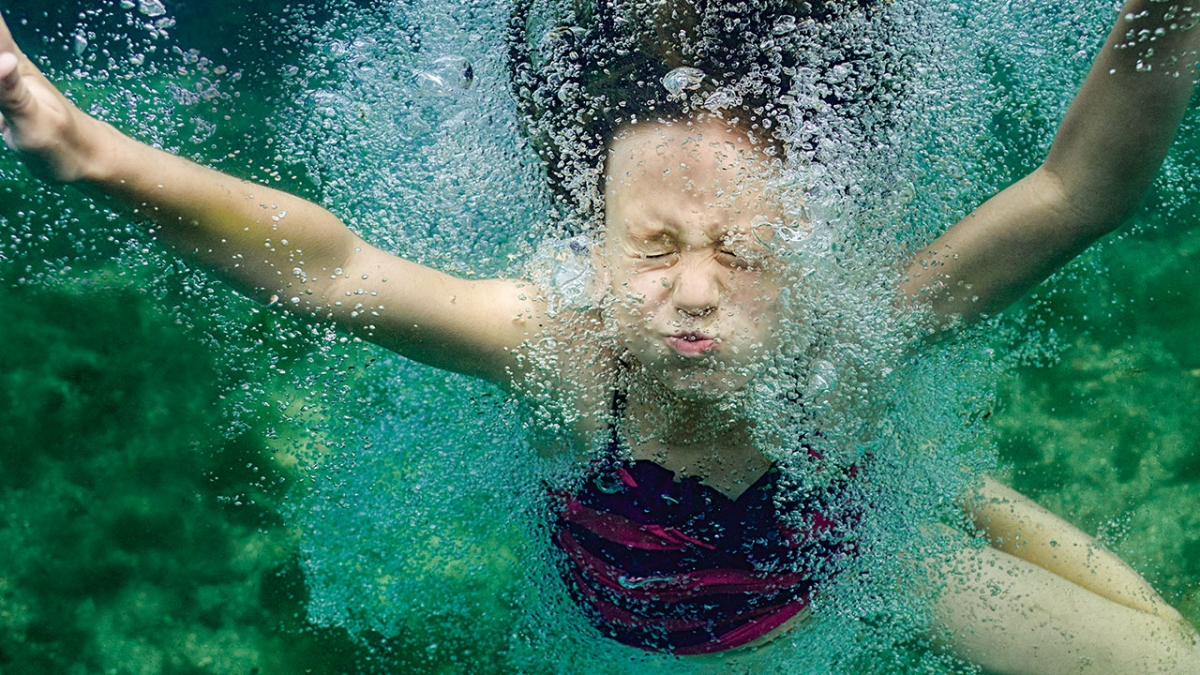 Kick back and relax as we celebrate your summer reading at the Cross Plains Municipal Pool! All kids who signed up for the summer reading program are invited. Children under the age of 9 must be accompanied by an adult. Bring the whole family!
Summer Workshops:
all programs require preregistration. Please click the link provided
≈≈≈≈≈≈≈≈≈≈≈≈≈≈≈≈≈≈≈≈≈≈≈≈≈≈≈≈≈≈≈≈≈≈≈≈≈≈≈≈≈≈≈≈≈≈≈≈
THURSDAY, JUNE 30 @ 1
EXPLORE THE BLACK EARTH CREEK - AGES 7 AND UP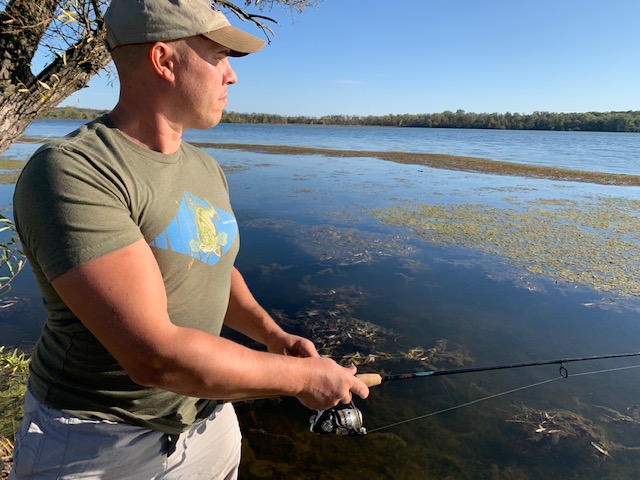 Ecologist, Chris Gavin will dive in to the ecology of this spring-fed stream and help us discover how the living organisms found there interact with one another and their environment. Dress for the weather.
TUESDAY - FRIDAY, JULY 5-8, 10-11:30 AM
UNDERWATER ADVENTURERS, AGES 5-7 (limit of 12)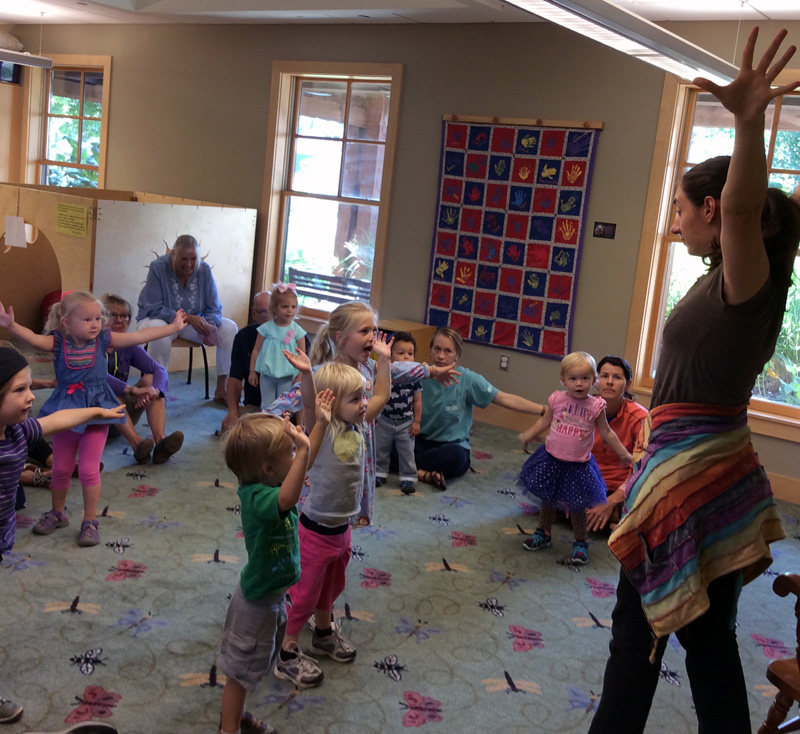 Theater teaching artist, Johanna Gorman-Baer will take you on a four-day adventure! Dive, jump, wiggle and leap into theater games and creative drama using a different book each day as a springboard for your imagination.
THIS PROGRAM IS NOW FULL - CONTACT CATHERINE AT THE LIBRARY (608-798-3881) TO GET ON THE WAITING LIST!
TUESDAY - SATURDAY, JULY 5-9, 2-4 PM
DUNGEONS AND DRAGONS, AGES 10 AND UP (limit of 7)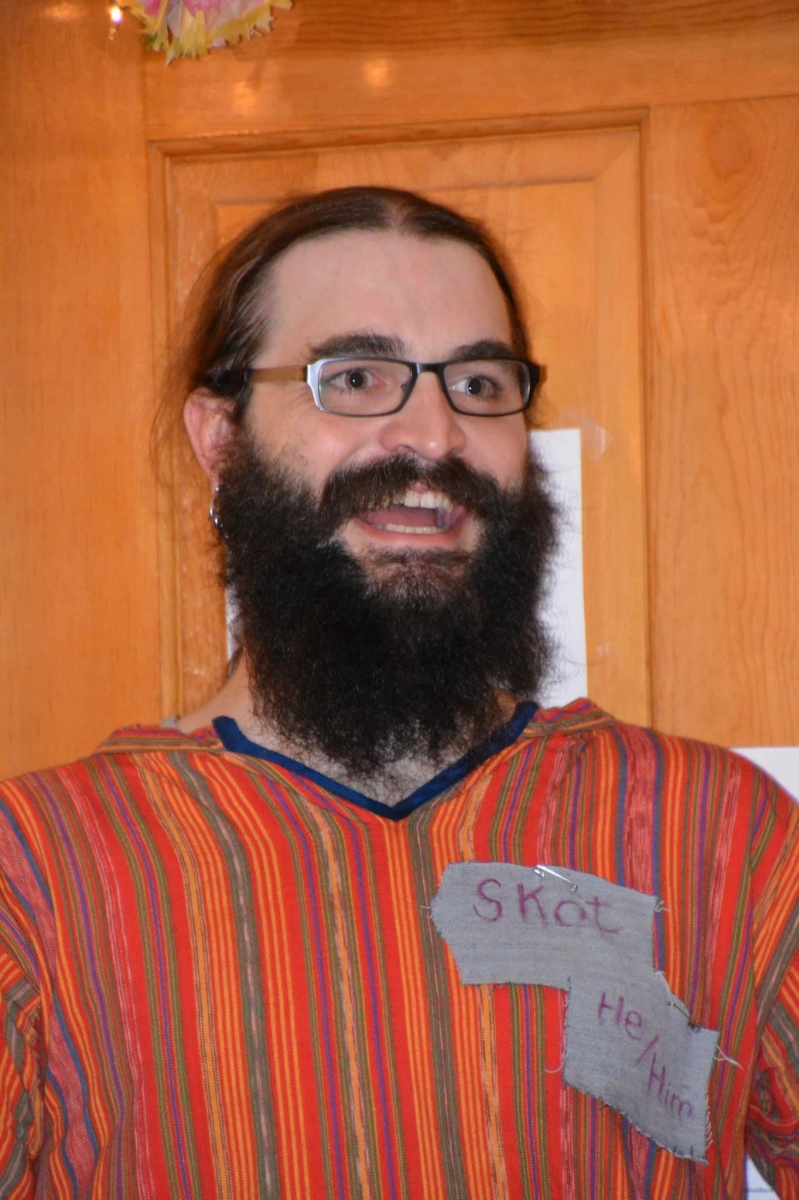 Dungeon Master Skot Rieffer is back for another exciting game series, this time in person! Register early to get in on the fun.
THIS PROGRAM IS NOW FULL - CONTACT CATHERINE AT THE LIBRARY (608-798-3881) TO GET ON THE WAITING LIST!
THURSDAY, JULY 14 @ 1 PM
GREAT LAKES SHIPWRECKS, AGES 7 AND UP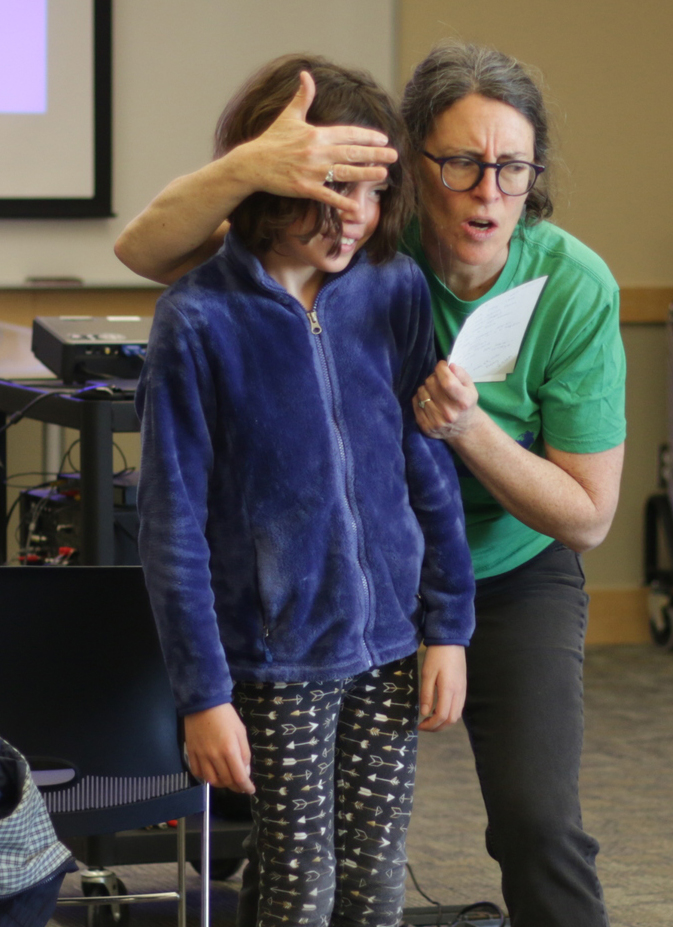 Wisconsin Water Librarian, Anne Moser, will take us on a deep dive into Lake Michigan to explore the shipwreck The Silver Lake. We will transform into marine archeologists and learn about the fated voyage of the scow schooner that went down in the waters near Sheboygan. Sea shanties and shipwreck art included!
FRIDAYS, JUNE 24-JULY 29 @ 10 AM
MUSIC WITH COREY, AGES 0-6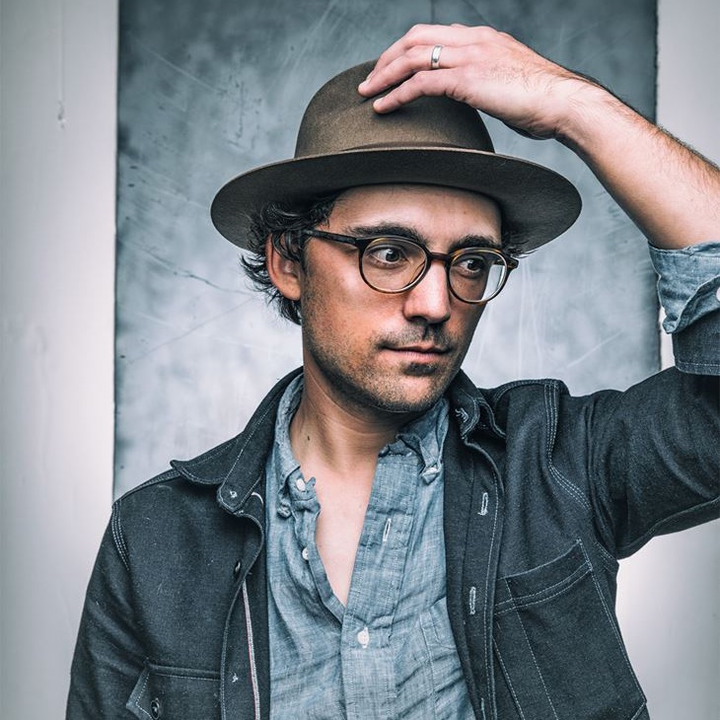 Singer/Songwriter and child-whisperer Corey Hart is back by popular demand for another summer session of musical magic!! You definitely won't want to miss Corey's talents.
THURSDAYS, JUNE 16 - JULY 28 @ 10 AM
LIL' GUPPIES STORYTIMES, AGES 2-6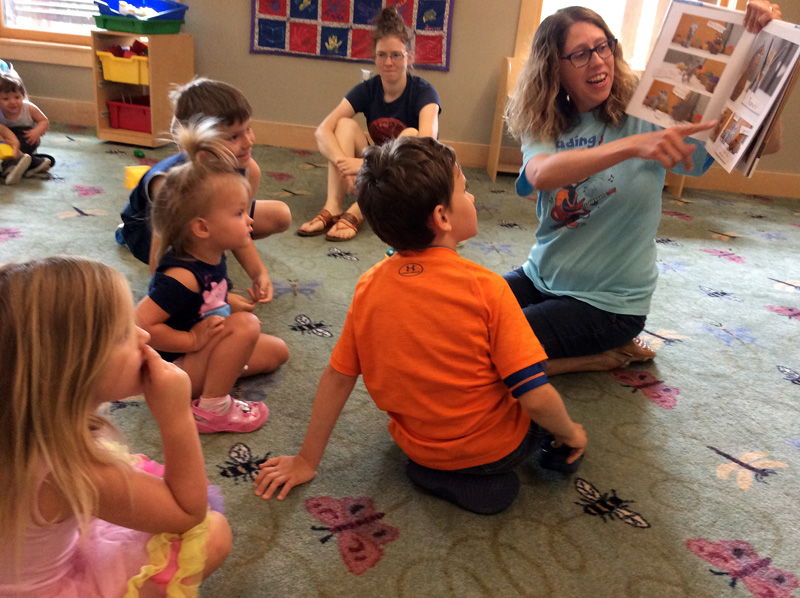 Join us each week for some visits from very special guests:
6/16 – Erica Wagoner, librarian, Sunset Ridge Elementary
6/23 – Music Together® with Catherine Olson
6/30 – Christina Makos, Glacier Creek Librarian
7/07 – No storytime, Underwater Adventurers this week!
7/14 – Anne Moser, Wisconsin Water Librarian
7/21 – Ms. Catherine
7/28 – Ms. Catherine
MONDAY, JULY 11 @ 2 PM
KIDS' BOOK CLUB, AGES 6-9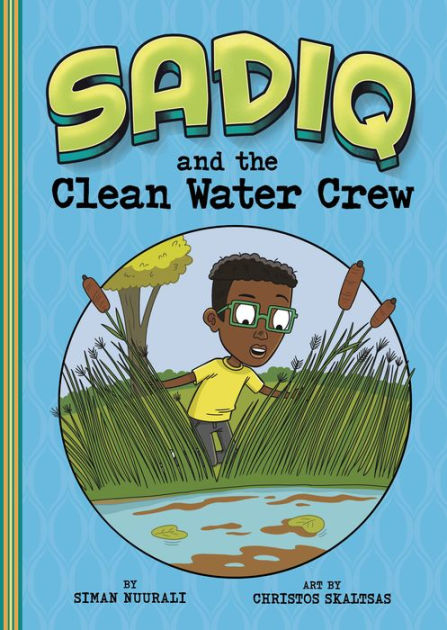 We'll read Sadiq and the Clean Water Crew, by Siman Nuurali.
Ms. Battersby's class is heading to the pond for a field trip. They hope to see birds, bugs, fish, and turtles! But one thing Sadiq sees makes him worried--dead fish! What happened to them? This question leads Sadiq on a mission to solve the mystery. When he discovers that the problem is likely polluted water, Sadiq and his friends form the Clean Water Crew! But what can kids do to help clean up bodies of water? Join Sadiq's Clean Water Crew to find out!
MONDAY, JULY 25 @ 2 PM
TWEEN BOOK CLUB, AGES 9-12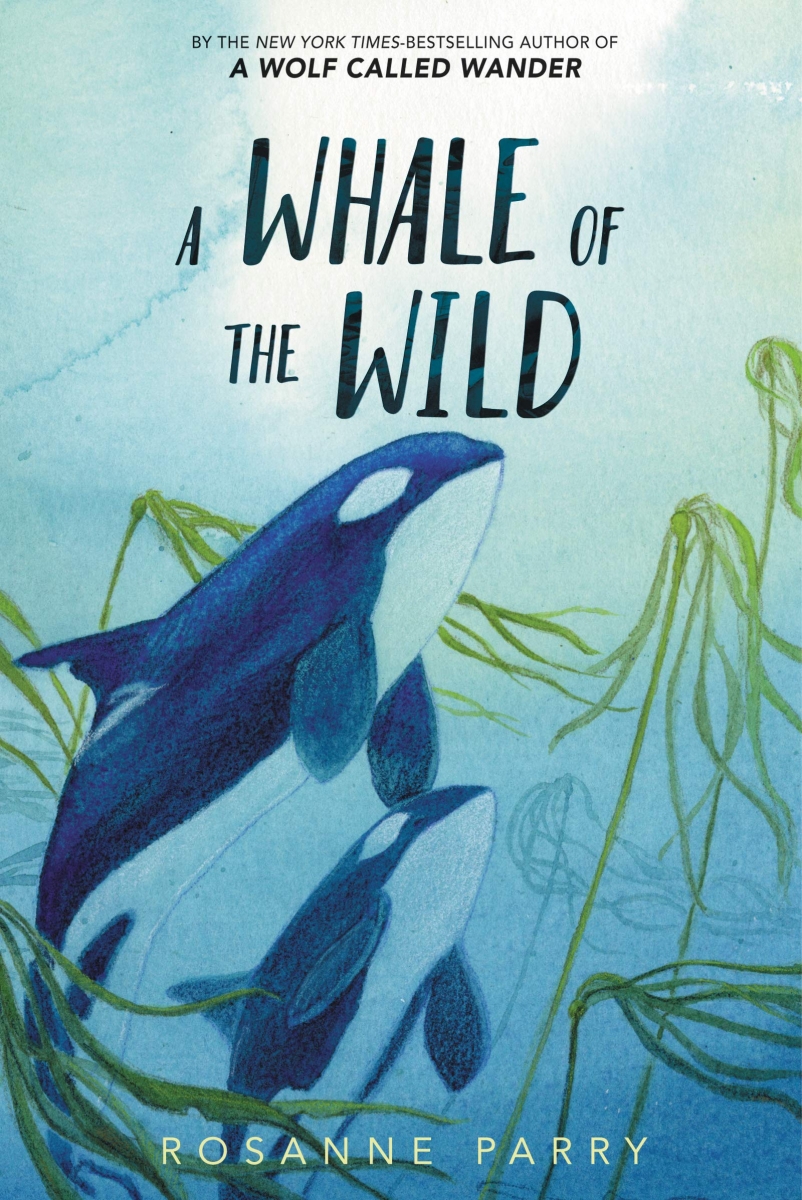 Join the club and share your enthusiasm for reading with your friends. We'll read A Whale of the Wild, by Rosanne Parry. A young orca whale must lead her brother on a tumultuous journey to be reunited with their pod. This gorgeously illustrated animal adventure novel explores family bonds, survival, global warming, and a changing seascape. Includes information about orcas and their habitats.
When:
Monday, June 13, 2022 - 9:00am

to

Saturday, August 6, 2022 - 2:00pm
Where:
Rosemary Garfoot Public Library