Wednesdays, September 27 - October 18, 4:00 - 5:00 PM
Join us for some fun times at this AFTER SCHOOL LEGO CLUB! ages 8 and older are invited to join us!
Image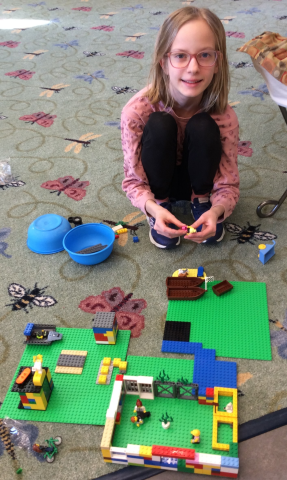 Our chief Lego Facilitator will be our most excellent neighbor and library dad, Eric Fredrickson, also known as Firefighter Freddy! Eric has a different theme in store for us for each week. The Library will supply the Legos and a place to build. You supply the creativity!
Call us at 608-798-3881, or contact Catherine @ cabaer [at] rgpl.org to sign up.
Where
Rosemary Garfoot Public Library
Image