Image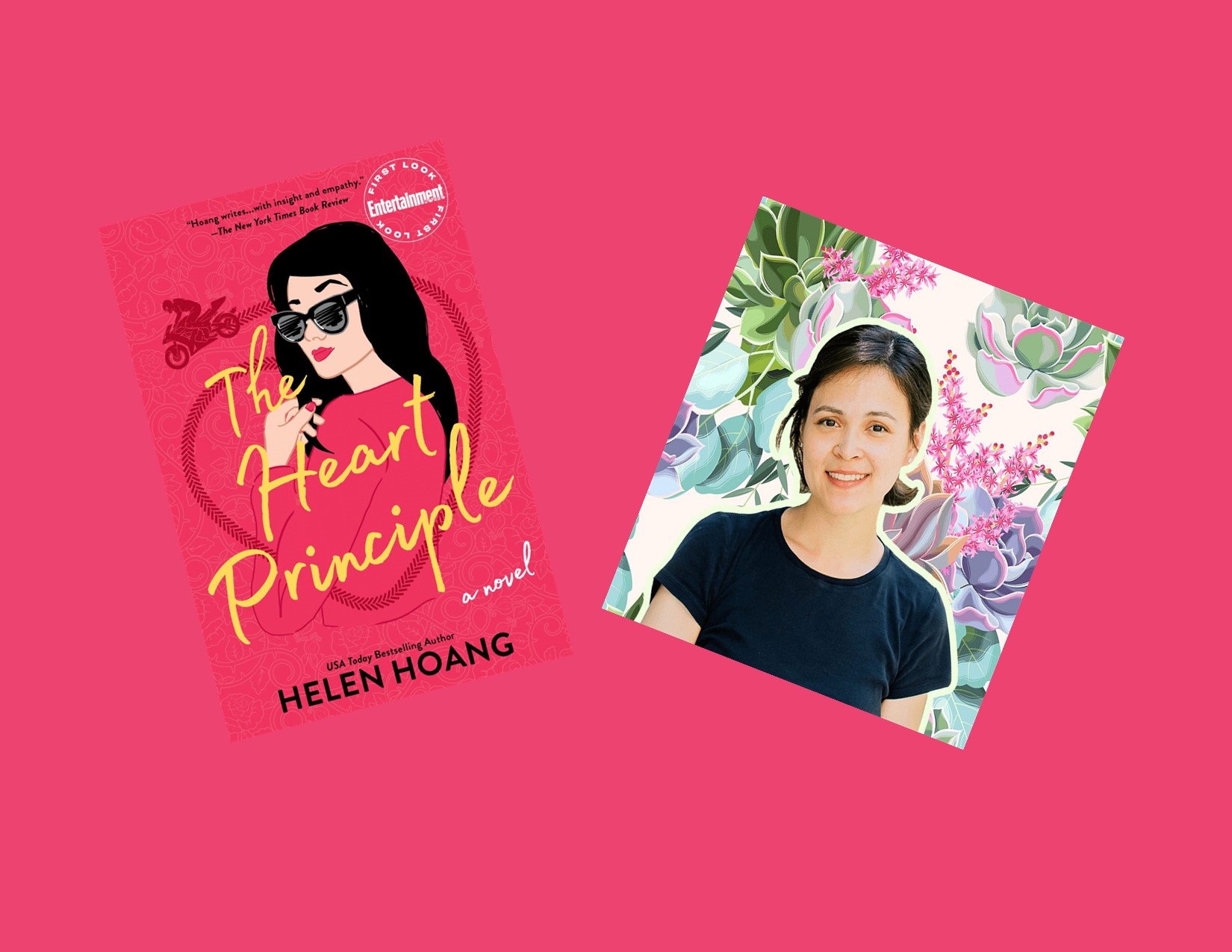 Join the Carpe Librum Book Discussion Group as they venture into a contemporary romance that was listed as one of NPR's notable books of 2021.
In this deceptively deep novel by Helen Hoang, violinist, Anna Sun, manages a turn at success through a viral video.  But... the success comes at a cost as Anna reaches burnout through her endeavors to replicate the instant that brought her to success.  Toss in a long-time boyfriend hankering for an open relationship and a hurt and angry Anna wanting tit for tat, and you have the makings of a modern romance.  Of course, another man soon enters the picture, and Anna's desire to land some one-night-stands, goes out the window.  Journey through this tale of love, tragedy and longing that sends the message to use your voice and love yourself.
Carpe Librum will meet via Zoom on December 1st at 5:30 p.m.  Contact Pamela Bosben at pbosben [at] rgpl.org, if you'd like to join.  The link is sent out the week of the discussion.