Library News
Art Exhibits at the Library
Stop by to see the beautiful work of two talented area artists!
January 3rd through March 4th
The Natural Landscape
Photographs by Nick Bristol
Woodworking

Boxes and Other Small Wooden Items
by Norm Dullum
Friends of the Library Silent Reading Party Fundraiser!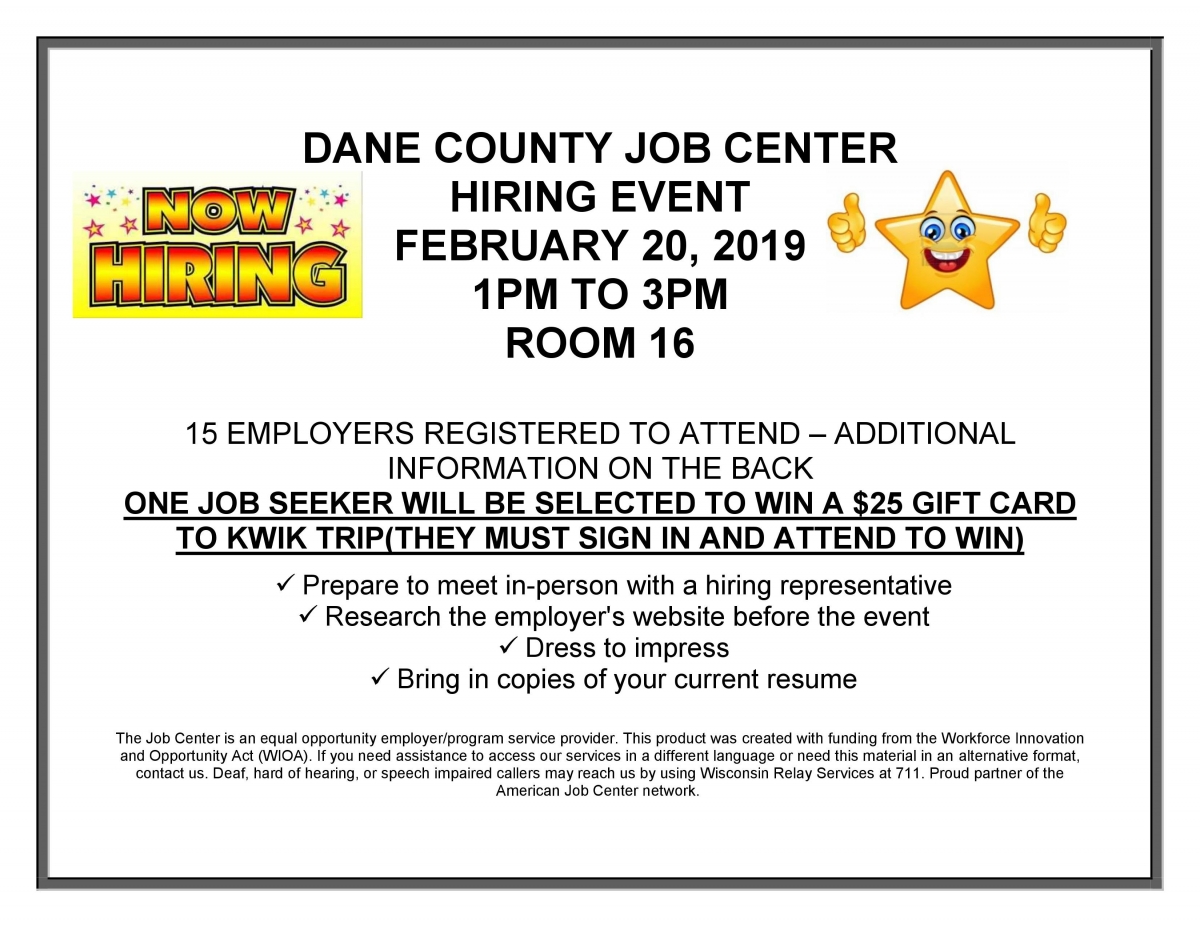 Morning Movie
Wednesday, March 8th @ 9:30 AM
Florence Foster Jenkins
Please call 798-3881 to sign-up.
The coffee and treats are ready at 9:00 AM so join us a little early!
Based on a true story, Meryl Streep delivers  a "hilarious and touching" performance as New York socialite, Florence Foster Jenkins, who dreams of becoming a great opera singer. While the voice she hears in her head is beautiful, to everyone else it is hilariously awful.  Her husband and biggest fan (Hugh Grant) is determined to protect his beloved Florence from the truth. Funny, sweet and completely engaging, you won't want to miss this one! Rated PG-13. Run time is 1 hour, 50 minutes.
Free Seed Starting Class
Thursday, March 9th @ 6:30 PM
Please call 798-3881 to sign up!
Kids are welcome, too!
Deb Pienkowski, Master Gardener Volunteer and Coordinator of the Wisconsin Heights Community Garden, will be here to teach you everything you need to know to grow healthy floral and vegetable seedlings indoors so they are strong and healthy in time for spring planting outdoors. This hands on experience will allow you take your project home. All materials provided.
Read to a Dog
Read to Chase!
Mondays: March 13, April 17 and May 15
Between 4:00 and 5:30 PM
Chase, our reading dog, is a Collie/Australian Cattle Dog mix. He loves kids and snuggling and loves to be read to.  This program is for all ages of children, and is particularly valuable for reluctant readers.
Chase has a very interesting story of his own. His owner, Jenny, wrote a chapter about him in the book Love, Animals & Miracles, by Dr. Bernie Siegel & Cynthia Hurn. Read his story here.
Sign up for a 15 minute reading appointment with Chase by calling the library at 608-798-3881.
Films That Inform 2017 - Dig a Little Deeper
Wednesday, March 15th at 6:30 PM
GrowthBusters  -  Finding the Cure for Growth Addiction
This documentary film asks the most critical question of our time: How do we become a sustainable civilization? It takes a unique approach among modern environmental documentaries: Rather that dispensing facts about climate change, peak energy, food, water, and bio-diversity loss, it examines the cultural barriers that prevent us from acting rationally. It asks us why a roaring economy is more important to us than a survivable planet, and why population conversations are so difficult to have. It also explores our obsession with community growth and economic growth and how growth differs from prosperity.
The first in a series of thought-provoking films brought to you by your public library - let's dig a little deeper.
Tween Book Group
Monday, March 20th: 4:00 - 5:00 PM
Midnight Rider by Joan Hiatt Harlow
Fourteen-year-old Hannah is an orphan living with her cruel aunt Phoebe in Salem, Massachusetts. Hannah recently lost her mother, and now her only comfort is her horse, Promise. But when her money-hungry aunt sells the horse and then indentures Hannah to the Boston family of a British general, Hannah vows to retrieve Promise at all costs, and join the fight for freedom.
In Boston, as disagreements between the Whigs and the Tories run high and Americans prepare for revolution, not only does Hannah begin secret meetings with the Sons of Liberty disguised as a boy, but she is also reunited with Promise. Together with her beloved horse, Hannah takes a bold step to join the fight for freedom and sets off on a dangerous mission. Will she and Promise succeed?
– GoodReads.com
We'll discuss the book and have something good to eat!
Copies of the book are available at the service desk, please sign up there. Contact Catherine at 798-3881 for more information
A Call for Books, DVDs, CDs, and Puzzles
The Friends of the Rosemary Garfoot Public Library are asking for donations of gently used books, DVDs, CDs, and puzzles to be sold at their book sales. Please drop your items off at the library during open library hours, and let us know if you want a tax receipt. Proceeds from the sales are used to support programming and special projects.
No text books, Time/Life series books or encyclopedia sets, please.
Join our Team of Summer Teen Volunteers
This summer we will be working together with the summer library program theme, "Build a Better Community, Build a Better World." All students, ages 12 to 18 are invited to apply for a volunteer position. Pick up an application form at the front desk at the library, or print out a form and drop it off at your convenience!
Storytime News
Winter Storytimes
Our Winter Friends
Join us for Wigglers and Gigglers storytimes on Tuesdays at 10AM and Big Kids Booktimes on Thursdays at 10 AM, as we visit with our winter friends! Schedule Here
Get Your Cap Times Here!
The library now carries the weekly Cap Times. Stop by each week, and get your free copy
Library is Local Drop-off Site for the Mazomanie Food Pantry
When you return your library materials, don't forget to bring in a non-perishable item for the food pantry. Your donations are much needed and greatly appreciated! No expired or previously opened food, please.
Open Music Jam
Do you have a guitar gathering dust? Are you a harmonica player without a band? Don't play an instrument, but like to sing or simply listen? Stop by the library on Thursday nights at 6:00 and join other area musicians in a weekly music jam! From beginner to way good, all abilities welcome!
Beyond the Page
Join the Beyond the Page campaign, a joint effort of the Dane County Library Service and the Madison Community Foundation to create a permanent endowment that will support humanities programming in all 28 public libraries in Dane County – forever. Please help support our library's access to funding for future programs.
Listen to an interview about the campaign with Tom Linfield of the Madison Community Foundation, Verona Public Library's former director, Brian Simons, and NPR's Kathleen Dunn.
Read WISC Editorial Director Neil Heinen's editorial about the campaign.
eBook News
The library system's Overdrive eBook collection is now compatible with the Kindle, Nook, and Reader as well as other mobile devices. To get started right away go to the Digital Download Center.