Kids & Families
Tween/Teen Book Club
Monday, September 25th @ 4:00
What did you read this summer?
It's a new school year! Join us and share your favorite reads from the summer. Eat some tasty snacks, make a new friend, talk everyone into reading a book you loved!
For ages 9 and older. Join us to discuss books and have some snacks. Contact Catherine with questions, 608-798-3881.
Applepalooza - 1000 Books Before Kindergarten Celebration
Saturday, October 14, 1-2:30 PM
A grand celebration for our 1000 Books Before Kindergarten readers! Not in the program yet? Well this will be a great day to join!
** Storytime! Apple tasting! Apple treats!
** Help us congratulate and recognize our finishers!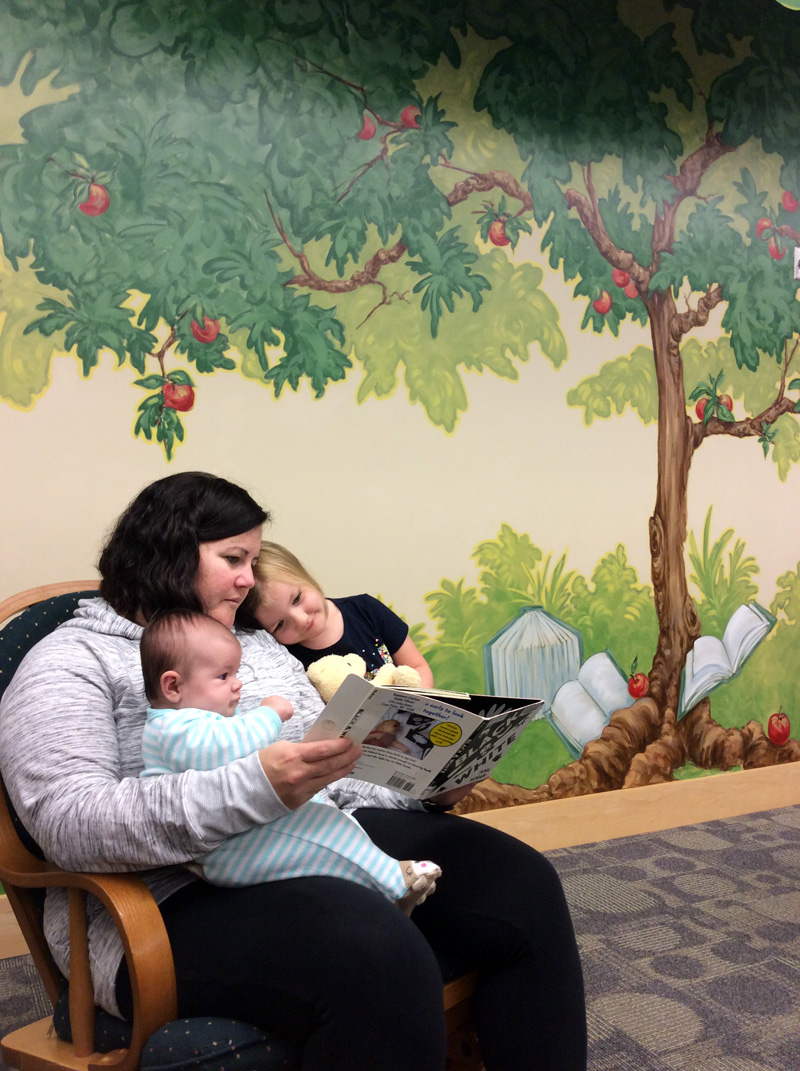 And a very SPECIAL PERFORMANCE by Chicago Children's music star: LAURA DOHERTY!!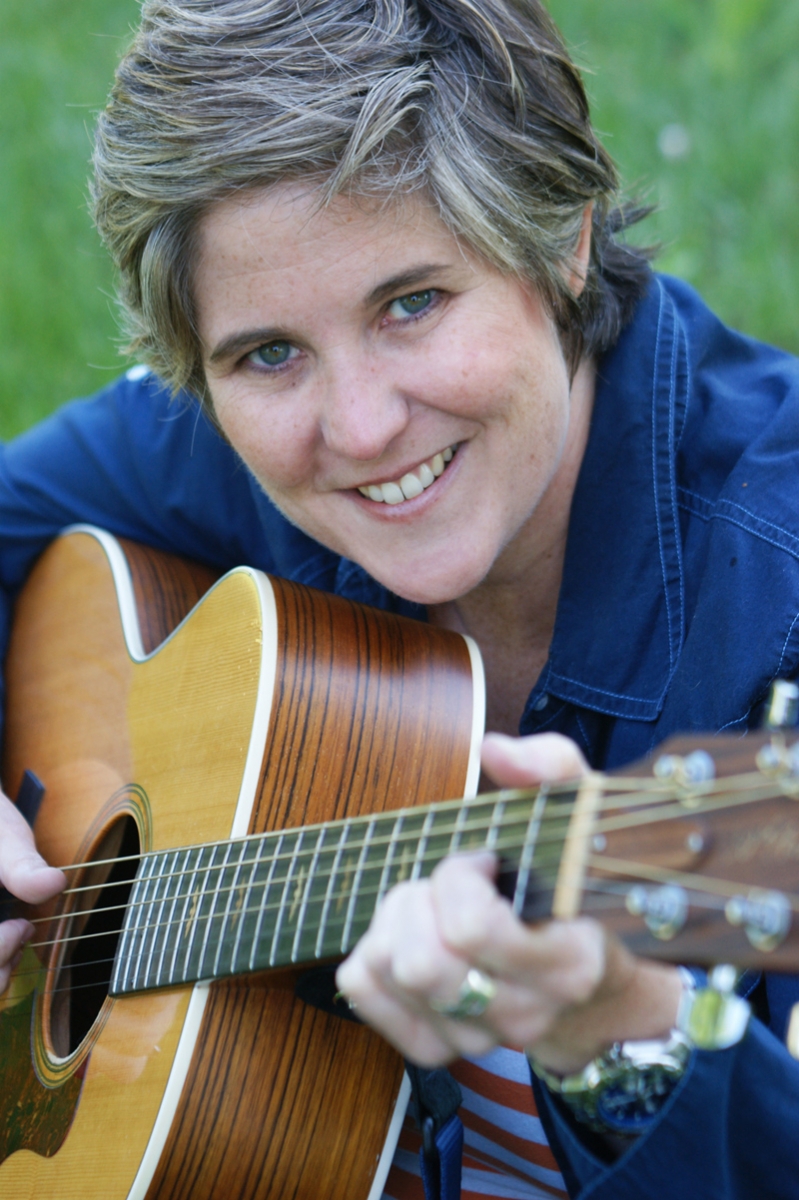 ** Sign up for the 1000 Books Before Kindergarten reading program at any time, at the library. You and your child will receive a book tote, and a keepsake reading journal to start keeping track of books read.**
Read to a Dog
Read to Chase!
Mondays: October 16 -December 18
Between 4:00 and 5:30 PM
Chase, our reading dog, is a Collie/Australian Cattle Dog mix. He loves kids and snuggling and loves to be read to.  This program is for all ages of children, and is particularly valuable for reluctant readers.
Chase has a very interesting story of his own. His owner, Jenny, wrote a chapter about him in the book Love, Animals & Miracles, by Dr. Bernie Siegel & Cynthia Hurn. Read his story here.
Sign up for a 15 minute reading appointment with Chase by calling the library at 608-798-3881.
Fall Storytime News
Let's Go! - September 7 - December 21
Wigglers and Gigglers (for babies and toddlers) - Tuesdays @ 10
Big Kids Booktime (ages 3-5) - Thursdays @ 10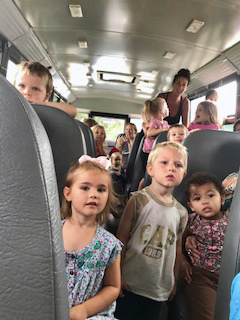 This fall we'll be taking "field trips" to fun places through stories and songs, right in our storytime room. Join us on Thursday, September 7 when guest presenter Dana Fuhrman will take us out to the "Ball Game".
For a full list of programs see our Fall Story Time Schedule.
Parent Zone
Are you about to embark on a new adventure like potty training your child? There is help waiting for you in the Parent Zone of our children's department. Take a look at the variety of resources this special collection has to offer.