Kids & Families
Friends of the Library Silent Reading Party Fundraiser!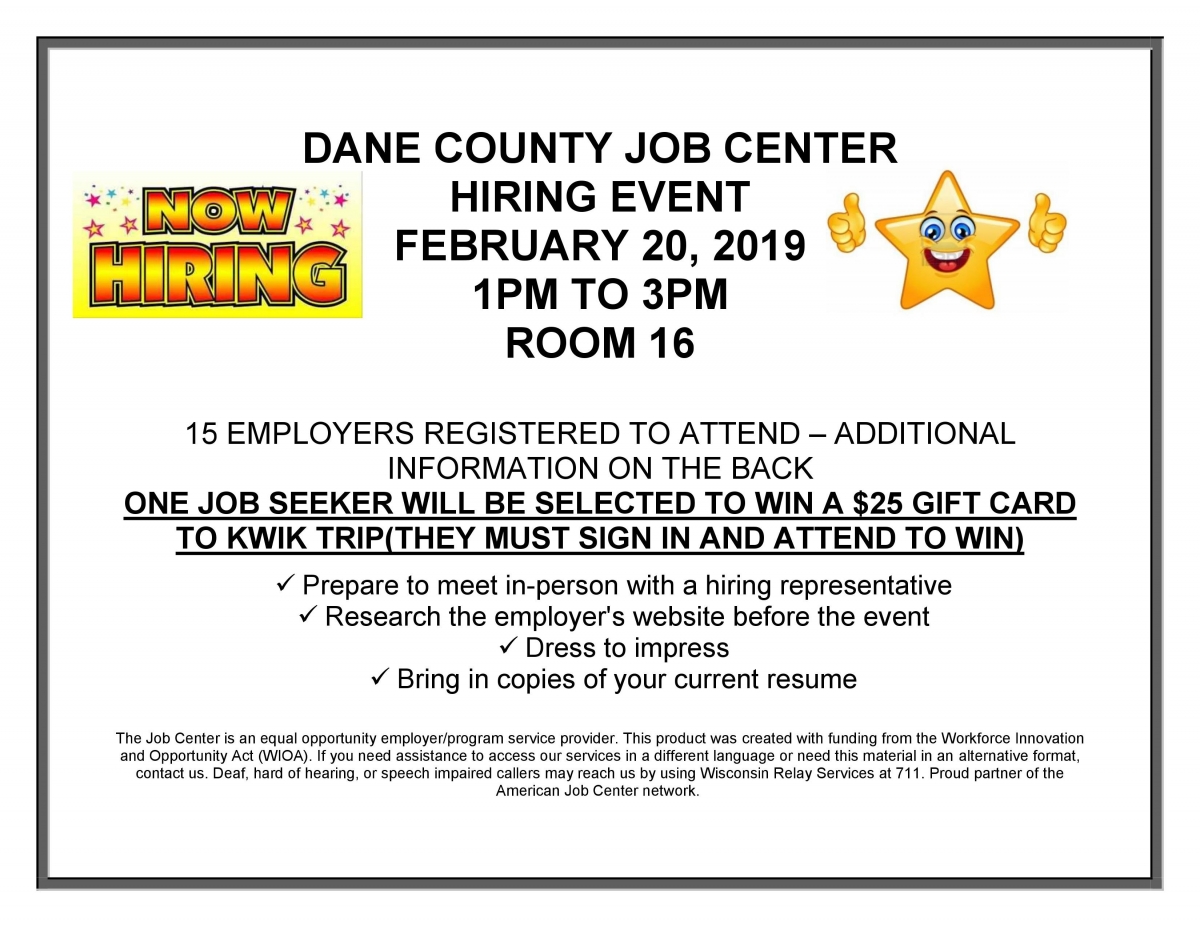 Free Seed Starting Class
Thursday, March 9th @ 6:30 PM
Please call 798-3881 to sign up!
Kids are welcome, too!
Deb Pienkowski, Master Gardener Volunteer and Coordinator of the Wisconsin Heights Community Garden, will be here to teach you everything you need to know to grow healthy floral and vegetable seedlings indoors so they are strong and healthy in time for spring planting outdoors. This hands on experience will allow you take your project home. All materials provided.
Read to a Dog
Read to Chase!
Mondays: March 13, April 17 and May 15
Between 4:00 and 5:30 PM
Chase, our reading dog, is a Collie/Australian Cattle Dog mix. He loves kids and snuggling and loves to be read to.  This program is for all ages of children, and is particularly valuable for reluctant readers.
Chase has a very interesting story of his own. His owner, Jenny, wrote a chapter about him in the book Love, Animals & Miracles, by Dr. Bernie Siegel & Cynthia Hurn. Read his story here.
Sign up for a 15 minute reading appointment with Chase by calling the library at 608-798-3881.
Tween Book Group
Monday, March 20th: 4:00 - 5:00 PM
Midnight Rider by Joan Hiatt Harlow
Fourteen-year-old Hannah is an orphan living with her cruel aunt Phoebe in Salem, Massachusetts. Hannah recently lost her mother, and now her only comfort is her horse, Promise. But when her money-hungry aunt sells the horse and then indentures Hannah to the Boston family of a British general, Hannah vows to retrieve Promise at all costs, and join the fight for freedom.
In Boston, as disagreements between the Whigs and the Tories run high and Americans prepare for revolution, not only does Hannah begin secret meetings with the Sons of Liberty disguised as a boy, but she is also reunited with Promise. Together with her beloved horse, Hannah takes a bold step to join the fight for freedom and sets off on a dangerous mission. Will she and Promise succeed?
– GoodReads.com
We'll discuss the book and have something good to eat!
Copies of the book are available at the service desk, please sign up there. Contact Catherine at 798-3881 for more information
Storytime News
Winter Storytimes
Our Winter Friends
Join us for Wigglers and Gigglers storytimes on Tuesdays at 10AM and Big Kids Booktimes on Thursdays at 10 AM, as we visit with our winter friends! Schedule Here
Parent Zone
Are you about to embark on a new adventure like potty training your child? There is help waiting for you in the Parent Zone of our children's department. Take a look at the variety of resources this special collection has to offer.