Adults
Friends of the Library Silent Reading Party Fundraiser!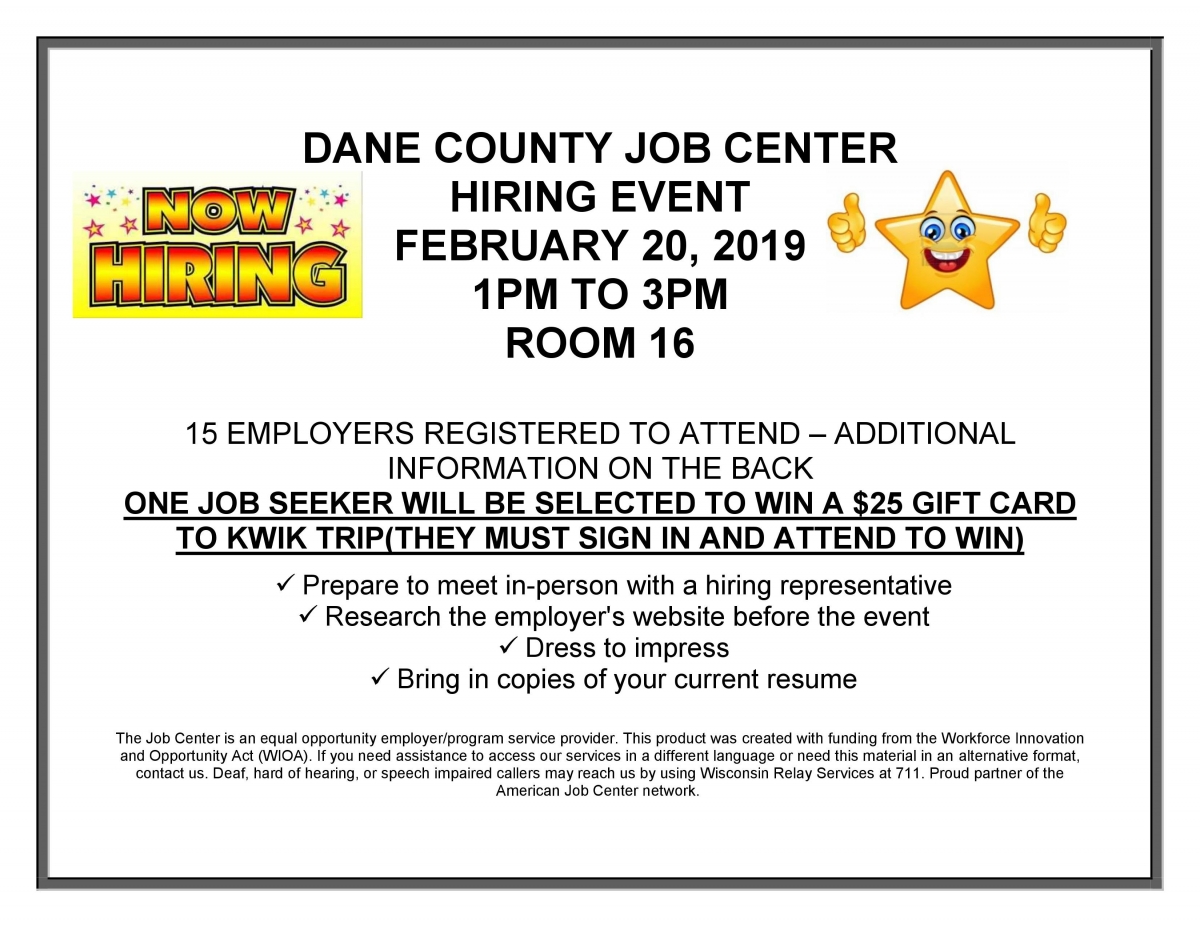 Morning Movie
Wednesday, March 8th @ 9:30 AM
Florence Foster Jenkins
Please call 798-3881 to sign-up.
The coffee and treats are ready at 9:00 AM so join us a little early!
Based on a true story, Meryl Streep delivers  a "hilarious and touching" performance as New York socialite, Florence Foster Jenkins, who dreams of becoming a great opera singer. While the voice she hears in her head is beautiful, to everyone else it is hilariously awful.  Her husband and biggest fan (Hugh Grant) is determined to protect his beloved Florence from the truth. Funny, sweet and completely engaging, you won't want to miss this one! Rated PG-13. Run time is 1 hour, 50 minutes.
Free Seed Starting Class
Thursday, March 9th @ 6:30 PM
Please call 798-3881 to sign up!
Kids are welcome, too!
Deb Pienkowski, Master Gardener Volunteer and Coordinator of the Wisconsin Heights Community Garden, will be here to teach you everything you need to know to grow healthy floral and vegetable seedlings indoors so they are strong and healthy in time for spring planting outdoors. This hands on experience will allow you take your project home. All materials provided.
Films That Inform 2017 - Dig a Little Deeper
Wednesday, March 15th at 6:30 PM
GrowthBusters  -  Finding the Cure for Growth Addiction
This documentary film asks the most critical question of our time: How do we become a sustainable civilization? It takes a unique approach among modern environmental documentaries: Rather that dispensing facts about climate change, peak energy, food, water, and bio-diversity loss, it examines the cultural barriers that prevent us from acting rationally. It asks us why a roaring economy is more important to us than a survivable planet, and why population conversations are so difficult to have. It also explores our obsession with community growth and economic growth and how growth differs from prosperity.
The first in a series of thought-provoking films brought to you by your public library - let's dig a little deeper.