The WI Department of Workforce Development/Job Services is working hard to provide services to Wisconsin residents during this unprecedented time.  In addition to unemployment services, they continue to offer information about job openings and services such as virtual and drive through job fairs, and job skills training. The Library will post information we receive about these special services as we receive it.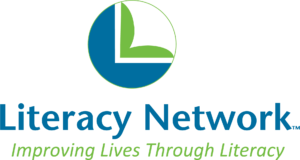 Want help building basic reading, writing, math or computer skills?  How about some help studying for youGED/HSED? The Literacy Network is offering free virtual tutoring this fall!  More information about this opportunity can be found here.

Job Search Boot Camp starting Monday, August 17th
This is a FREE 1-WEEK Intensive Workshop designed to help participants successfully search for jobs during the COVID-19 pandemic. You can expect to obtain the following after the boot camp:
Learn job search strategies
Enhanced resume
Enhanced cover letter
Professional LinkedIn Profile
Develop virtual interview skills
This boot camp includes a series of webinars during the dates and time below, followed by Google Classroom activities:
Next Steps – Monday, August 17th at 4-7 PM
Resumes – Tuesday, August 18th at 4-7 PM
Cover Letters – Wednesday, August 19th at 4-7 PM
LinkedIn Profile – Thursday, August 20th at 4-7 PM
Virtual Job Interviews – Friday, August 21st at 4-7 PM
Please click here to register: https://wrtp.org/event/job-search-boot-camp/2020-08-17/
If you have any questions please contact any of the Big Step Madison staff: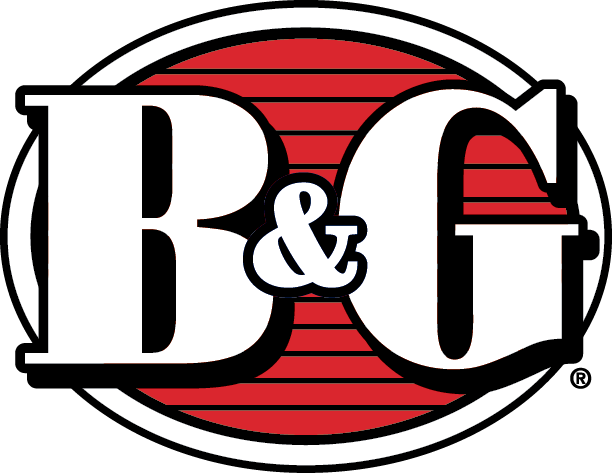 Production Associates, No Experience Needed/Training Provided
B&G Foods,  Stoughton Plant produces the Ortega Mexican Food line and Cream of Wheat

For information about the positions and to apply, click here.