Once upon a Storytime (ages 0-6)
Join friends and special guests, right from home! Programs will run from 10 - 10:30 AM
All sessions will come to your device via Zoom. Register and you'll get a link to join the fun!
THURSDAY, JUNE 18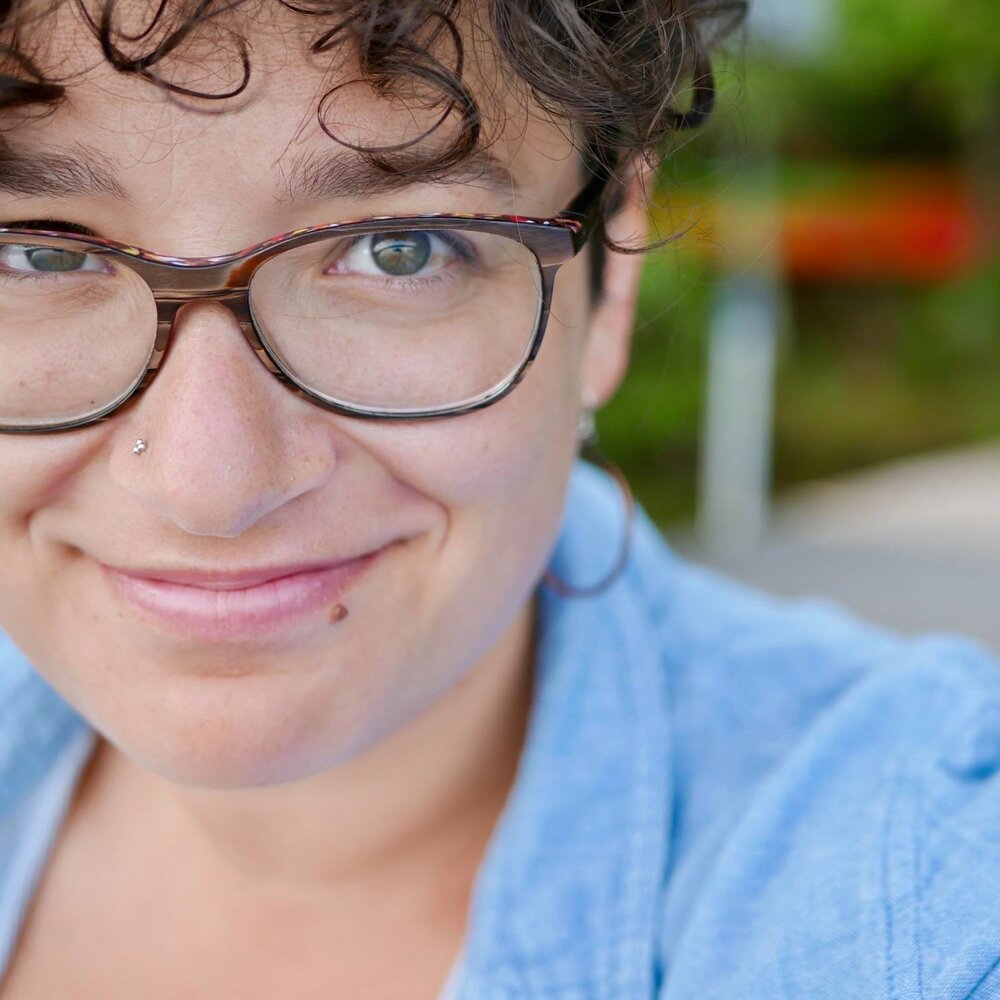 Sing along with Sarina Partridge
Join ethnic musician, artist and educator, Sarina's online singing class for kids, 'Sunflower Singers". Sarina will add a new repertoire to your satchel of songs. As Sarina says, Kids know what singing is for . . . It's for weaving into the daily work of living, learning, playing, dancing and exploring! It's about expressing, not perfecting. Take a sneak peek HERE.
REGISTER FOR SARINA'S SING ALONG
MONDAY, JUNE 22 - FRIDAY, JUNE 26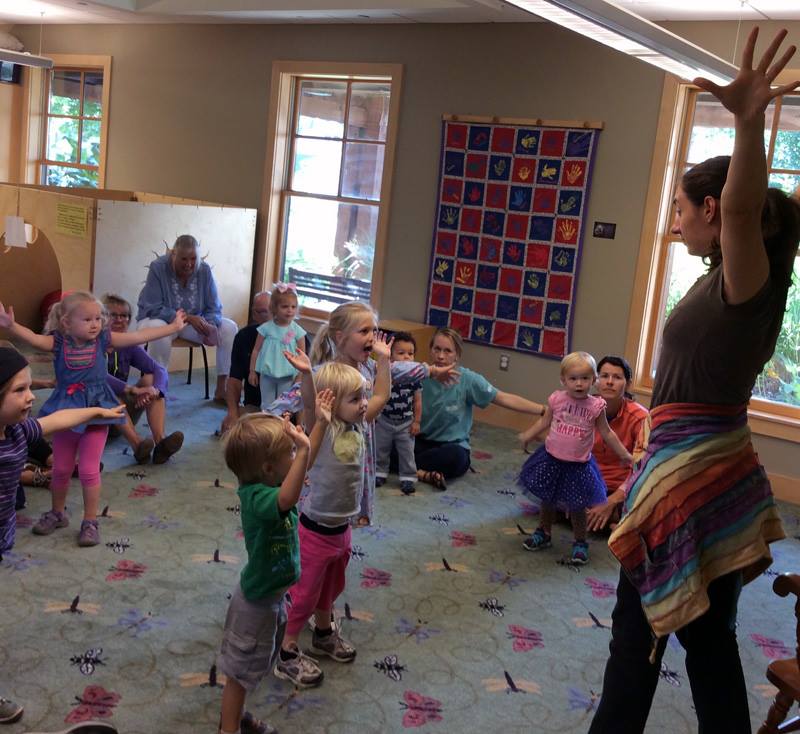 Creative Play Storytimes with Johanna Gorman-Baer (ages 3-6)
Join us each morning this week as we use our imaginations to connect, create, and explore through virtual storytimes with teaching artist Johanna Gorman- Baer. Stories will serve as a jumping off point for creative play, and occasionally music, crafts, and other activities will make each session exciting! Taking ideas from the group participants and folding them together, we can change each day's story and make it our very own. Elements of mindfulness and emotional literacy will be included in each session. Join Johanna 10 minutes before and after each Zoom session for introductions, questions, and social interaction between participants.
This weeklong session has a class limit of 12 families – register early! Plan on having at least one adult attend each morning with your child(ren).
REGISTER FOR CREATIVE PLAY CLASS
THURSDAY, JULY 2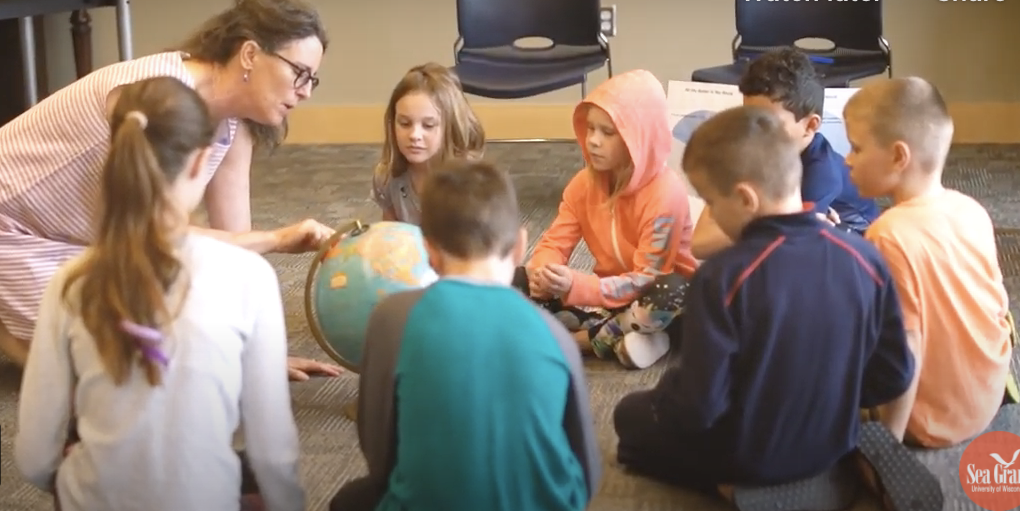 Make a Splash, Wisconsin Water Librarian, Anne Moser
Anne is back by popular demand, for another of her specially crafted science-based storytimes. Through, storytelling, intriguing and fun activities, experiments, and an infectious smile, Anne manages to convince even very young children they have an important role to play in caring for our planet's most precious resource. For a beautiful example of how Anne works with students, have a look at this video, filmed at one of her Earth Day programs at our own Rosemary Garfoot Public Library! HERE
REGISTER FOR STORYTIME WITH ANNE MOSER
THURSDAY, JULY 9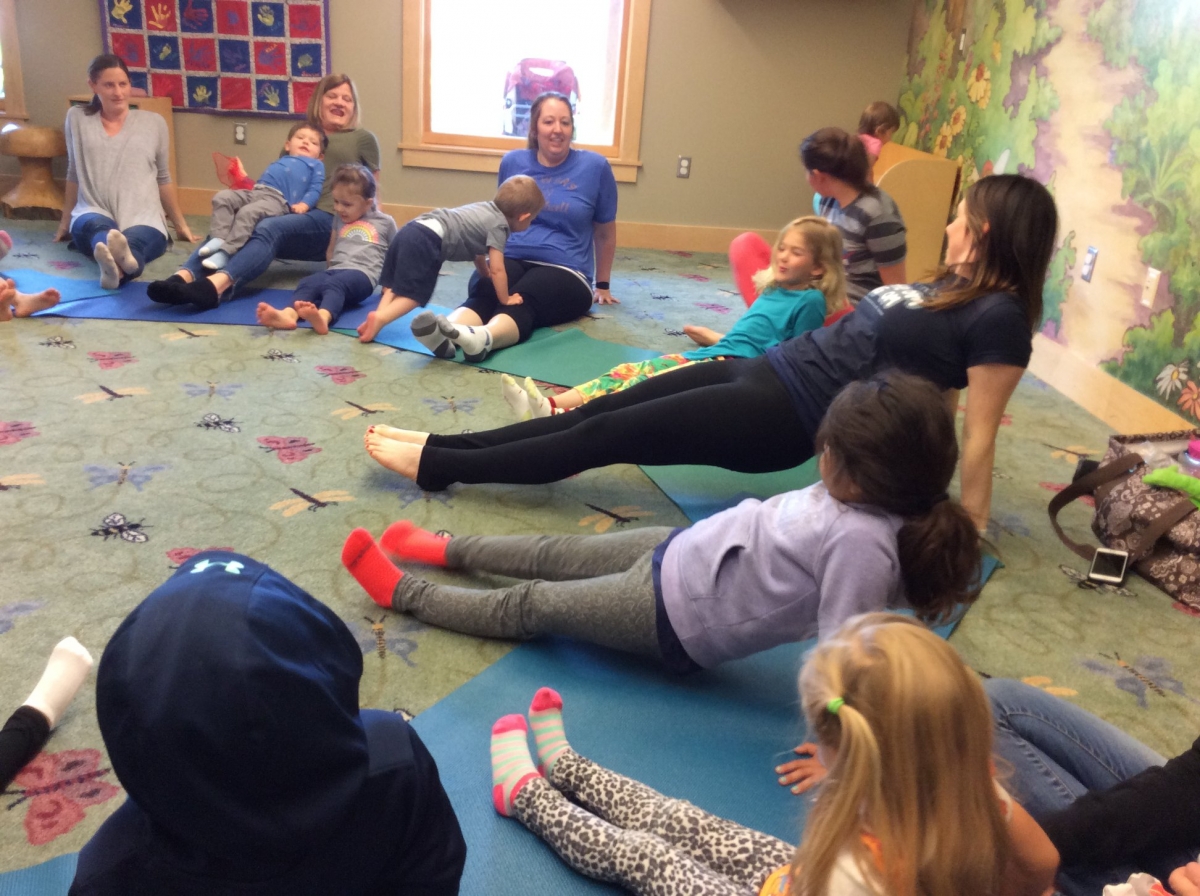 Yoga Storytime with little om BIG OM
Find your center and learn some clever ways of incorporating mindfulness, breathing exercises and stretches into your daily play with your little ones. Jaimie Gale of little om BIG OM knows how to get you there while sharing her tricks with even the littlest and wiggliest of kiddos. 
REGISTER HERE FOR YOGA STORYTIME
THURSDAYS, JULY 16 AND 23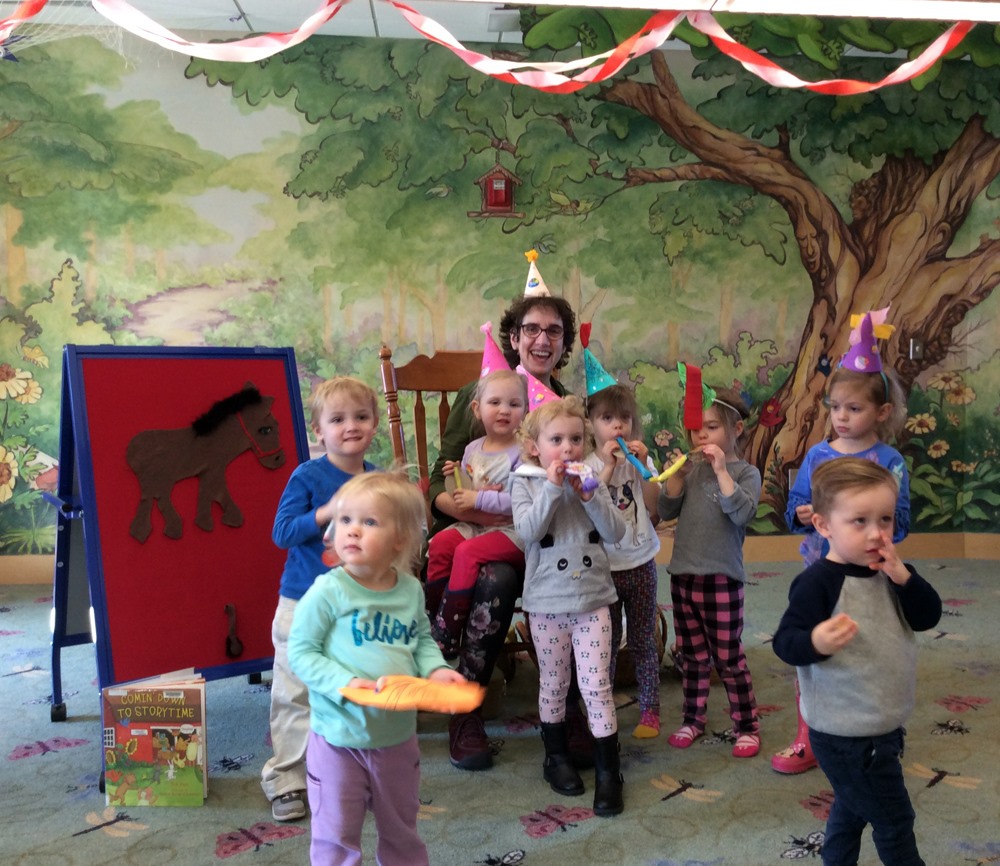 Fairytales and Folklore with Miss Catherine
We'll practice stretching our imagination muscles as we explore traditional tales that lay the foundation for looking at life with open eyes and heart.  Using songs and stories, and the many wonderful books, always available to you in the library's collection, Miss Catherine will provide two interactive storytimes, via virtual visits to your home!
REGISTER FOR FAIRYTALES AND FOLKLORE
THURSDAY, JULY 30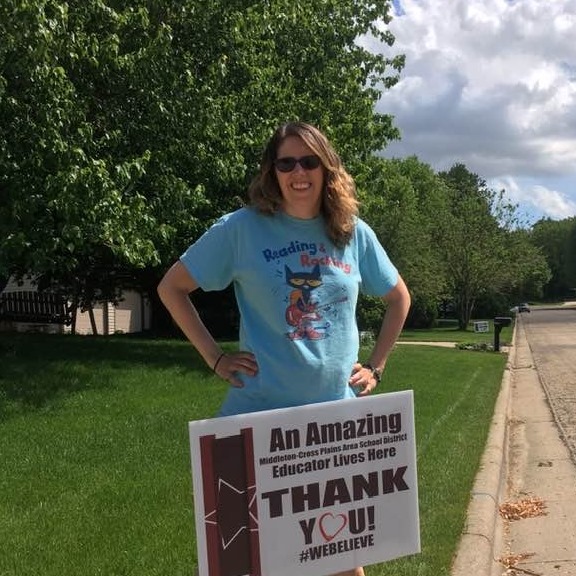 Storytime with Erica Wagoner
We are so fortunate to have Sunset Ridge librarian, Erica Wagoner as part of our community. Erica is not only an avid user of the Rosemary Garfoot public library, she also serves as a trustee on our library board. Erica has shared her love of literature and children with our summer reading program community for the past several years, and her stories and activities are always an excellent addition to our program. Don't miss this opportunity to see for yourself!
When:
Repeats every week every Thursday 6 times except Thu Jun 25 2020. Also includes Mon Jun 22 2020, Tue Jun 23 2020, Wed Jun 24 2020, Thu Jun 25 2020, Fri Jun 26 2020.
Thursday, June 18, 2020 -

10:00am

to

10:30pm
Monday, June 22, 2020 -

10:00am

to

10:30pm
Tuesday, June 23, 2020 -

10:00am

to

10:30pm
Wednesday, June 24, 2020 -

10:00am

to

10:30pm
Thursday, June 25, 2020 -

10:00am

to

10:30pm
Friday, June 26, 2020 -

10:00am

to

10:30pm
Thursday, July 2, 2020 -

10:00am

to

10:30pm
Thursday, July 9, 2020 -

10:00am

to

10:30pm
Thursday, July 16, 2020 -

10:00am

to

10:30pm
Thursday, July 23, 2020 -

10:00am

to

10:30pm
Thursday, July 30, 2020 -

10:00am

to

10:30pm
Where:
Rosemary Garfoot Public Library (online)