Starting September 15th!
Sign up for our "Write to a Dog" program. When you do, you'll get a folder with all the supplies to get you started writing to your Puppy Pen Pals. First wait for your welcome letter from our faithful dog captain, Jenny Pavlovic,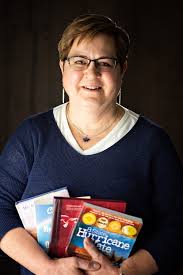 and her three dogs, Audrey,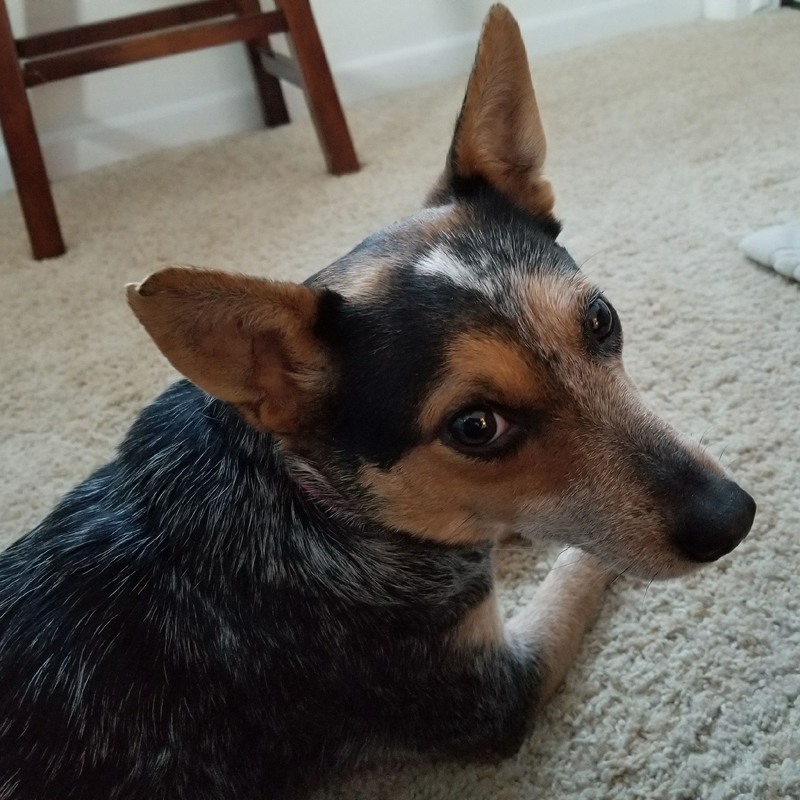 Cayenne,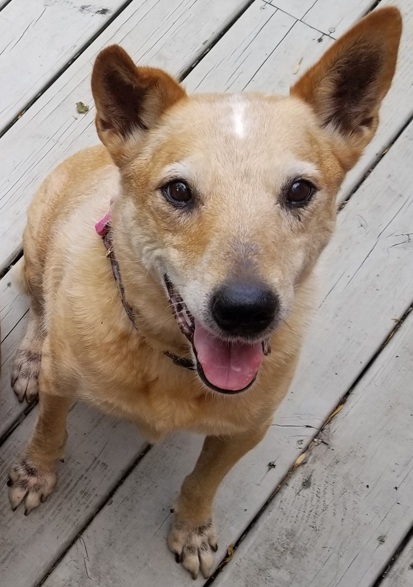 and Herbie.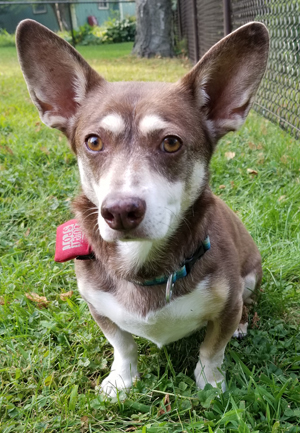 Since we are all staying safe at home right now, we are missing our Read to a Dog program. This way you will still have contact with Jenny and her dogs, and get some writing practice in too! Children who are not yet ready to write are invited to send pictures, paper and crayons are incuded in your take home kit.
Just send a quick note to Catherine (cabaer@rgpl.org), or call the library at 608-798-3881 to sign up and set up a curbside pickup time to get your Puppy Pen Pals Kit!