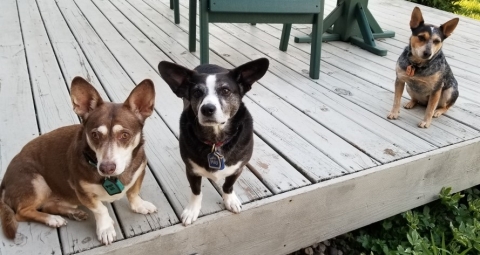 Puppies make the BEST Pen Pals!
Sign up for our "Write to a Dog" program. When you do, you'll get a folder with all the supplies to get you started writing to your Puppy Pen Pals. First wait for your welcome letter from our faithful dog captain, Jenny Pavlovic,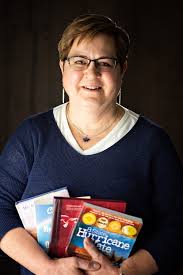 and her three dogs,
  Audrey,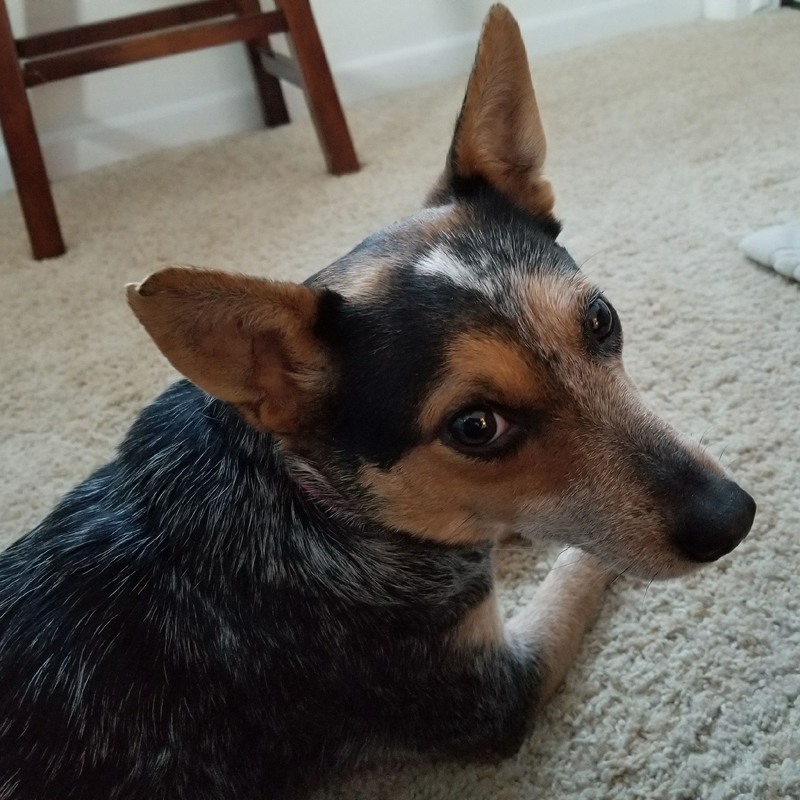 Brighty,
  and Herbie.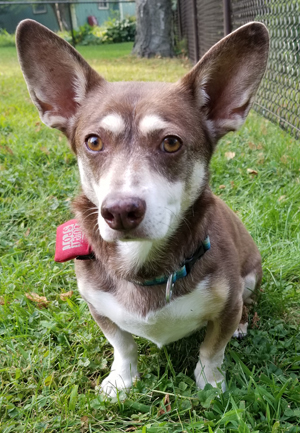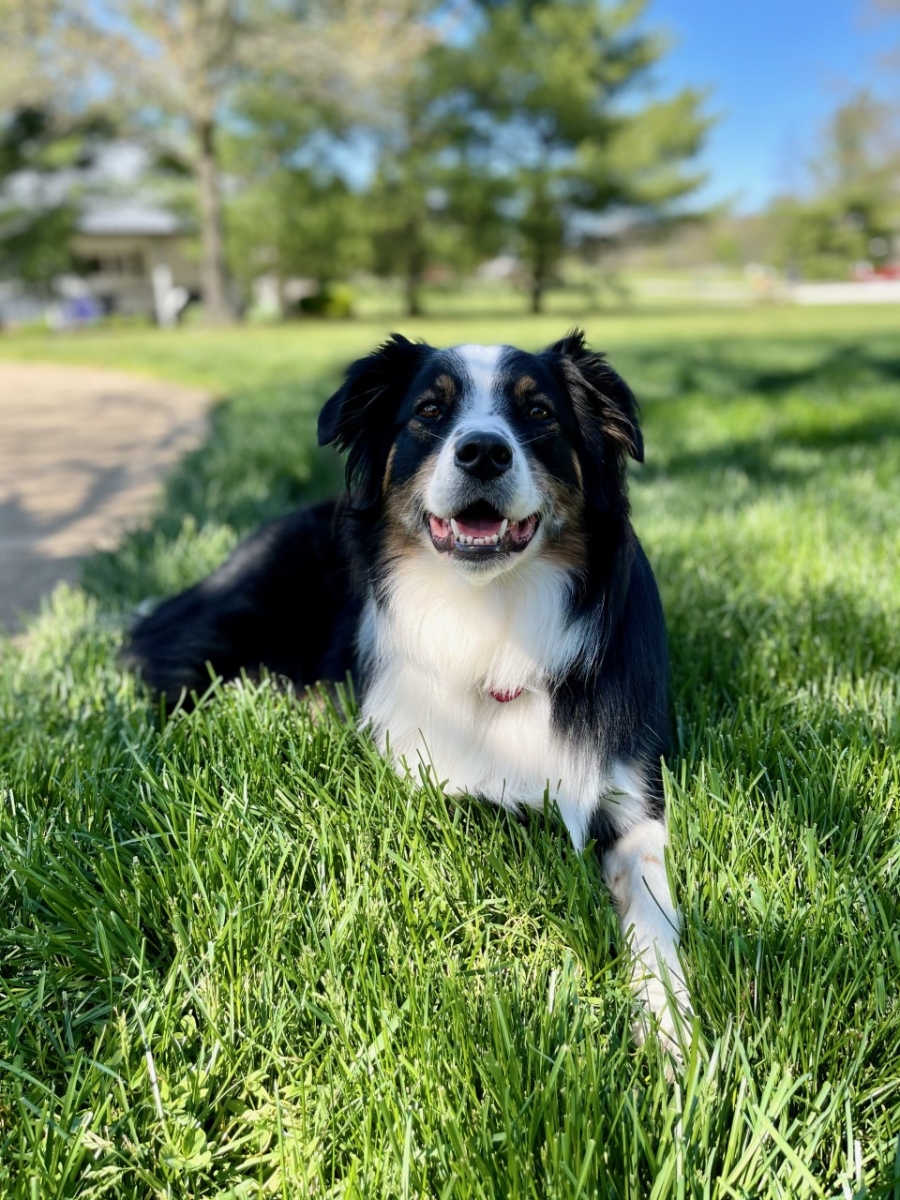 We have some new dogs who will be joining our program too.
Here's a photo of "June" who will be joining our program with her owner, Dawn.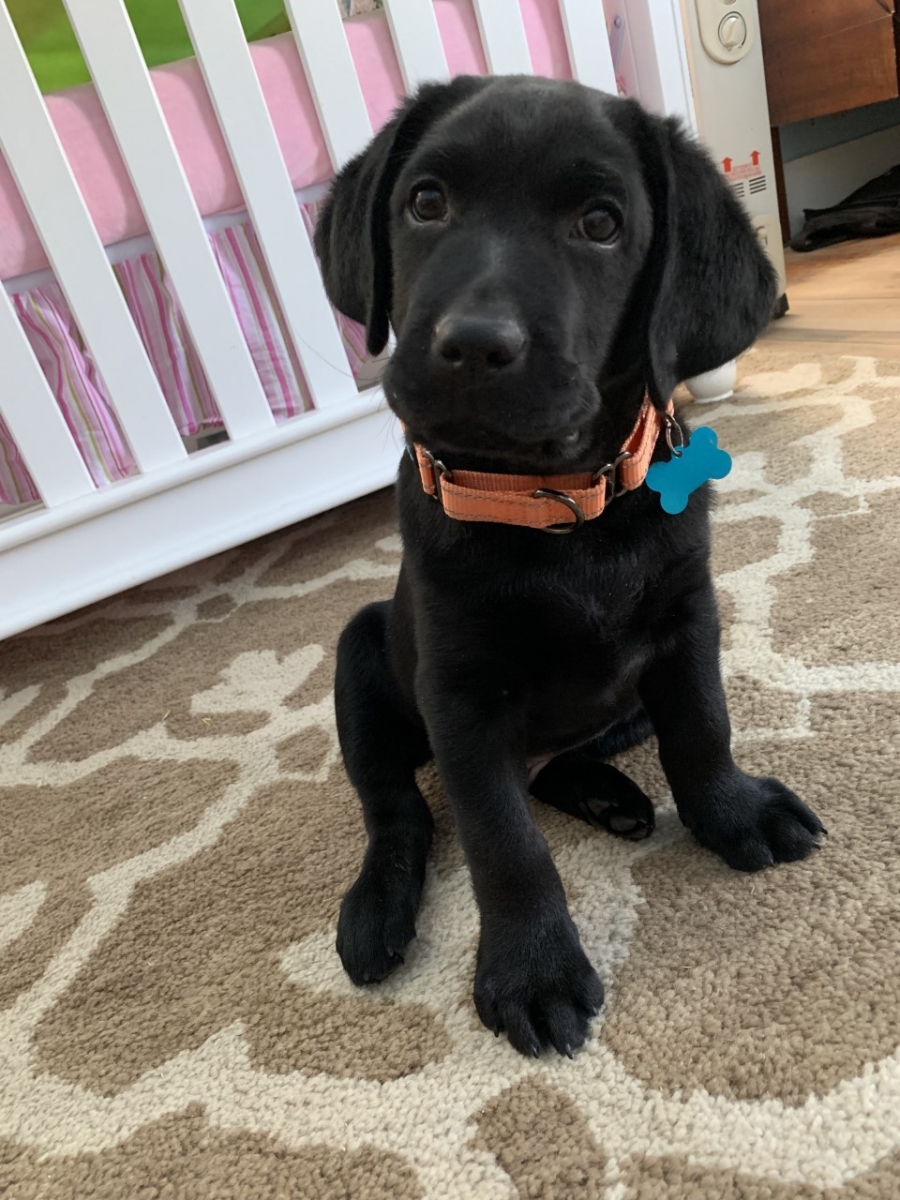 And here is our newest puppy friend, Indy!
Just send a quick note to Catherine (cabaer@rgpl.org), or call the library at 608-798-3881 to sign up and set up a curbside pickup time to get your Puppy Pen Pals Kit!