Image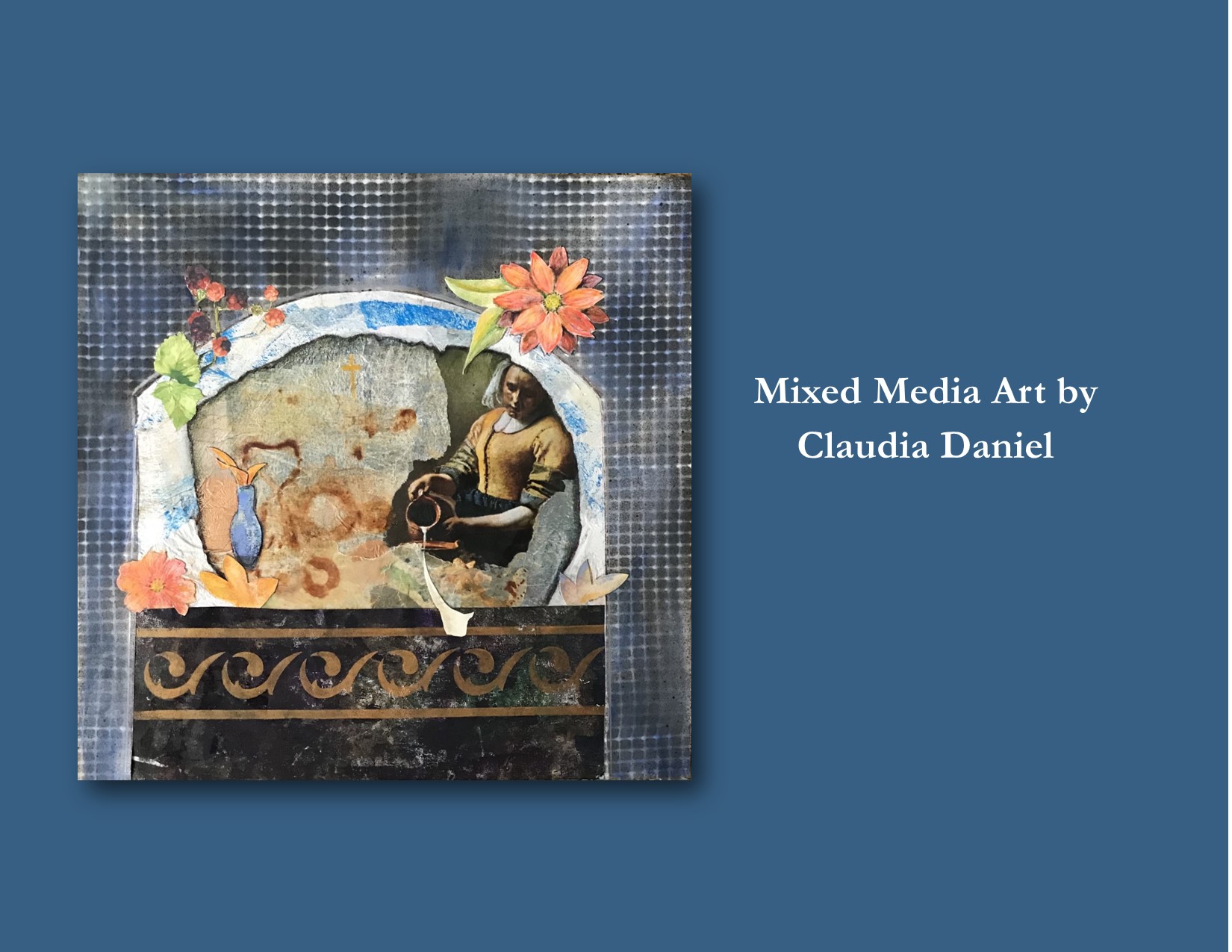 Stop by the library and enjoy this unique mixed media art exhibit by area artist, Claudia Daniel.
"Some days we plan our lives. Other days, we just live them!
My years as an artist are many, my body of work is a spontaneous response to materials and moods.  Some use the word "eclectic" for this sort of presentation.
Just enjoy the exhibit!"
                                                                                                                                                                                                                                                             ~ Claudia