Wednesday, April 3, 6:30 PM
Plese call 798-3881 to sign up!
Over the past 6 years, the experts at Project Home have corrected water runoff issues for numerous homeowners and they want to share this information with you! With a little bit of planning, a few rules and some basic landscaping tools, this is a problem most homeowners can address on their own (or with a few extra hands). NO LARGE MACHINERY required! Let instructor and Project Home Outreach Manager, Jason Hafeman, help you keep your basement dry this spring, summer and in the years ahead.
This program is co-sponsored by the Rosemary Garfoot Public Library and the State Bank of Cross Plains.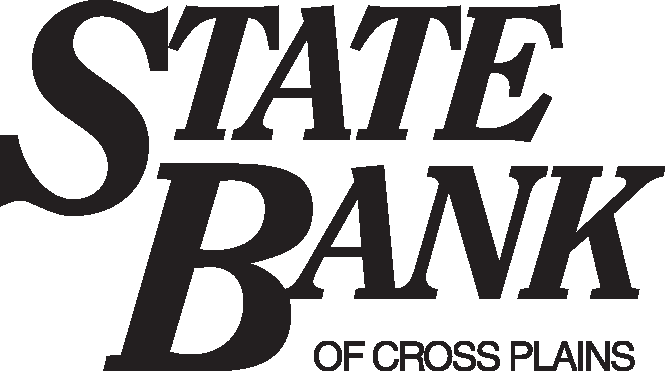 When:
Wednesday, April 3, 2019 - 6:30pm
Where:
Rosemary Garfoot Public Library, 2107 Julius St, Cross Plains, WI 53528