Image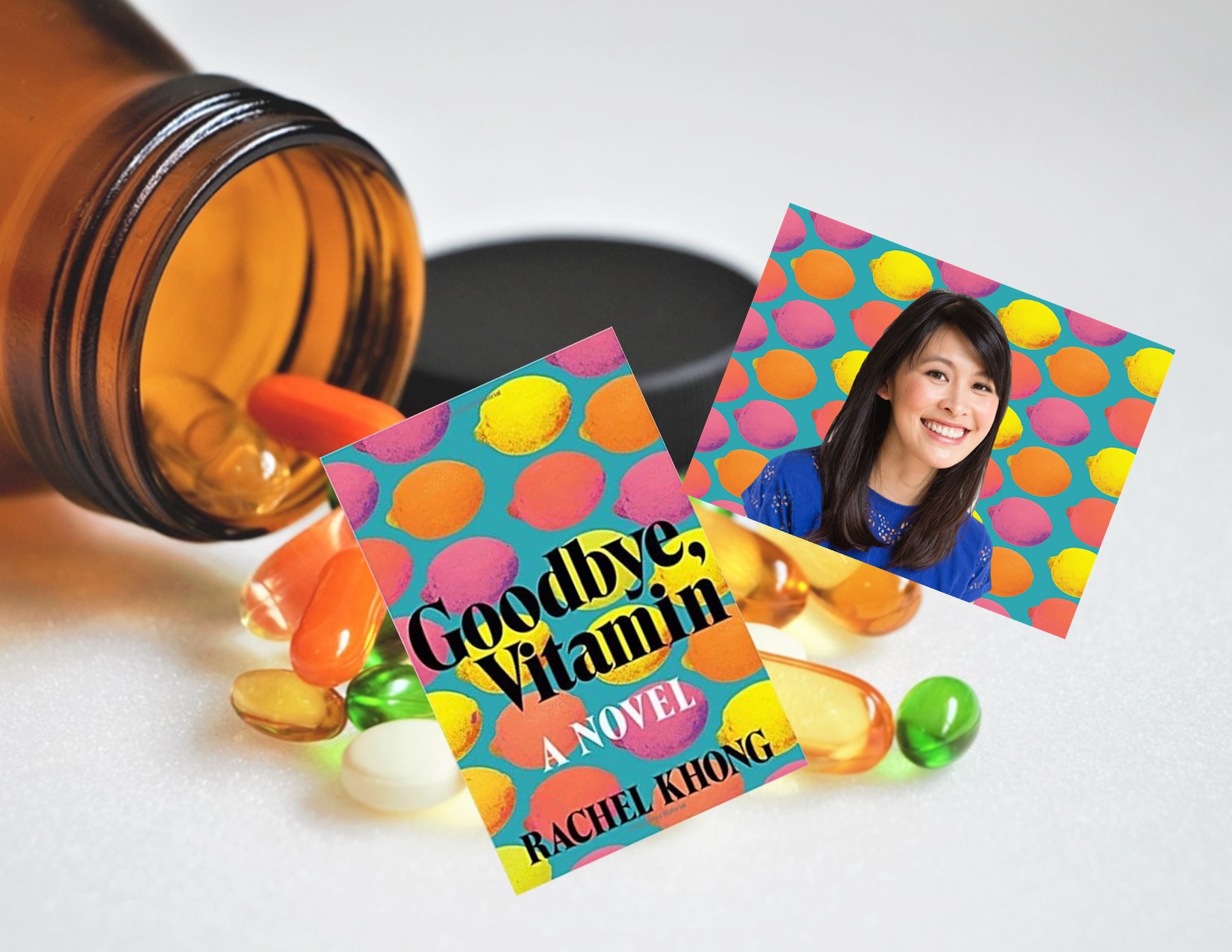 Join the Carpe Librum Book Discussion Group on Monday, March 27th at 5:00 p.m. on Zoom, to discuss Rachel Khong's  poignant and humorous novel, Goodbye, Vitamin.
After being disengaged from her fiance, thirty-year-old Ruth quits her job and escapes to her parents' home, only to find life is a bit more complicated than expected.  Ruth's mother is hurting from a betrayal, while her father is losing his memory.  Over the next year, Ruth finds her grief transforming as the comedy that is now her life, takes hold.
If you'd like to received the Zoom link for the discussion, contact Pamela Bosben at pbosben [at] rgpl.org.  Copies of the book are available at the circulation desk.