Adults
Adults
2019 Fall Storytimes
What Makes a Family?
Big Kids Booktimes (ages 3-5) Thursdays @ 10
Wigglers and Gigglers (babies and toddlers) Tuesdays @ 10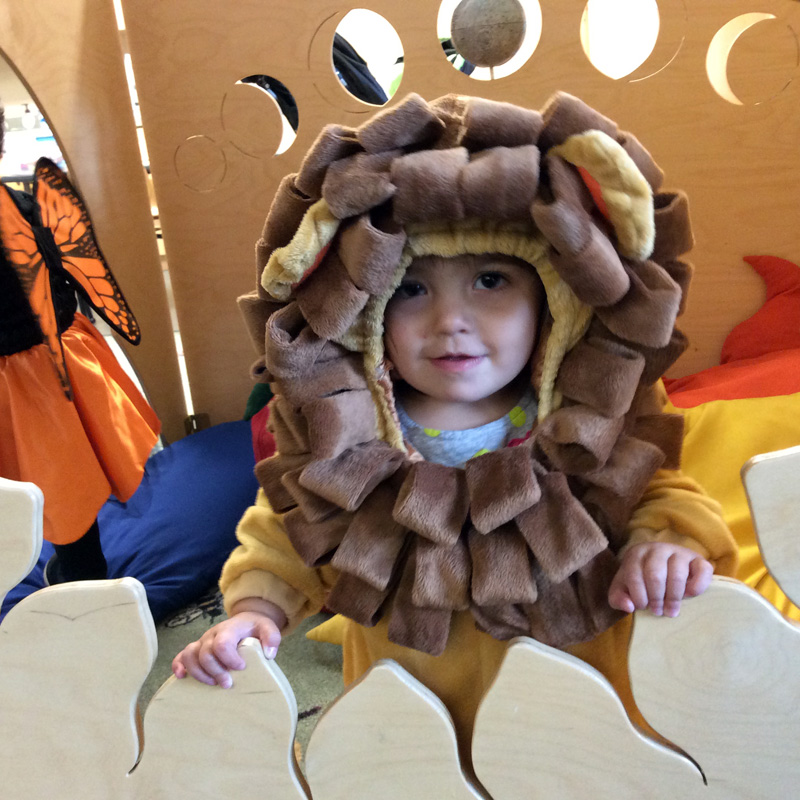 1000 Books Before Kindergarten Fall Celebration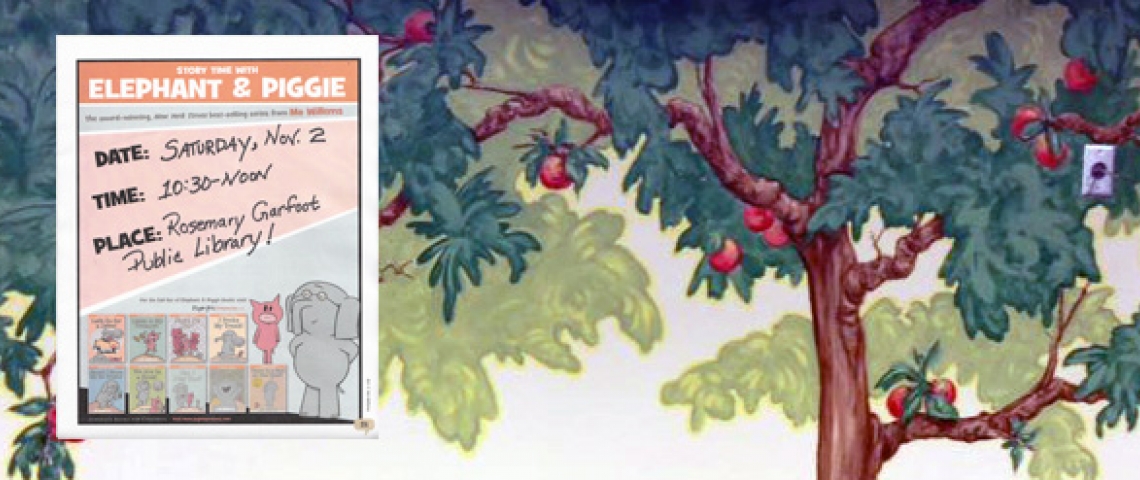 Saturday, Nov. 2 @ 10:30 AM
It's an Elephant and Piggie PARTY!!
Join us for some big fun, as we celebrate our 1000 Books Before Kindergarten readers. All are welcome to join in the fun that day, there will be registration available if your child is not yet registered for the program. Reading with your very young children gives them the best chance for being ready to learn to read once they reach kindergarten. When you register for the program you'll get a keepsake record-keeping book, a chance for your child to interact with our apple tree mural each time you have read 100 books together, a cute, child-sized book bag, and once you have reached 1000, your child will get to choose a picturebook to keep. But the greatest benefit is the time spent with your child, nurturing and instilling a love of books.
At the party there will be Elephant and Piggie-themed games, crafts, activities and, of course, books to read. We'll have a short recognition ceremony for the kids who have reached 1000 books in 2019, and there will be two very special guests, ELEPHANT AND PIGGIE!!
Please let us know if you plan to come by calling 608-798-3881.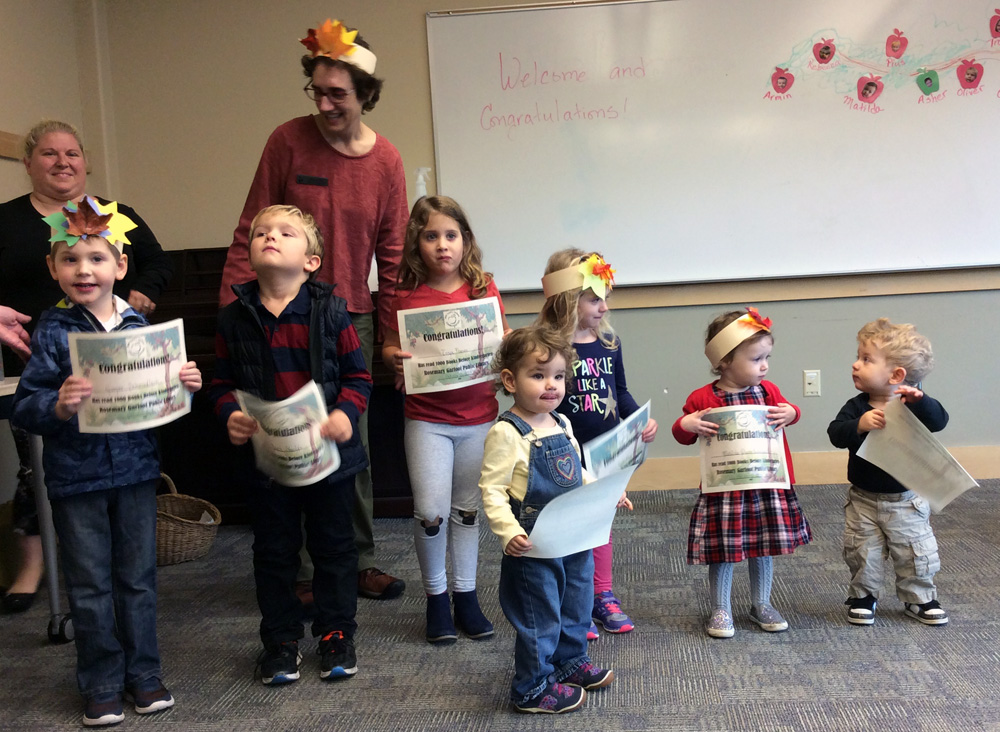 School's Out - Games with James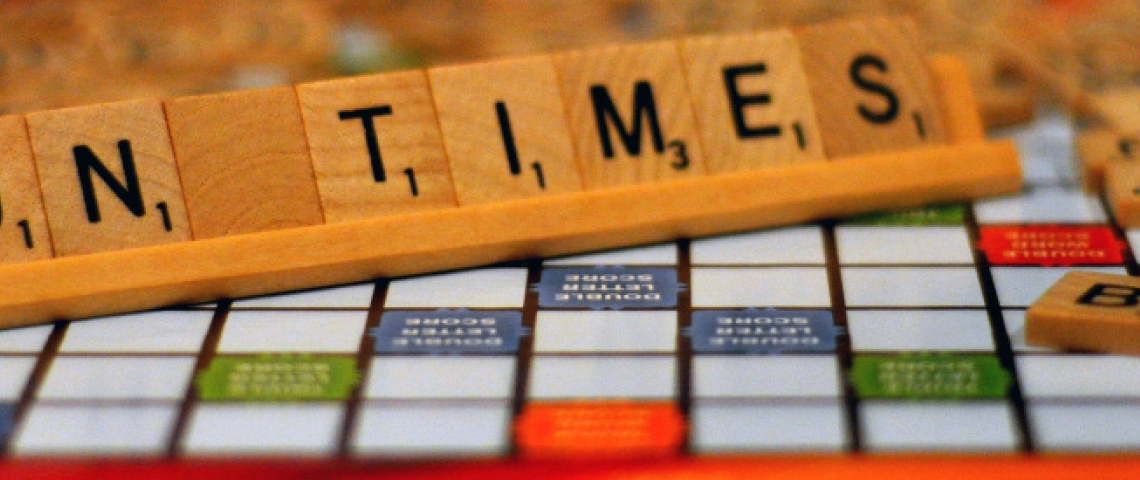 Monday, Nov. 4, 1-3:30 PM
James, from Pegasus Games will be on hand to show us the newest fun to be had with board games.
Please do let us know you are coming - 608-798-3881
Holiday Card Crafting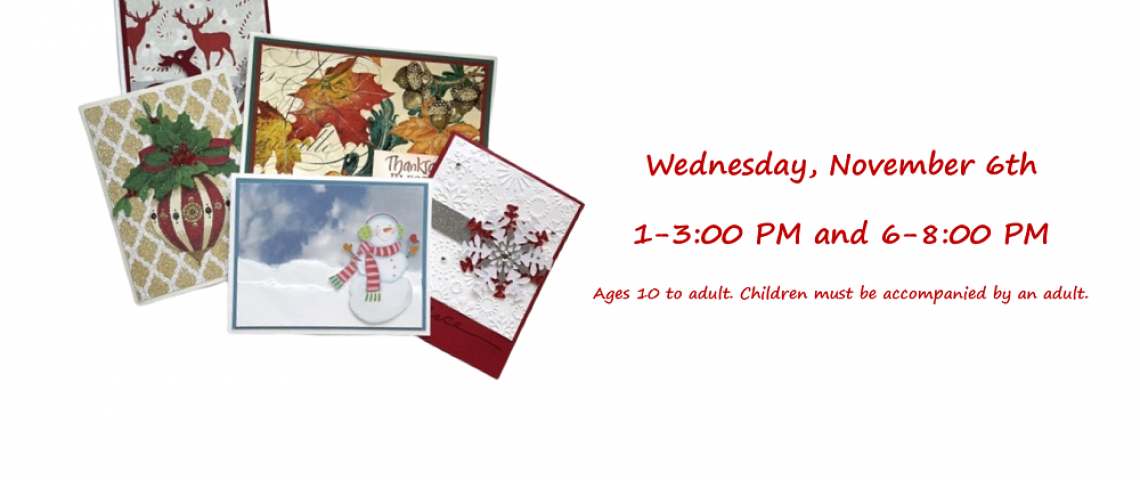 Judy Arawinko is back to help you create beautiful holiday cards that look professionally made. Participants will create a different set of five cards in each of Judy's two classes. Class size is limited so call or sign up in the library now to reserve your space at one or both of these free classes! For ages 10 to adult. Children must be accompanied by an adult.
Cookie Decorating Basics with Jason Brehm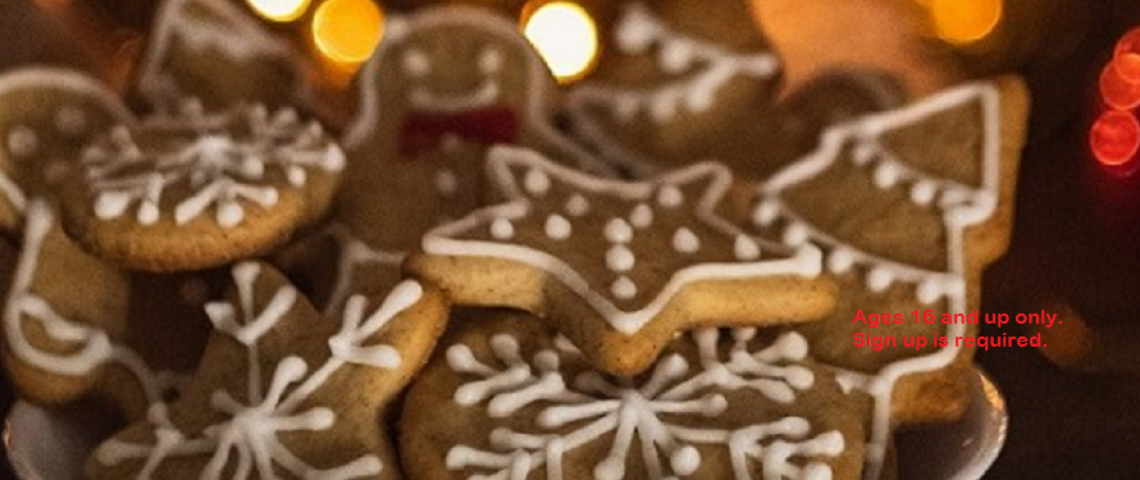 Registration required. Ages 16 and up only.
Jason Brehm shares his experience and enthusiasm for creating gorgeous cookies - just in time for the holidays. He will walk through recipes, working with dough, useful cookie decorating tools, and share a variety of decorating methods. Participants will receive a starter decorating kit in the class and get hands-on practice!