Teens
Friends of the Library Silent Reading Party Fundraiser!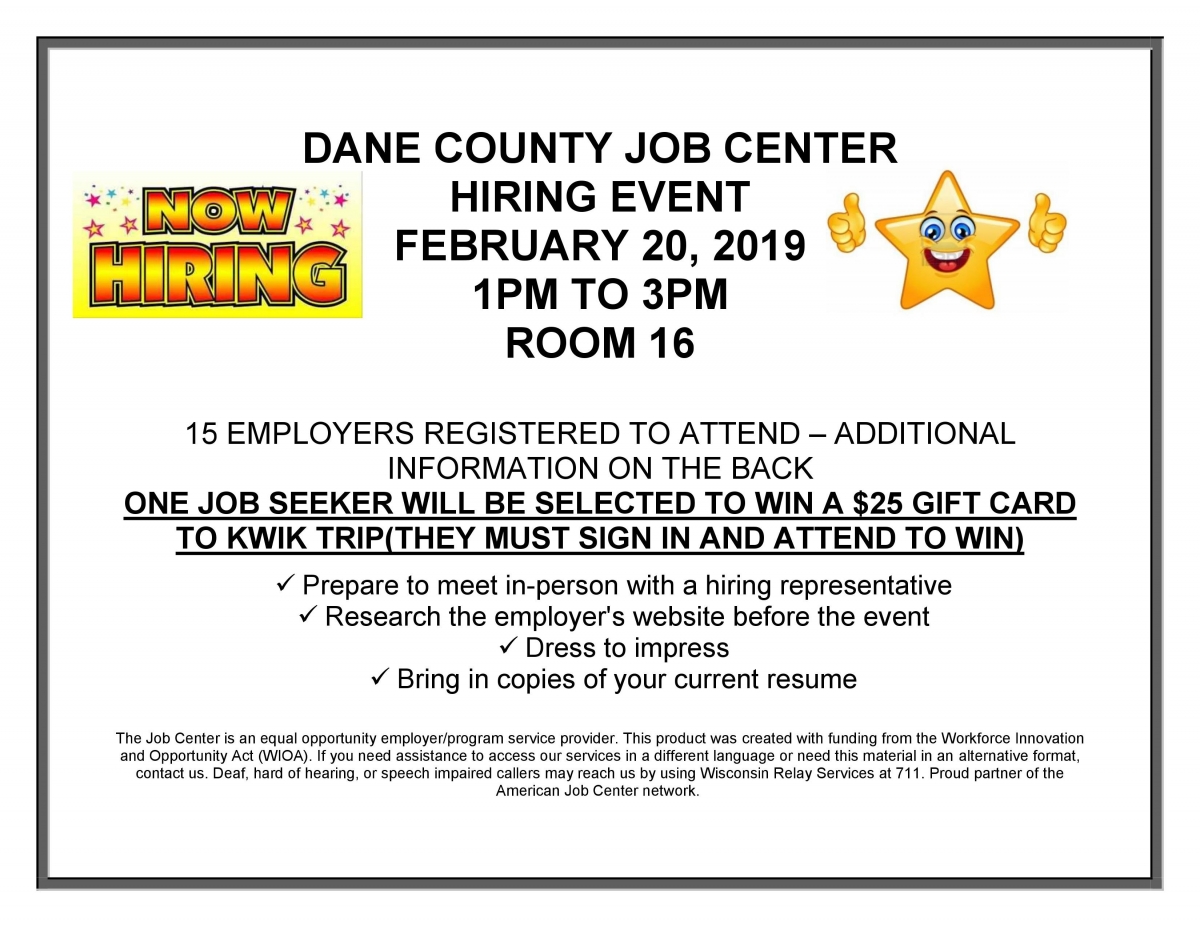 Free Seed Starting Class
Thursday, March 9th @ 6:30 PM
Please call 798-3881 to sign up!
Kids are welcome, too!
Deb Pienkowski, Master Gardener Volunteer and Coordinator of the Wisconsin Heights Community Garden, will be here to teach you everything you need to know to grow healthy floral and vegetable seedlings indoors so they are strong and healthy in time for spring planting outdoors. This hands on experience will allow you take your project home. All materials provided.
Tween Book Group
Monday, March 20th: 4:00 - 5:00 PM
Midnight Rider by Joan Hiatt Harlow
Fourteen-year-old Hannah is an orphan living with her cruel aunt Phoebe in Salem, Massachusetts. Hannah recently lost her mother, and now her only comfort is her horse, Promise. But when her money-hungry aunt sells the horse and then indentures Hannah to the Boston family of a British general, Hannah vows to retrieve Promise at all costs, and join the fight for freedom.
In Boston, as disagreements between the Whigs and the Tories run high and Americans prepare for revolution, not only does Hannah begin secret meetings with the Sons of Liberty disguised as a boy, but she is also reunited with Promise. Together with her beloved horse, Hannah takes a bold step to join the fight for freedom and sets off on a dangerous mission. Will she and Promise succeed?
– GoodReads.com
We'll discuss the book and have something good to eat!
Copies of the book are available at the service desk, please sign up there. Contact Catherine at 798-3881 for more information
Join our Team of Summer Teen Volunteers
This summer we will be working together with the summer library program theme, "Build a Better Community, Build a Better World." All students, ages 12 to 18 are invited to apply for a volunteer position. Pick up an application form at the front desk at the library, or print out a form and drop it off at your convenience!
Teen Book Club Interview with author Adam Rex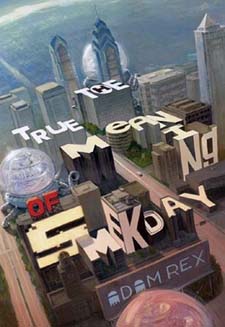 Check out this interview with the author of one of our favorite reads, The True Meaning of Smekday. We have often read the book for an end of the year selection (just because we like it so much). Adam Rex offered to answer questions for our group, take a look at what he had to say.